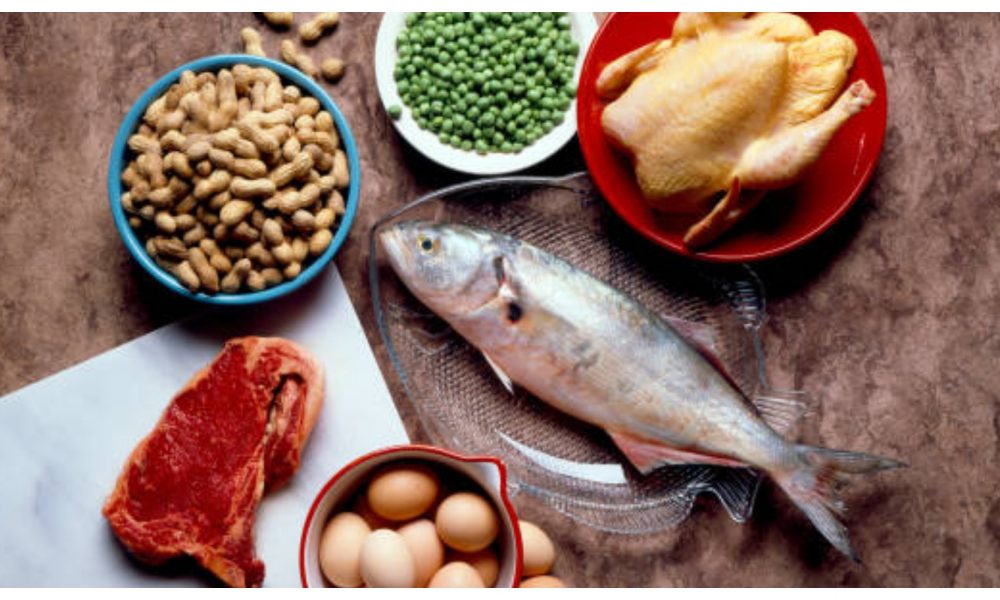 Ten Foods That Can Naturally Slow Down Your Aging Process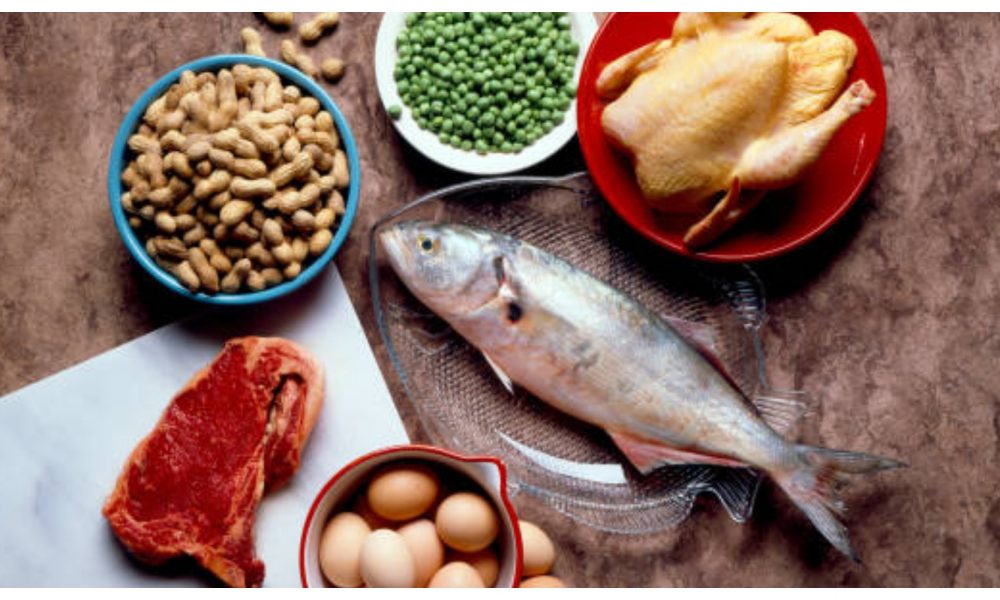 The secret to aging gracefully is in your kitchen. Yes, that's right, what you eat can have a significant effect on the way your skin looks and the way you age. So, if you, just like everyone else, want to look glowing and age gracefully, here area few foods you should try. These are no wonder drugs or magical foods, and it's just the ones you probably have in your refrigerator already. Read on to unlock the secret to slowing down your aging cycle.
Papaya
Rich in antioxidants, papaya increases the elasticity of your skin and helps you look glowing. Papaya is rich in Papain, which is known to reduce the aging process. While you can consume this fruit every day, you can also make a pack out of its peel and apply it to your face. It is a popular ingredient in numerous face masks as it can reduce marks, wrinkles, and spots.
Avacado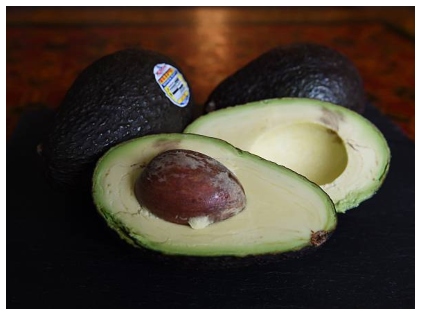 Avocado is rich in anti-inflammatory properties. It helps make your skin look more supple and younger. No wonder it is a hot favorite food among the dieticians and skin specialists.  Did you know that avocado is a high-fat food? But it has the healthy kind of fat. Thus meaning your skin will look fresh, hydrated, and with regular consumption.
This is yet another great ingredient to go in your home facial kit. Mix the avocado paste with a few drops of lemon and leave it on. You can apply this pack once a week. Your skin will be sans the wrinkles and marks in no time.
Dark Chocolate
Well, you do not need an incentive like anti-aging to have this delicious piece of food. Chocolates are not just tasty, and they're good for your health too. Dark chocolate is rich in flavanols. Flavanols increase blood flow to the skin and thus helping them glow. However, if you want to get the benefits of anti-aging from a bar of chocolate, remember, you will have to stick to dark chocolate and not the milk-added counterpart.
Nuts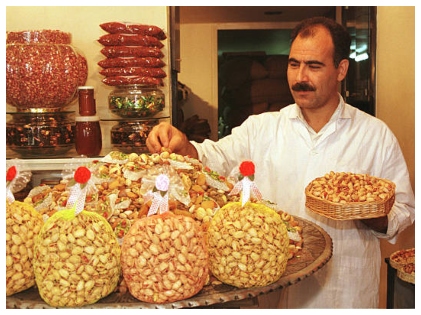 Cashew, almonds, walnuts, etc., are rich in Vitamin E, which is essential in aiding skin repair. Regular consumption of these nuts will fight against the sun damage to your skin. It will also help your skin retain moisture and act as a natural sunblock. Soak a few pieces of almonds overnight and have them first thing in the morning. Alternatively, you could also add these nuts to your milkshake or dessert.
You can make a natural face scrub from walnut. All you have to do is dry it and make a powder of it. Scrubbing your face every day with this powder will help your skin glow naturally from within. That's because it strengthens the skin cell membranes.
Spinach
Besides making Popeye strong, spinach also makes the skin glow. Spinach is rich in phytonutrients, a chemical that is known to protect your skin from sun damage. Sun damage being one of the major reasons for freckles, wrinkles, and aging signs on your skin, we are sure you would love to eat food that damage. Add a handful of spinach to your salads and make it a part of your everyday meal. You can also try adding a slice of ginger, a spoon of lemon juice, some salt, and make spinach juice as a refreshing drink to kickstart your mornings.
Brocolli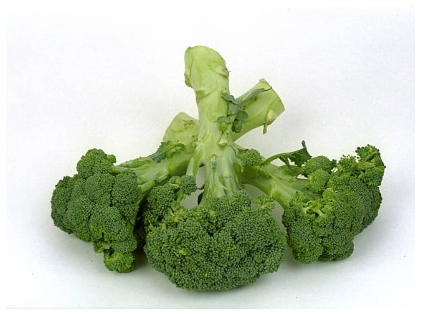 While most of us look for reasons to throw this out from our salad, there is more than one reason to make sure you have it. It is rich in anti-aging properties and can help you stay looking younger and vibrant for longer. Did you know that broccoli is an anti-aging ingredient even for your brain? It has a pigment that fosters crystallized intelligence, meaning it helps you preserve your knowledge from youth to use in the later stages of your life too.
Orange
There's nothing like a glass of refreshing orange juice on a hot summer afternoon. But did you know that it does more to your body than just hydrating it? Rich in Vitamin C, it helps your skin heal naturally and protects it from dehydration. Besides this, it also helps boost your body's immune system.
Did you know that the orange peel is a great face pack? All you have to do is, dry the peel, make a powder, mix it with rose water, and apply it to your skin. Wash it off after fifteen minutes.
Isn't it amazing how nature has so many wonders and how it can persevere our well-being? All you have to do is eat healthily, keep yourself hydrated, and make sure you flush down the stress. We hope these anti-aging foods will find a place in your diet and help you look glowing and young always!
More in Family Counseling