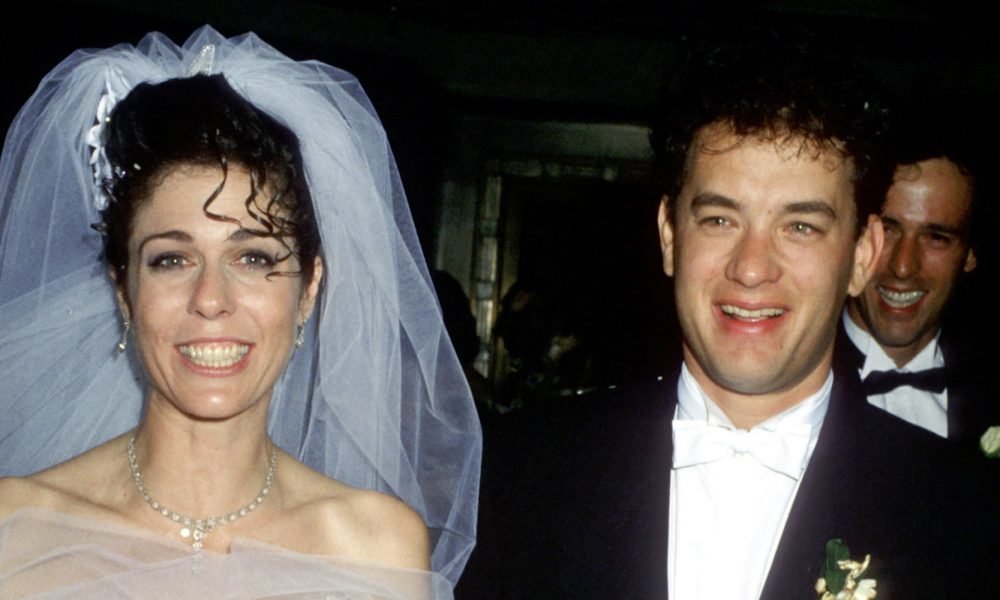 The Secret To A Long Married Life According to Tom Hanks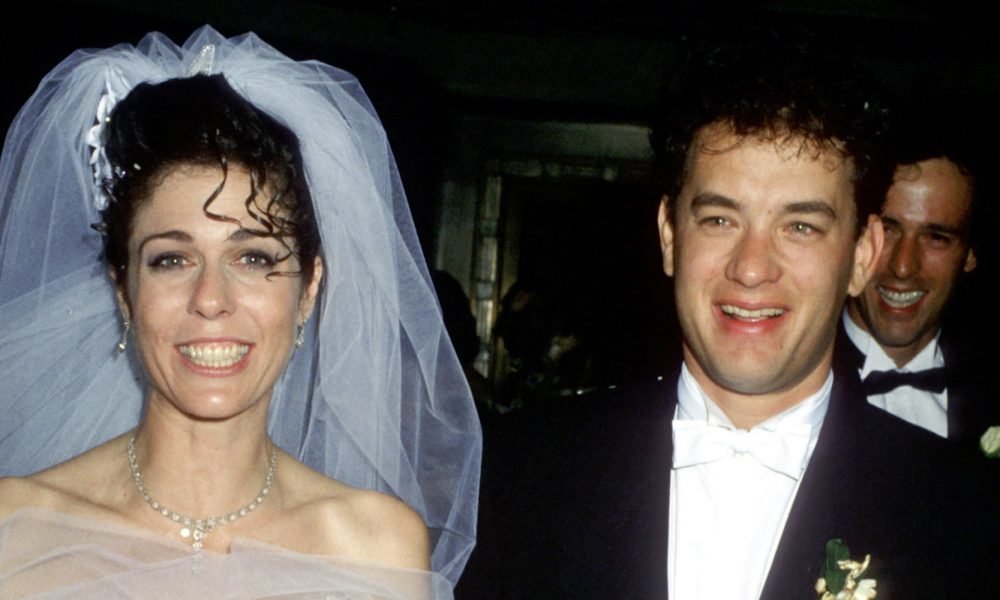 Thirty-one long years in Hollywood is a lot of time. In an environment where relationships are made at night and broken in the morning, and couples often communicate via a lawyer, Tom Hanks and Rita Wilson have managed to stay together in love for more than three decades. As we go about finding the secret to their successful married life, Tom has revealed the secret to his — huge appreciation and admiration for each other. The feeling is mutual between Tom and Rita, and we are inspired by these two.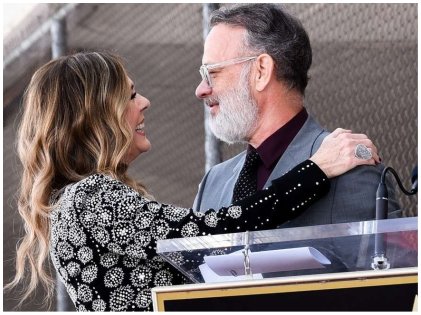 We can't count how many times Tom Hanks has been spotted along with his wife, attending success parties thrown in honor of the movies where she has served as executive producer or producer. When Rita went on stage for her singing gigs, Hanks was always seen cheering for her. Very recently, Hanks was seen supporting her at the Stagecoach Country Music Festival. Their two children were present in the audience as well. Wilson shared a photo of Tom when he was backstage, and keeping up with the country theme, Tom Hanks donned a straw hat and a red bandana, both with huge grins on their faces. Clearly, he loves to be close to the love of his life, especially during the event since it was her first Stagecoach festival.
Hollywood should definitely learn a thing or two from this fantastic couple! Supporting each other, showing their love in public, and admiring each other are things that strengthened their marriage. Tom has always been a strong support system for Rita, cheering her on when she recently released her fourth album, Halfway To Home, and being by her side when she received her star on the Hollywood Walk Of Fame. No wonder her songs are all about celebrating love and life because she constantly has the love of her life by her side!
More in Family Counseling