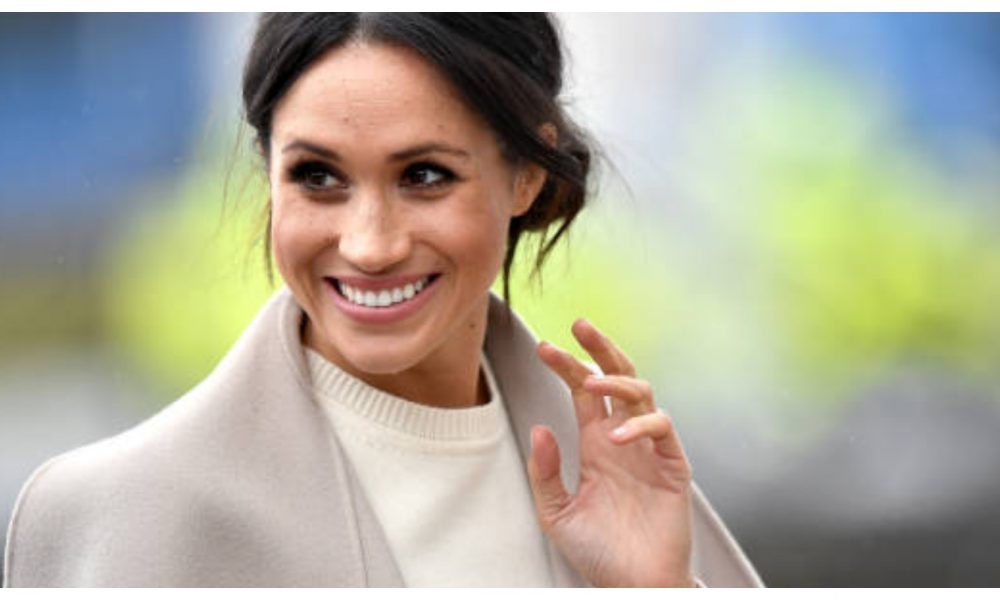 The Royals Have Attended Therapy Sessions too! Here is How it Helped Them!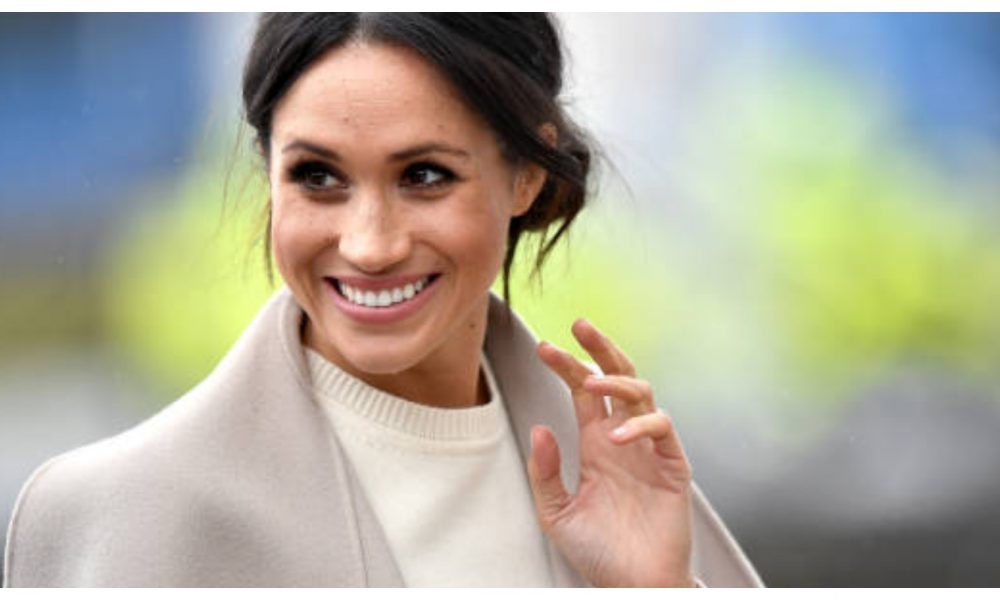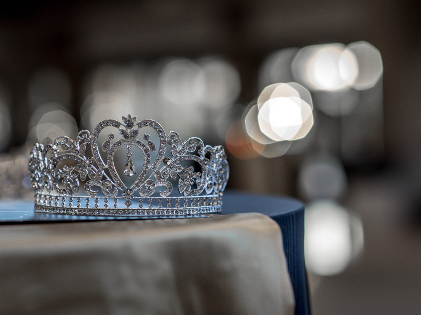 The world can never get enough of the British Royals and the glimpses of their life. So, it is no wonder that everyone loves the Netflix show The Crown, which lets us take a peek into the secrets of the Royals and their life away from the media. What caught the attention of most people was the episode The Hereditary Principle. In this episode, Princess Margaret or Helena Bonham Carter seeks therapy to combat the various problems plaguing her life.
The show also revealed that Charles (Josh O'Connor) and Princess Diana (Emma Corrin) has also sought therapy to combat similar issues in their life. Queen Elizabeth also wants her brood to participate in family counseling sessions to help them feel better. Here are a few members of the royal family who have benefited immensely from these family counseling sessions.
Princess Diana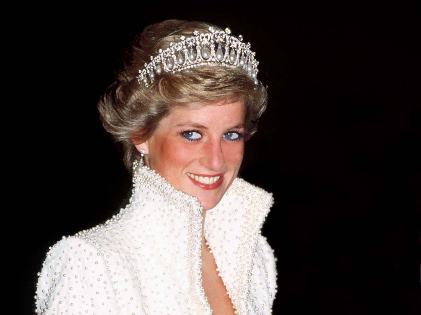 Princess Diana was the first one who was candid enough to speak about her mental health issues and spoke about it in length.  In her BBC Panorama interview in 1995, she revealed many mental health issues, including bulimia, post-partum depression, and marital problems.
She revealed how she didn't want to hop out of her bed the morning and felt low. Although she received treatment, she revealed that she craved space and time, the two things that would help her adapt to different situations with greater aplomb.
Prince Charles
As per the royal biographer Sally Bedell Smith, from The History Channel, Prince Charles too had extensive sessions with Dr. Alan McGlashan. And it was for 14 long years during which he was trying to find solutions to his early marriage problems. Charles was often a victim of misunderstanding, and he did not get the attention and love he wanted.
Prince Harry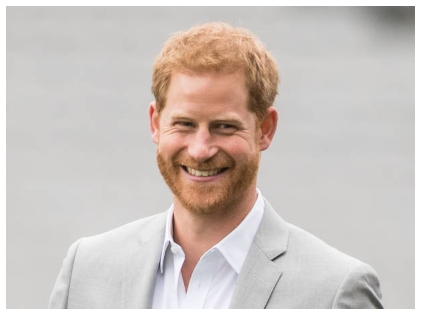 Prince Harry also attended therapy sessions to cope with the loss of his mother at the early age of 12. He spoke about the difficult times he had to endure, and there was no respite from all quarters. Prince Harry was so shell-shocked with the news of his mother's death that he completely clammed up for a good 20 years.
He tried not thinking about his mum, but he knew it wasn't a permanent solution. It was just, like bandaging his emotions, not addressing it head-on. His brother Prince William recognized the symptoms and encouraged him to see a therapist. The sessions were greatly useful for him, and he couldn't stress the importance of speaking about the issues and be the conversation starter. Once you start speaking about things, you also get unprecedented support for the same.
Meghan Markle
Meghan Markle has always been very vociferous about her problems and the difficulty she faced when she was in the public eye. She also spoke about her constant trolling and how she dealt with it with journaling. Her dealing with miscarriage was one of the most harrowing times she had ever experienced.
She also encourages people to talk about their miscarriages. Losing a child is an unbearable ordeal for the parents. But people don't talk about it. Instead, they prefer to keep it locked within themselves. She feels even if one person speaks about the truth, the others will come forward and follow suit.
Kate Middleton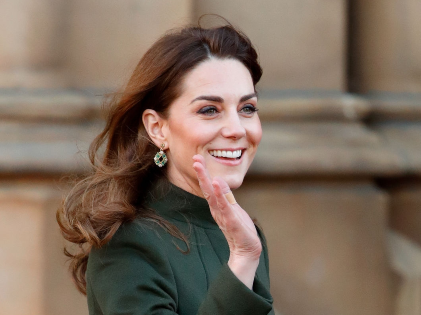 Although we are not sure whether William and Kate have experienced mental health challenges, they promote Heads Together. Kate has been particularly vocal about becoming a mother in 2017. She advises other fellow mothers not to any specific rules since there isn't any specific rule book. You have to give it your best shot. Yes, you may suffer from a lack of confidence from time to time.
She also said how there is a certain type of stigma attached to mental health and speaking about it. It is as important to speak about your mental health as it is to speak about your physical health. You and your children need to acknowledge your grievances and address them accordingly, and if it means seeking a specialist, so be it. Feeling better holds paramount importance.
It is good that people of the royal family are opening about their trauma, which, in turn, helps them normalize the mental health stigma. If they are in the public domain and still choose to speak about it, the other lesser mortals must do it. Mental health shouldn't be marginalized or trivialized. Come forward, speak about it and acknowledge your innermost turmoil. That is the first step to better your state of mind, as the prince and princesses from the royal family will tell you.
More in Family Counseling