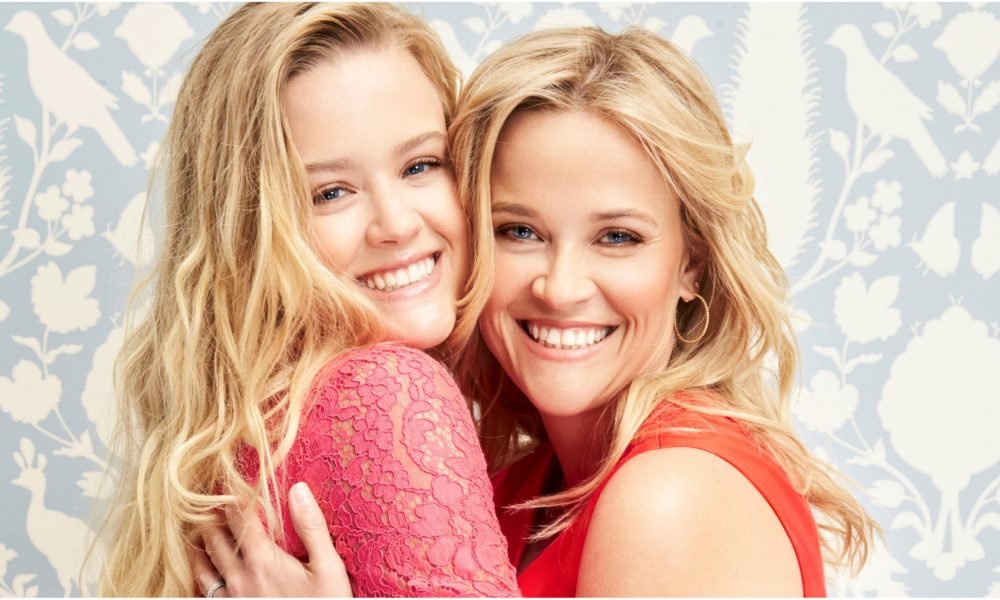 Reese Witherspoon Gets A Lovely Birthday Message From Her Daughter!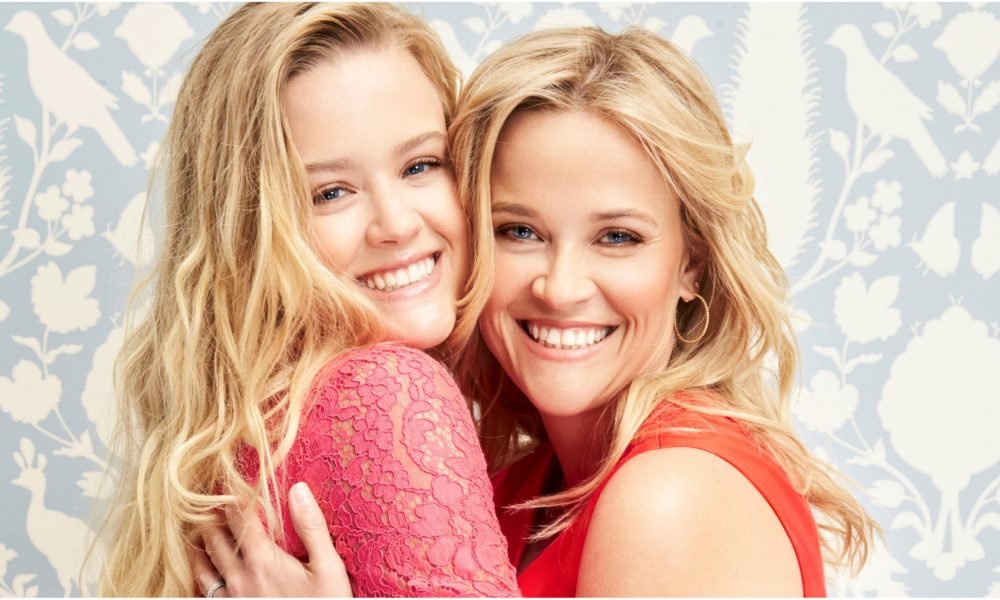 The one thing that social media has done for avid fans of Hollywood celebs is brought these stars closer to us. Now we know when they are getting engaged, breaking up, getting married, celebrating their birthdays, or even having babies. The doors to their private lives have been opened, and we like it that we do not have to wait for the monthly glossy magazines to bring us the exclusive scoop of celebrity news for everything is readily available online now. In fact, a recent birthday wish for a gorgeous Hollywood A-lister just caught our attention.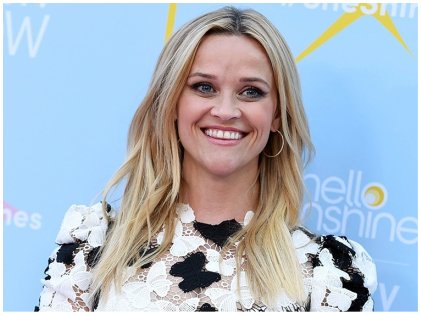 Reese Witherspoon stole our hearts with her performances in movies like Legally Blonde and Sweet Home Alabama. Later, she became a producer and produced movies like Gone Girl and the HBO show Big Little Liars. She also stars in it and has received several nominations for her performance in it. We hear her production company, Hello Sunshine, and her clothing line, Draper James, are doing quite well. No wonder she seems to be happy about her life right now. Reese just turned 43 on March 22. Yes, it is hard to believe that the gorgeous star is 43 already and has a 19-year-old daughter who looks more like a sister to her. She received endless good wishes and messages on her social media accounts. But one person made her birthday extra special.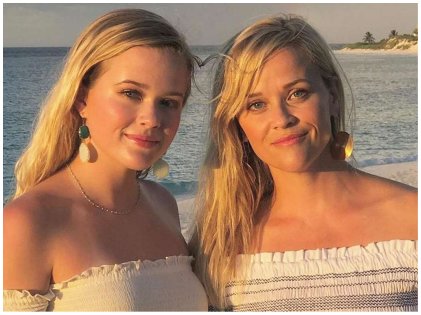 Her daughter, Ava Phillipe, who looks uncannily like her twin, had a sweet message for her on her birthday. She posted a picture of the two and wrote, "You are such a generous, conscientious, and passionately kind person, and I am so blessed to bear witness to your light and love each and every day!" It must be so nice to have such a great role model for a mother, and this sweet message is a testimony to the bond that the two share.
More in Family Counseling