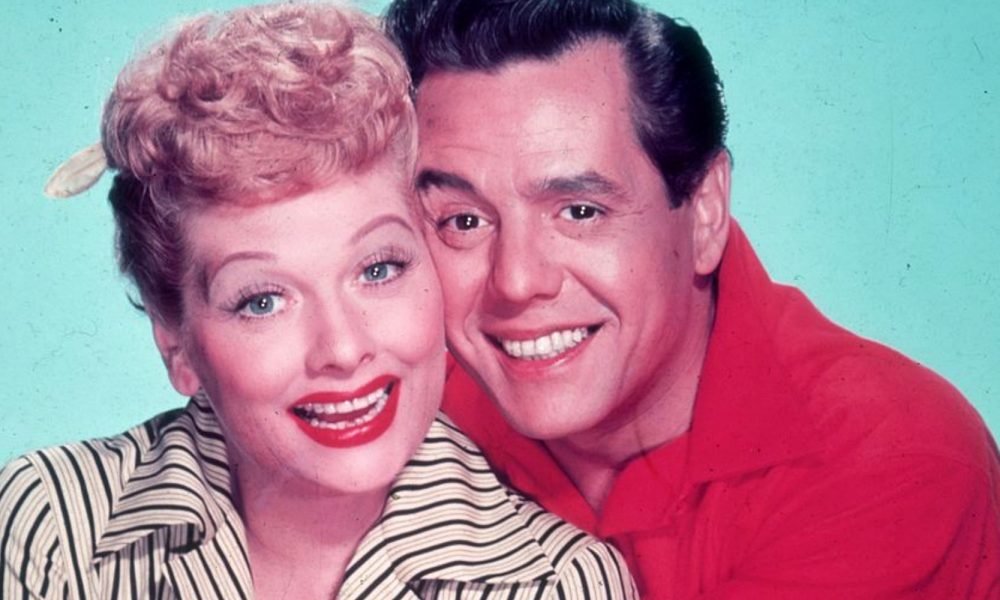 The Never-Ending Love Story of Lucille Ball And Desi Arnaz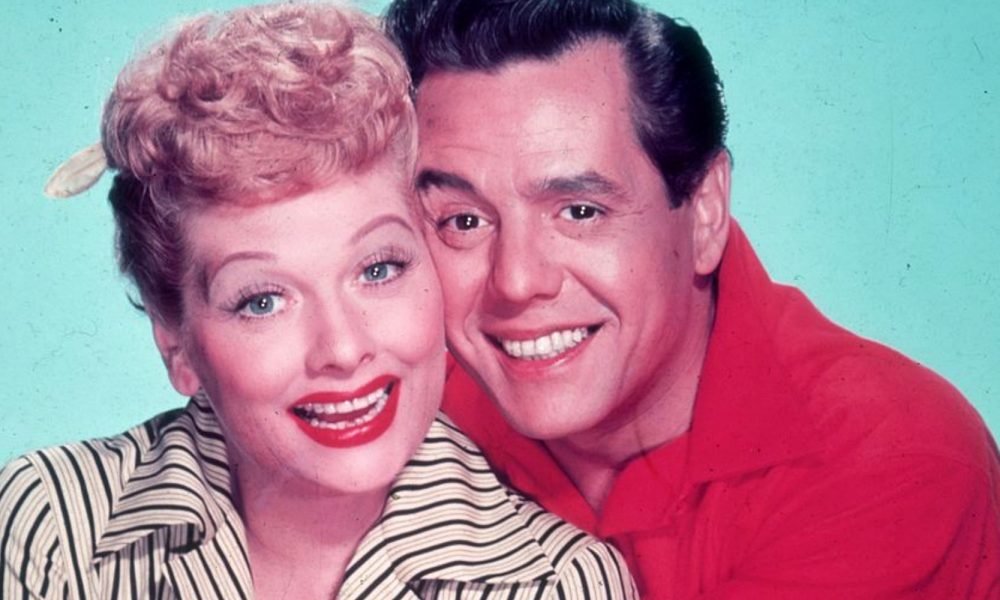 Lucille Ball, the star of the beloved show, I Love Lucy, along with Cuban husband Desi Arnaz, were a popular pair back in the days. Despite speculations that viewers might not accept an all-American woman paired with a Cuban husband, the total opposite happened — everyone fell in love with the two. It was hard to say whether it was because of their on-screen chemistry or their real-life chemistry! Not only was the show a superhit, they even showed actual on-screen pregnancy when Lucy was carrying her baby with Arnaz. Despite several protests, the show went on air, and the viewers welcomed the on-screen baby with a lot of love.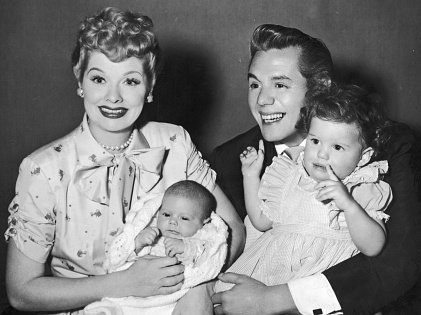 Lucille had met Desi in 1940, and it was love at first sight for her. He was 23, while she was 28, and they decided to elope and get married. Lucy had a fight with Arnaz days before that, and she overstayed in Wisconsin to teach him a lesson. When she came back, he was furious since his plans of elopement were foiled. However, after learning that Lucy was ready to leave in her plain black woolen dress, Arnaz didn't even have a proper ring and gave her a cheap ring from Woolworths. He did buy her a beautiful, expensive one later, but Lucy kept wearing the old ring in memory of their impromptu marriage. How romantic is that!
However, their extremely busy schedules, Arnaz's problems with alcohol, and his love for women, in general, ruined their marriage. Lucy tried to ignore his infidelity which proved to be painful above anything else, but it became too unbearable so gave in eventually. Despite all the arguments, issues, and fights, they were married for 20 years, when many of their friends didn't even give their marriage a week. Even though they went their own ways and moved on in life, both kept in touch, remained friends, and spoke fondly about each other which showed that their love for each other never really died. What a whirlwind romance!
More in Family Counseling