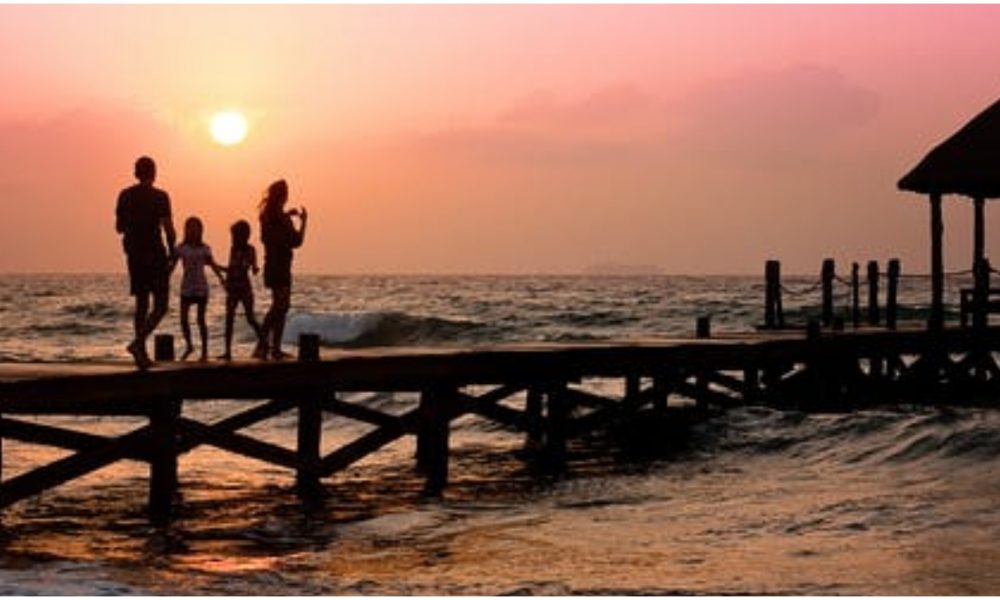 Make Time For Family — Here's A Few Pointers to Get Started!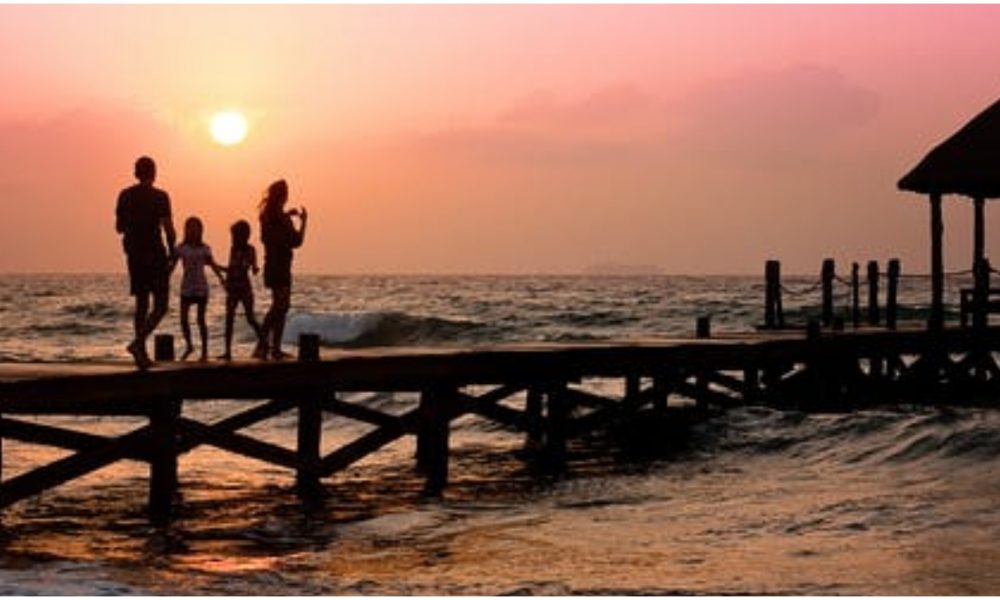 What with life being so filled with countless things to do, places to be, and people to see, it is no wonder that we are all struggling to find the time to spend with our loved ones. The larger your family is, the more difficult it can be to manage everybody's schedule so that everyone is available at the same time to be together. Well, you will never really get it quite perfect, but the first step lies in trying! Family is important, and it is best to make maximum use of the time that we have with our loved ones rather than regretting not having done so when it is too late. Now, with all that is said, let's take a look at some easily overlooked, simple ways that we can all benefit from spending time together as a family.
Do Chores Together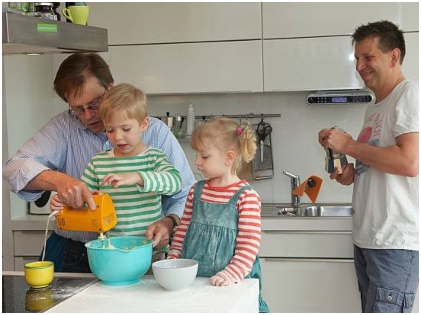 Chores are something that has to be done. It is also something that few people actually enjoy doing. Making this an entire family activity is better for everyone because all the work isn't left to one person, and it is completed quickly when there is more help. In addition, by completing chores as a family, you can actually enjoy time together! It sounds far fetched, but it isn't. The next time you want to zone out watching TV while you do the laundry, decide to involve everyone and give everyone age-appropriate tasks. With many hands and light banter, you will enjoy the activity as will everyone else in the family. By engaging in light conversation, you are ultimately spending some time together rather than with the TV!
Prepare Meals In Advance
When you are cooking for the family every day, you can spend a large chunk of your day wrapped up in the kitchen while everyone else is doing… something else. Well, by setting aside the weekend or the early hours of the morning to do some meal prep, you can set free a lot of time during the day for helping out the kids with schoolwork or simply doing a family activity together. Make bigger meals so that you have leftovers that you can get creative with for next day's meal, so you have to cook half as often for the week. Simple math, great rewards!
Have Family Dinners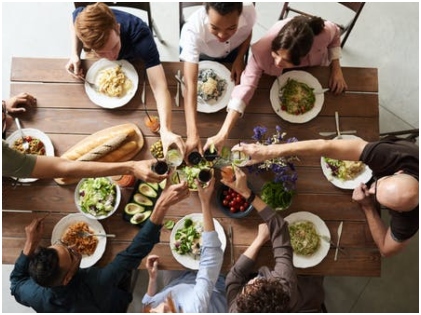 Eating together may not be possible for all meals of the day since some members of the family may be at work, at school, or simply unavailable for lunch or breakfast. But most of the time, members of the household can come together for dinner. Sometimes, even breakfast can be a family affair if it is done early enough. Whatever is less stressful is the best choice because, at the end of the day, you are looking for ways to enjoy time together as a family, not to look at your family's grumpy faces or have them look at yours! If daily family dinners are seriously impossible, schedule at minimum one family dinner a week where everyone is together. And if everyone can help out to pull the meal together, all the better!
Don't Be Afraid To Ask For Help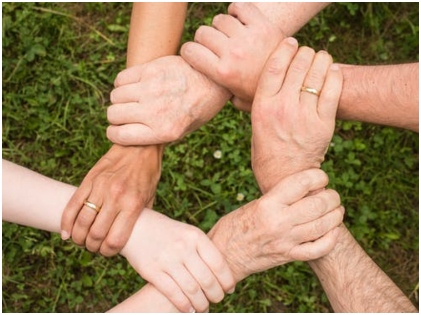 If you have million-and-one tasks to do in a day, the chances are that no matter who is free and able to spend time with you that day, you won't be able to take up the offer. Make yourself more available for time with members of your family by asking for help with the things you know others can help you out with. If you have a friend you know is going to the store, ask them to pick up a few things for you so that you don't need to rush out yourself. For example, don't be a machine and think you can sew everyone's Halloween costumes together – get help or pay someone to do it for you! The small investment is worthwhile if you can afford it. Don't take on added responsibilities when you know you haven't got the time to attend to it. Learn to say no as you will helping out yourself and your family if you have less tasks on your plate.
Spending adequate time with family is immensely important, and there are many more ways of making the time for this in your day. Use these ideas to help you get started and take it from there. You will thank yourself one day – and so will everyone else!
More in Family Counseling