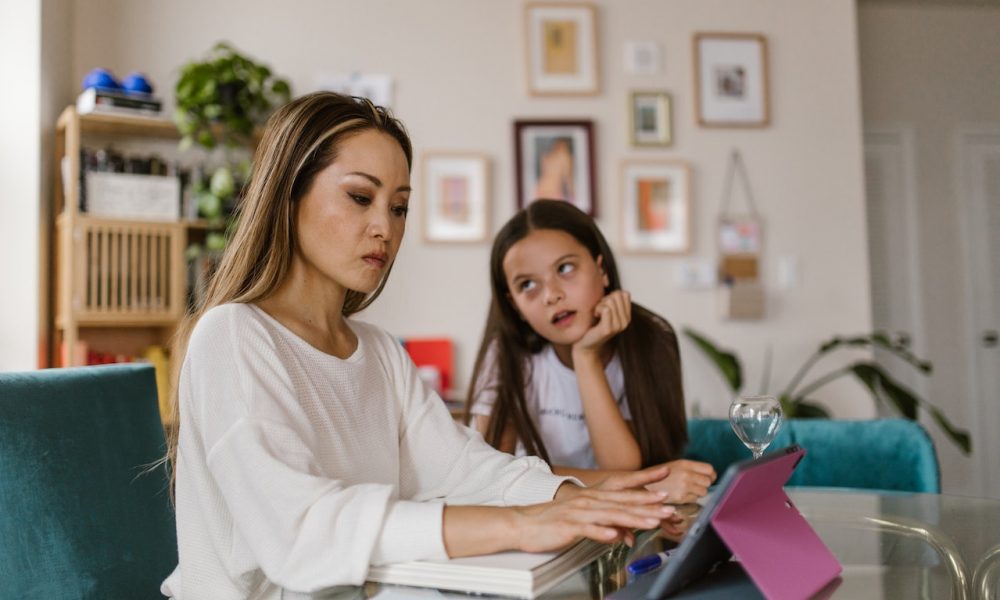 Maintaining a Work-Life Balance as a Working-From-Home Mom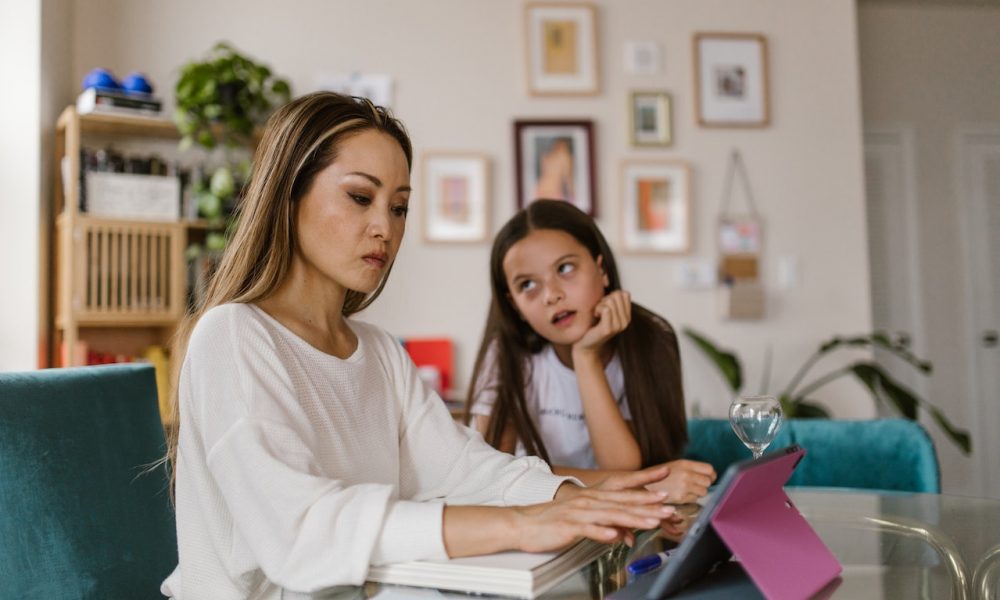 Working from home has become the norm for many workers during the pandemic, with moms, in particular, experiencing the challenges of balancing both work and familial responsibilities. As a working-from-home mom, you may be grappling with finding a routine that works for you while still managing your work and household obligations.
Now, let's explore some helpful tips that will help you find the right balance for a smooth work-from-home experience.
Determine Your Priorities
As a WFH mom, it is natural to have a long list of tasks. But your mental and physical well-being should always be at the top of your list. Instead of trying to do everything at once, evaluate your tasks and determine what is most important.
Focus on the essential work tasks first, and then allocate the remaining time to household tasks and child care. Building your work and home routines around your priorities will allow you to achieve more without feeling overwhelmed.
Schedule Your Day Wisely
To manage both work and life better, you must have a well-planned schedule. One of the best perks of working from home is that you have a flexible schedule. Therefore, set a time for work before the children wake up and end your workday before the children go to bed. Also, avoid multitasking during your scheduled work hours–instead focus on one task at a time. Do not forget to create a schedule that accounts for breaks, meal times, and scattered household chores.
Delegate Tasks
As a working mom, you do not have to do everything yourself. You can delegate certain tasks to other household members. Consider outsourcing certain tasks such as housekeeping or hiring a part-time assistant for work duties.
You can use platforms like Fiverr or Upwork to find affordable support for tasks that may be easy to outsource. Delegate some routine household tasks to your spouse or older responsible children to ensure your burden is shared.
Establish Boundaries
Boundaries are significant for working-from-home moms. Establishing boundaries will allow you to compartmentalize your work life with your home life. Set clear rules with your family members about your work hours and your privacy during that period.
So, encourage your family members not to intrude on your workspace during working hours. By setting boundaries, you create a clear understanding of when your workday ends, and you shift gears into your home life duties.
Make Time for Yourself
As a WFH mom, it is easy to immerse yourself in work and forget about taking care of yourself. But you need to put yourself first. Scheduling some alone time during your busy workday will help you recharge and power through your to-do list.
Take some time for yourself to exercise, read a book, or simply relax. This simple practice can help you find a balance between work and life, which reduces stress and ultimately leads to better well-being.
More in Family Counseling