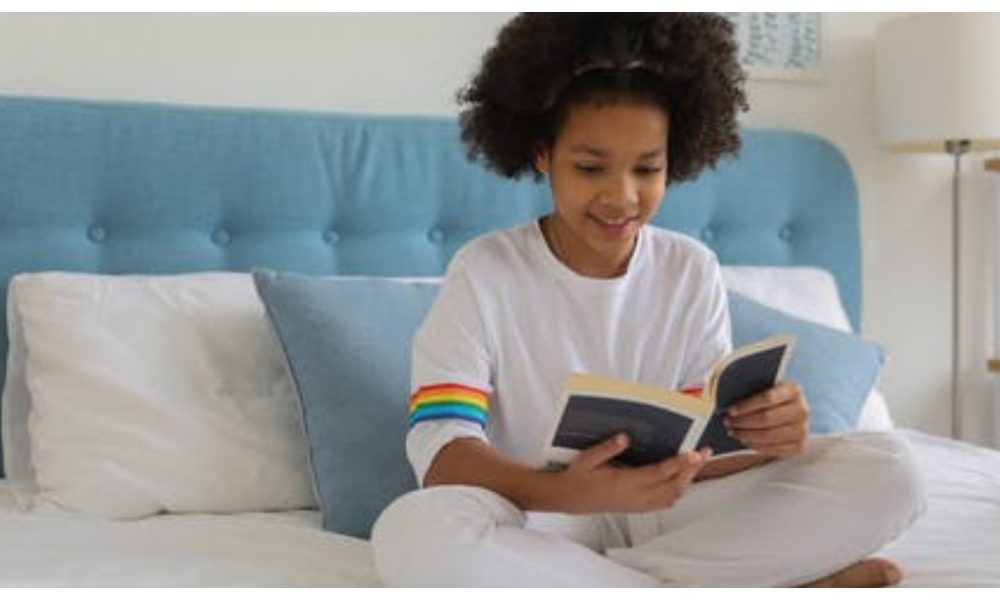 The Magic of Reading Bedtime Stories To Your Kids & How It Can Help With Their Overall Development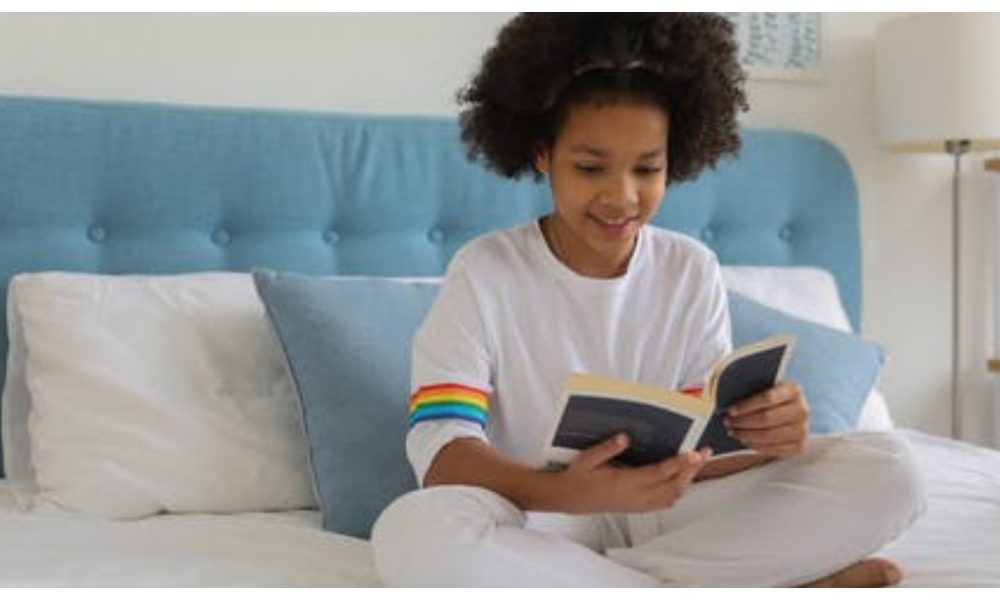 Backed by research and studies, reading is a gateway to numerous benefits for every age group. Not only is it a form of entertainment, but it also stimulates one's imagination, critical thinking skills, and language abilities, among other things. As for small kids, it's actually advisable to read to them even before they learn to speak. It helps them develop language skills and also increase their vocabulary. As an added bonus, they're also introduced to various topics and life situations. Still not convinced? Here are five solid reasons why reading is imperative for small kids.
It Helps Them Succeed Later In Life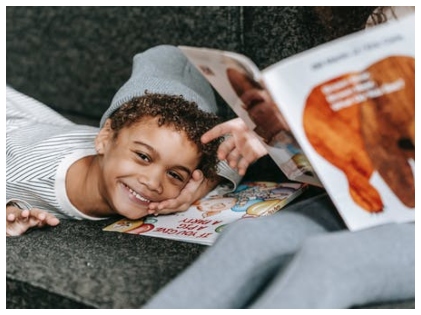 It might seem to you that your child is too small to understand your words, but the truth is, reading to your toddlers will help them do better when they start going to school. They get a head start since learning the language is the most important part that will help them do well in all subjects. When you read to kids, they learn to follow words and eventually understand each sentence. It has been found that these kids become better readers in life, and they can also absorb knowledge much easily which will definitely help them be more successful in life.
It Is Good Exercise For The Brain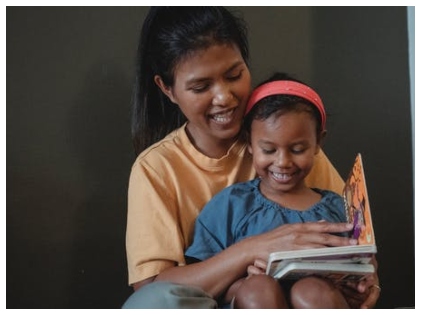 Developing reading skills at an early age is a good exercise for the brain, too. Think of a child's brain like a sponge; they will absorb new lessons and skills more easily. Plus, their developing brains will get a huge boost from reading every day. Research has shown that specific areas of the brain are affected when they read or are being read to every day. These areas are related to our language development skills. Hence, it is very important to support or promote their reading habits from a young age.
It Helps Them Concentrate Better
Thinking about reading to a toddler and the amount of patience you need to have might make you wonder how it can help in increasing concentration. Toddlers and pre-schoolers are often hyperactive with a short attention span, and it is a huge task to make them sit in one place for even five minutes. But instead of losing patience, just keep reading to them every night. Once they get interested and invested in the story, they would pay more attention to you and that will mean they are finally concentrating.
It Makes Them Curious And Imaginative
If you want your kids to be curious and imaginative, read to them and help them read out difficult words out loud. This is a golden rule. It has been found that reading makes them want to know more, giving them a thirst for knowledge. When reading a book, they get to know about new places, incidents, or people — usually, things they've never encountered in real life yet — and that makes them curious. It also gives a boost to their imagination. When they start loving stories, they want to know what happens next when you turn the page and that gives them a few ideas of their own. Children often enact stories that they hear or read and do a lot of pretend play. These are amazing ways to make them be more creative and imaginative. Not only is it necessary for boosting their literary skills but for their scientific knowledge, too.
It Improves Parent-Child Relationship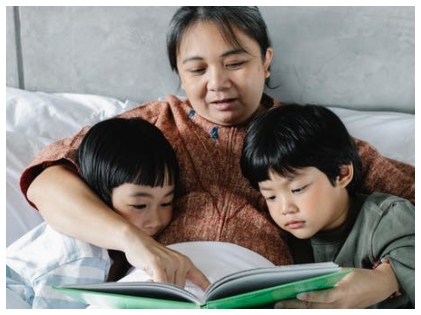 When you read to your kids, it helps create a bond of love. When you take time out to read to your kid, make sure that the space is comfortable and cuddle as you read. Reading is more than just learning how to pronounce words and what they mean — it also involves a lot of side talk and weird questions. These sessions can be incredibly fun as well as entertaining for the both of you. Most importantly, when you spend time with them, you are actually bonding well with them and establishing a close relationship. For parents who are busy and can't spend a lot of time with their kids during the day, reading before bedtime is highly recommended.
Think about it, when your kids start to read and love it as well, they will never be bored with books. In an age where books are slowly becoming obsolete, wouldn't you want to instill in your kids a love for books and reading?
More in Family Counseling