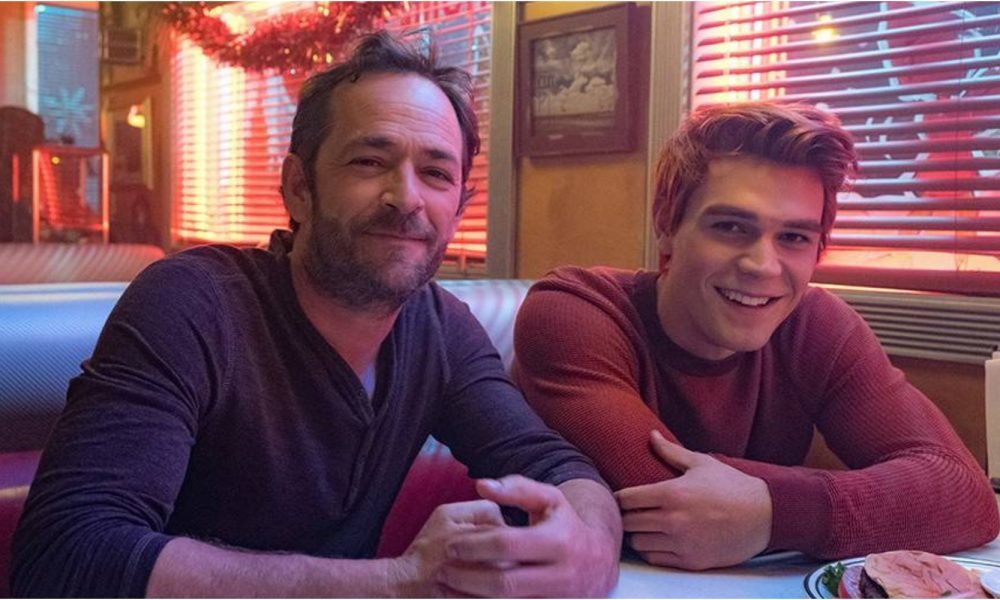 KJ Apa On His Close Relationship With On-Screen Dad Luke Perry & How He Is Dealing With Loss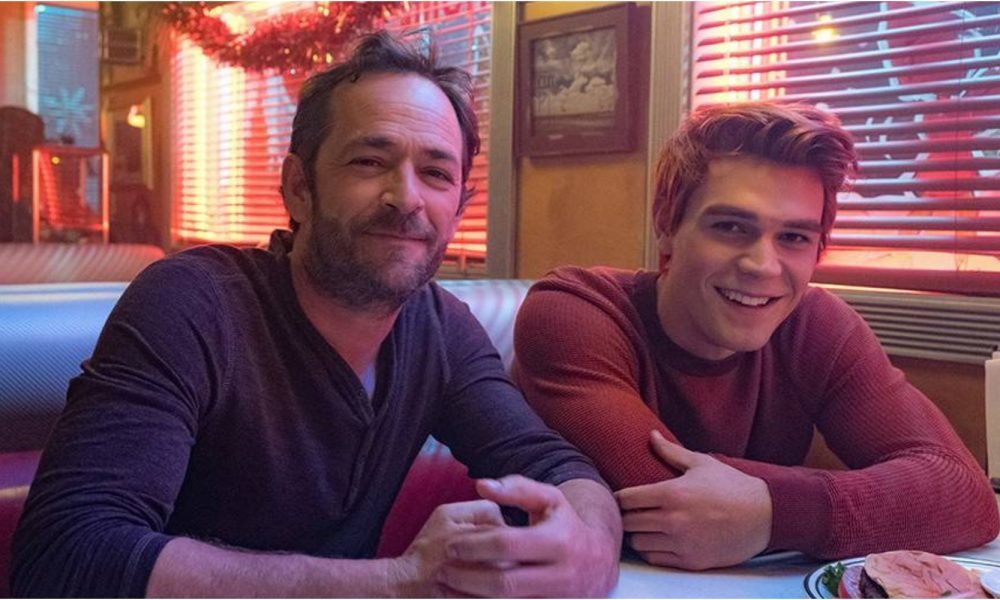 KJ Apa, who plays Archie Andrews in the famous TV show, Riverdale, was lucky enough to have someone to look up to on the sets of the show — someone who took care of him just like his real father would. It was none other than Luke Perry! The actor who played his dad on screen and did everything he could to ensure his well-being even when not shooting. Perry's death came as a huge shock to him, no wonder. After sharing such a close relationship on and off the sets for months, it was hard for him to accept his death after a stroke.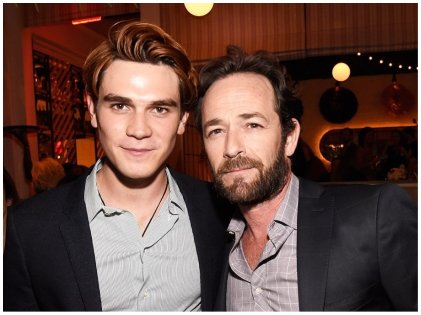 In The Tonight Show Starring Jimmy Fallon, the 21-year-old from New Zealand opened about the late Luke Perry, and it was obvious how much he missed him. He told Fallon, "Luke is the kind of person who did everything he can to make whoever you are—no matter how big or how small—feel comfortable and feel welcome." During the rest of the show, Apa even choked up a number of times and tried hard to control his emotions. It so happens that Perry acted like his guardian and even called up Apa's parents every week to assure them of his well-being.
Perry's other co-star, Mark Consuelos, agreed with Apa and said, "All the great things you've heard about Luke? They're all true. That's who he was. He was an amazingly generous, kind person. You can't fake that. He was one of the good ones." Unfortunately, Luke Perry passed away unexpectedly due to a stroke. The last episode he shot for Riverdale showed a close father-son relationship between Archie and his father, Fred. Judging by what Apa had to say, we can safely assume that not all of it was acting — Perry and Apa shared a special paternal bond. Like KJ, we miss Luke Perry dearly.
More in Family Counseling