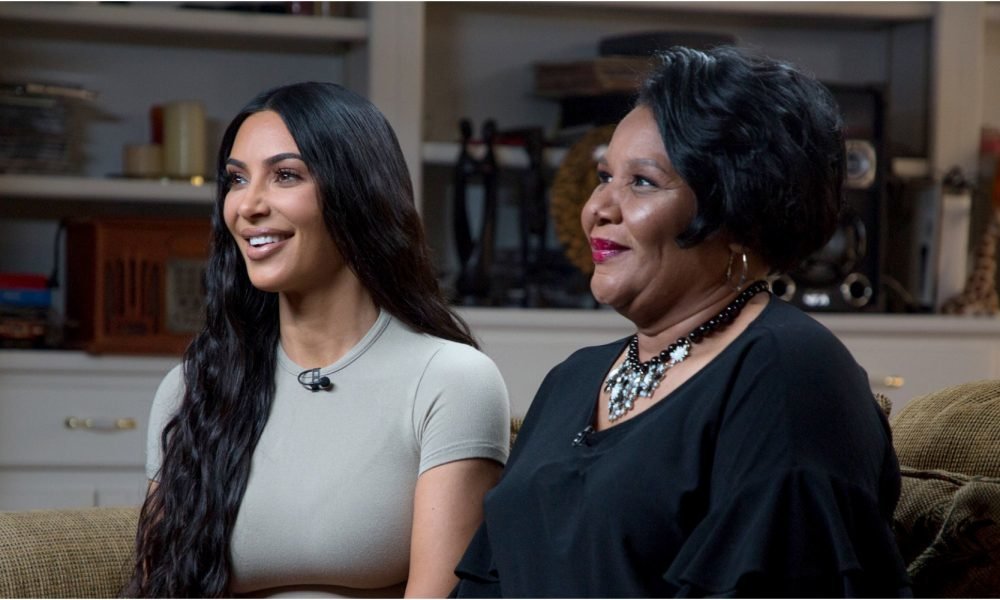 Kim Kardashian is Preparing to Become a Lawyer!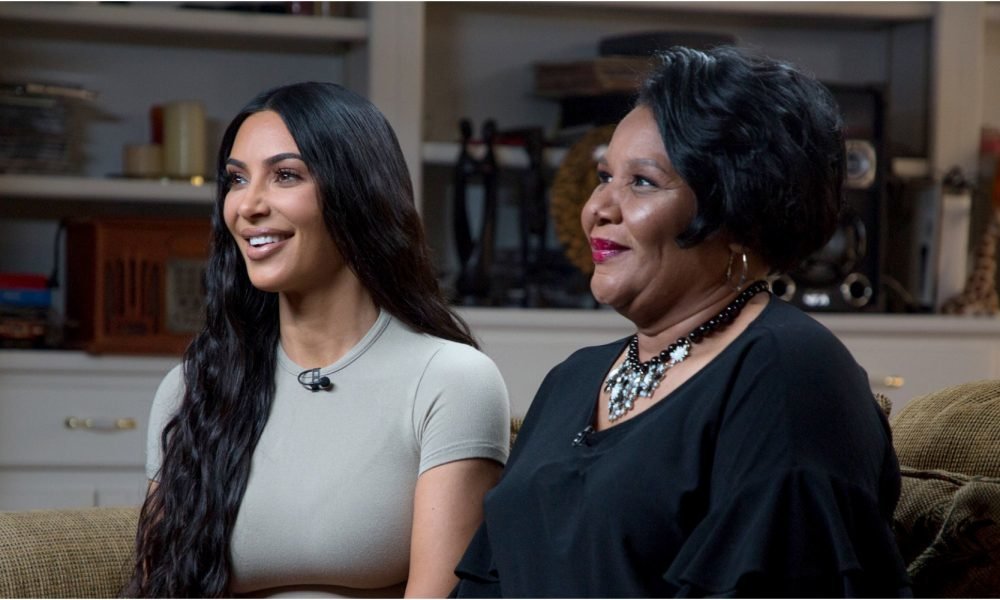 Yes, it is official. The hottest influencer on social media, model, Kanye West's wife, millionaire, and mother of three is about to add another feather to her cap — she has decided to take the Bar Exams in 2022 and is interning with a San Francisco law firm. Well, that's quite unexpected! So what made her choose the profession? Was it because she wanted to continue her father Robert Kardashian's legacy, who was a big name in the legal world? It was more than that as explained by the socialite, "I had to think long and hard about this. I just felt like I wanted to be able to fight for people who have paid their dues to society. I just felt like the system could be so different, and I wanted to fight to fix it, and if I knew more, I could do more."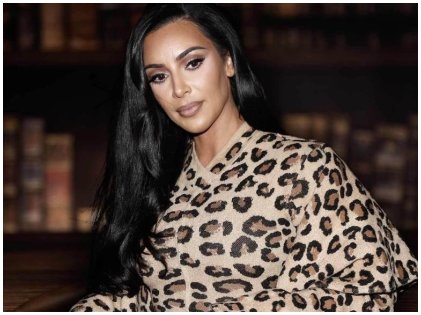 The reality TV star came under the spotlight with her controversial tapes and then the reality show Keeping Up With The Kardashians. However, she is a successful businesswoman in her own right who has her own beauty product line, fragrances, and clothing line. Her four-year internship program started last year, and she is ready to cross the first hurdle – the 2022 bar exam. She has admitted that having money and being privileged made certain things easier for her, but she has also talked about how it was not exactly a cake walk.
Studying all night, managing her three kids, and refraining from using her phone, she has been doing all the right things so far. Despite all the negativity surrounding her fame, we can't help but admire her for following her dreams anyway. Age or other commitments couldn't hold her back. We need to learn something from her here. She had not finished her college education, but here she is now, studying to be an attorney! We are sure she will be the hottest attorney around.
More in Family Counseling