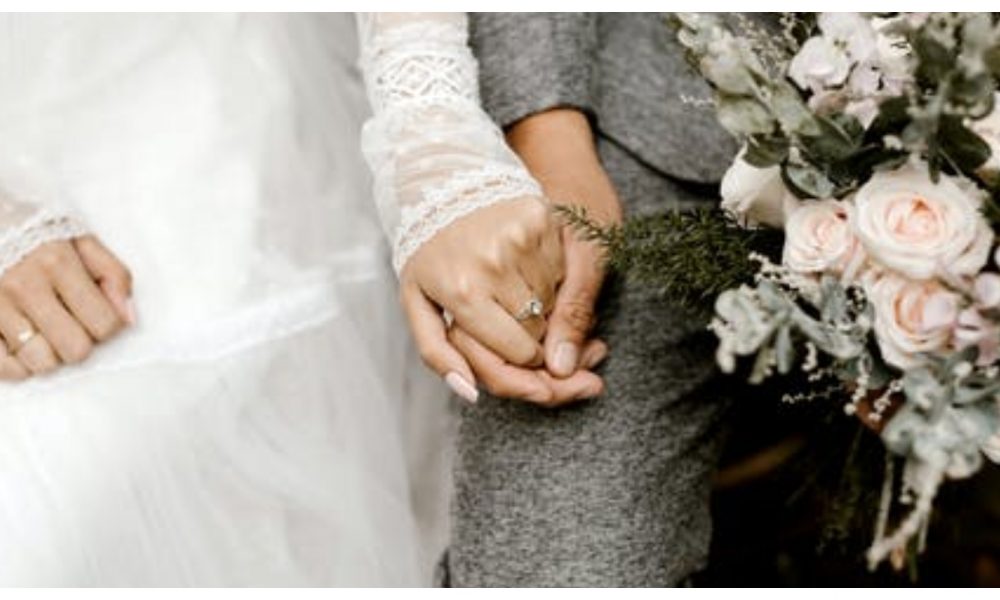 Key Factors That You Need To Consider Before Remarrying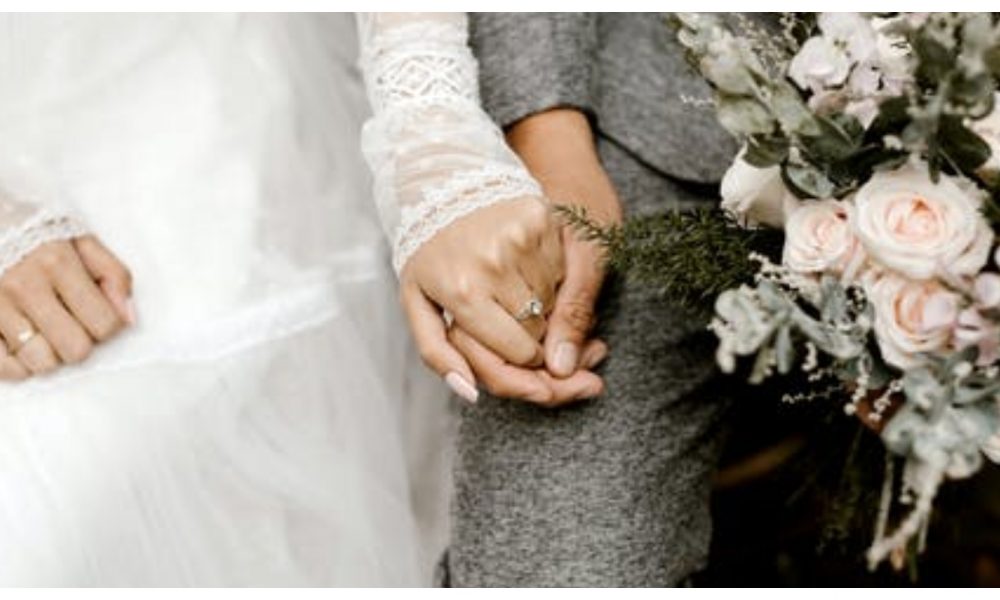 When you decide to remarry, you know you would be combining or sharing your house with your new life partner and also merging your bank accounts. In case you have kids, you might be even more stressed as money matters can get even more complex in such situations. For example, you might have to consider child support payments or find out if remarrying would have an effect on your kid's inheritance.
Taking this factor into account, explore and analyze past financial issues that you might have had, along with your partner. Keep in mind that if you can straighten out money matters and talk about uncomfortable things before tying the knot, it will be easier for you, your partner, and your ex to avoid conflicts beforehand. Below are some key factors that you need to consider before remarrying.
You Need To Update Your Budget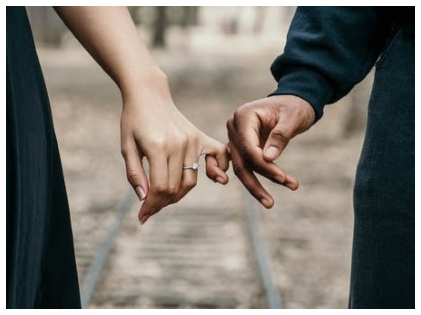 New couples, irrespective of whether they are in their first, second, third, or even fourth marriage, must chalk out a budget for their daily spending, monthly expenses, and big purchases such as cars, real estate, or even vacations. You might want to share everything related to your household expenses as well as costs that concern your kids from your previous marriage. In case you need to shell out alimony, discussing that with your new partner is imperative. The period before your remarriage might be a suitable time to consider issues ranging from credit card debt to what plans you have regarding managing credit cards as well as credit card rewards. For example, would you allow your new spouse to be an authorized user on your credit card and vice-versa? Don't forget discussing the past investments that you might have indulged in and also divulge the details about your retirement accounts.
Don't Forget Reviewing Your Insurance Plans And Benefits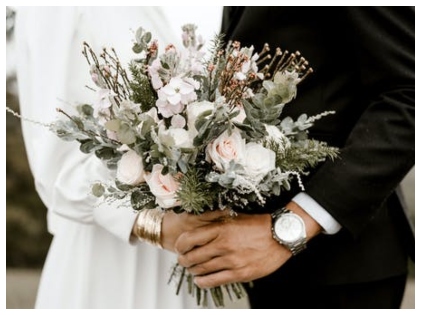 Several couples often overlook the fact that they need to update the name of the beneficiaries of their life insurance policies while remarrying. This might invite a huge problem in the family. Even if you share nice chemistry with your ex, you still might not have the desire of letting your ex get the benefits of your life insurance policy instead of your current partner. Opting for additional coverage, in case you are part of a large family, comes as a natural choice. You might also have to consider other updates regarding your coverage, such as who all are included in your health plan. Aside from that, you may also need to amend the homeowners' insurance with your partner and kids before you settle down. If you are entitled to the benefits associated with Social Security or Medicaid, you must remember that a remarriage might rob you of your Medicaid eligibility, if your spouse rakes in a higher figure than what's usually allowed. The benefits attached to Social Security too might get eliminated. Now, that's something to worry about.
Unveil Your Obligations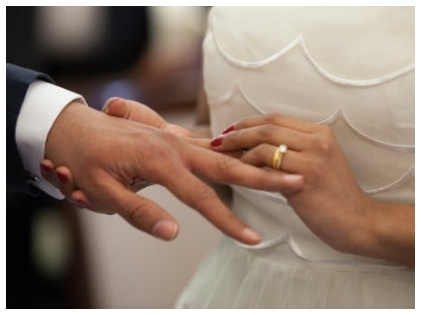 If you are receiving or paying out child support, this one automatically becomes an important topic which you need to discuss with the individual whom you are going to marry. Before you settle down in holy matrimony, don't forget to go through the laws of the state that you reside in. That will inform you how remarrying can child support payments. Though missing out on child support is quite unlikely in such a situation, the courts might pass an order to reduce the payment. Similarly, if an individual shelling out payments for child support is remarrying, he or she must sit down and have a detailed discussion with their partners before their marriage and ensure that they are aware of how much is being paid. Since child support payments form a major part of your budget, nothing related to it should stay hidden from your future partner. Also, this way, the kids know who to turn to in case they need financial support. These things need to be straightened out pretty well.
Include Financial Aid
You must know that a remarriage might accentuate a parent's earnings for the FAFSA. In case a parent happens to be the custodial parent for the federal financial aid, they might be in for a surprise since their new earnings would now comprise the income of their new partner. Willing to discuss principal questions regarding how to save for tuition and college costs can be helpful. If either spouse has a kid from a previous marriage, talking over important topics such as whether each partner will be setting aside a particular sum for those costs or not is mandatory.
If you are remarrying, you must avoid any kind of confusion regarding financial matters that may arise in the future, and maintain a level of transparency in your marital life.
More in Family Counseling