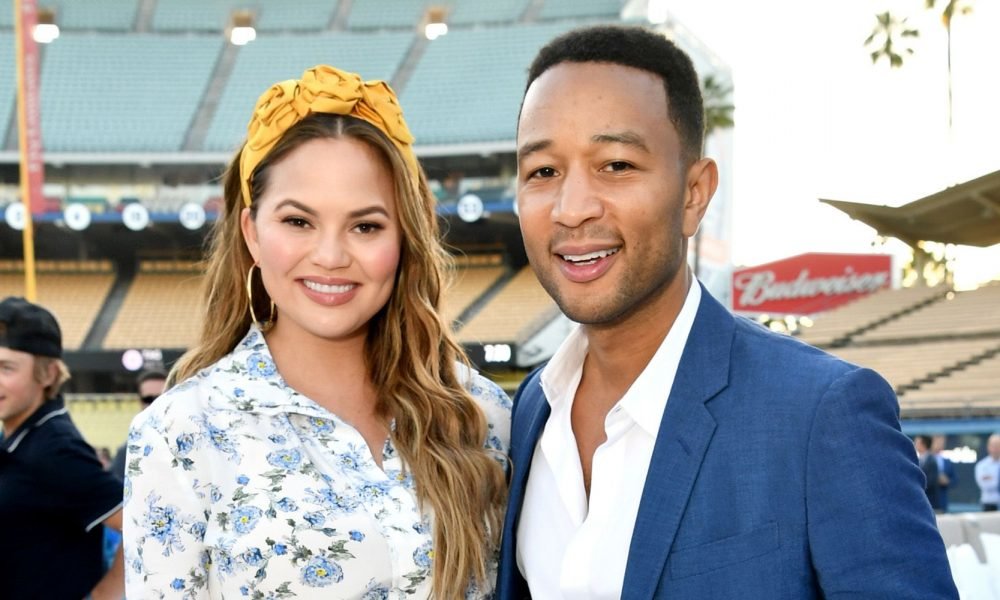 How John Legend Handled Chrissy Teigen's Post Partum Depression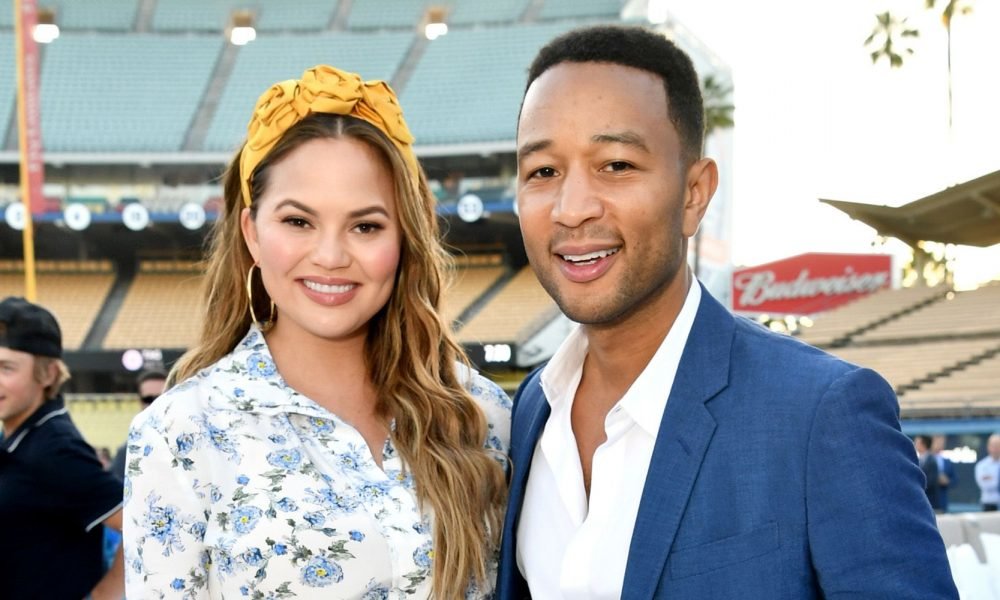 EGOT Winner and singer, John Legend and model Chrissy Teigen make such a cute pair. Not only are they seen together at almost all kinds of soirees in Hollywood, but they seem to be very conscious about the world around them too. They never fail to respond to important social issues happening around them and the world. They have expanded their family now and are parents to an adorable daughter, Luna and a cute son, Miles. When their daughter Luna was born, Chrissy Teigen went through Post Partum Depression. She confessed it later and urged others to educate themselves on the matter so they can be more prepared should they ever have to go through this hard time as well.
John Legend's Reaction To His Wife's Depression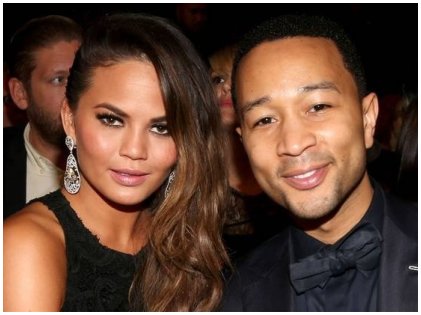 While their fans were taken aback after Chrissy Teigen's confessions, it was more or less the same kind of reaction for husband John Legend too. He later confessed that "You're not emotionally prepared for someone that's going through a dark time as you're welcoming this new life." He found it very difficult to accept the whole situation and was at a loss initially as to how to react to it all. He even tried to find fault with himself thinking if he had triggered this feeling in her.
How He Helped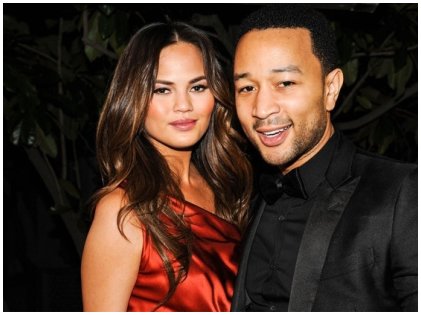 However, he understood later that this is normal for new mothers and is a chemical reaction within the body. When Chrissy Teigen talked about her issues openly, John found that the whole exercise helped her. Teigen's letter was an eye-opener for many. She wrote, "But postpartum does not discriminate. I couldn't control it." Even back then, they had plans to have more kids and looks like they have half succeeded in their plans too. The world needs more couple like them who can teach us about embracing ourselves in times of crisis. They have been exemplary in their behavior and we can't wait to see how they tackle other parenting issues that we all seem to share.
More in Family Counseling