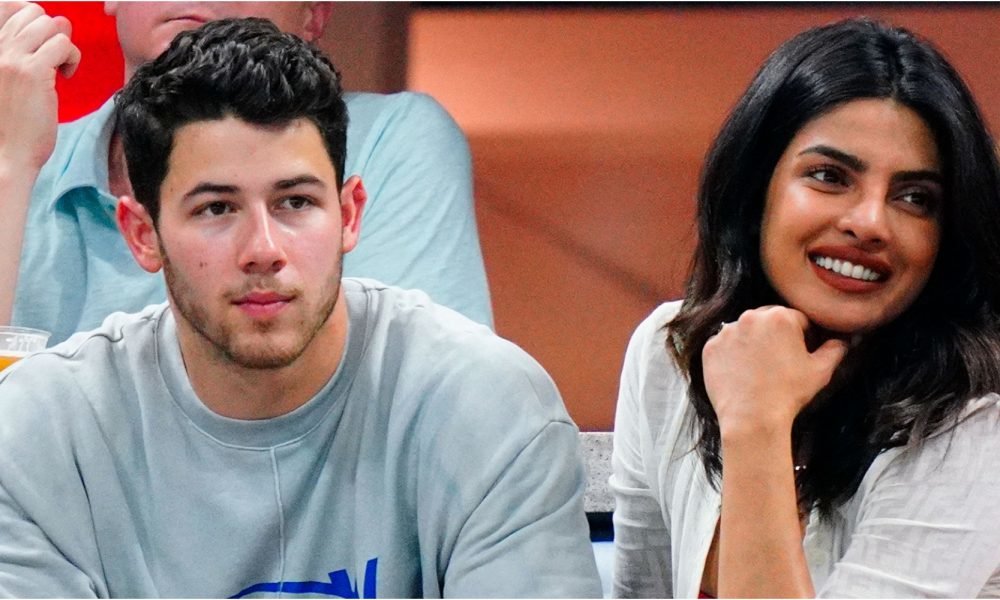 Inside the Married Lives Of Nick Jonas And Priyanka Chopra-Jonas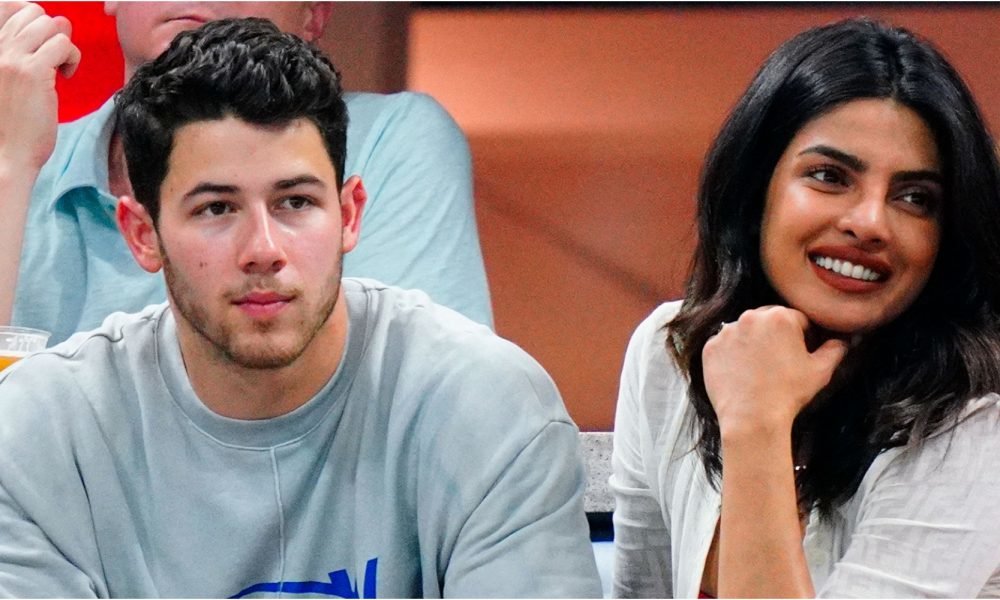 It has been only four months since Nick Jonas and Priyanka Chopra-Jonas tied the knot in an extravagant wedding in India. While the excitement has not died down yet, the couple has moved on to their usual routine, taking on one project after another. While Priyanka's romcom Isn't It Romantic was released, Nick Jonas, along with his brothers, has released two new songs that have taken the world by storm. "Sucker" and "Cool" are both huge hits that have got millions of hits on their YouTube videos already. It is safe to say that the couple is riding high on their individual successes. However, they remain extremely grounded and sorted when it comes to planning their future.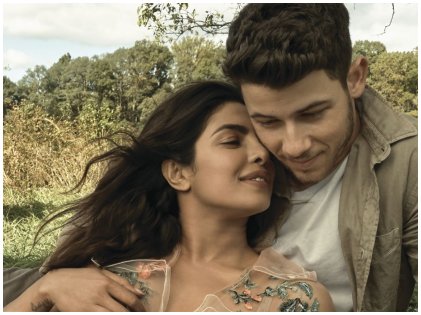 While Nick is waiting for the animated movie Ugly Dolls to be released (where he had lent his voice), he talked about his future plans with his better half. One thing both of them have in common is their extreme love for their family members. The Jonases are one close-knit family and thanks to social media, we are always spotting them with their better halves or partners these days. In fact, Joe Jonas who is betrothed to Sophie Turner of GOT fame plans to visit the Met Gala, along with Nick and Priyanka, this year. While Nick is very happy about it, the Met Gala reminds him of some other incidents, too. It was in the 2017 Met Gala where he appeared along with Priyanka Chopra for the first time. It sparked the earliest rumors of their dating and this year, along with Priyanka, he is in the Met Gala Committee.
Nick also expressed his views about having kids one day. He said that with all the projects that they are undertaking now, they are doing so while keeping the future in mind. They want to leave behind a legacy, and they want to share all their stories of today with their future kids. That is, indeed, a lovely way to look at things, and we only hope for their happiness and success!
More in Family Counseling