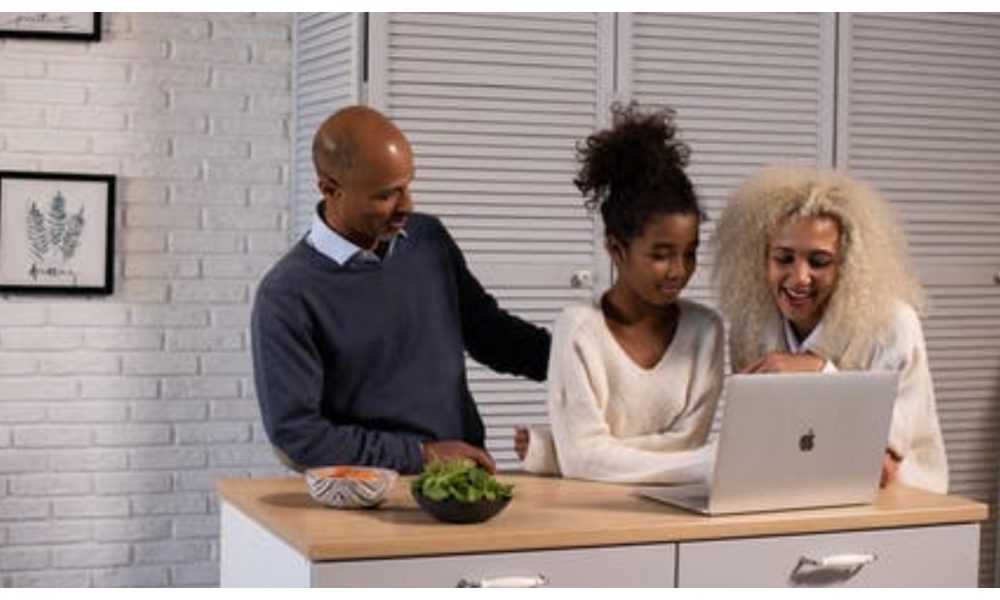 Here's How You Can Stay in Your Right Mind While the Kids Are at Home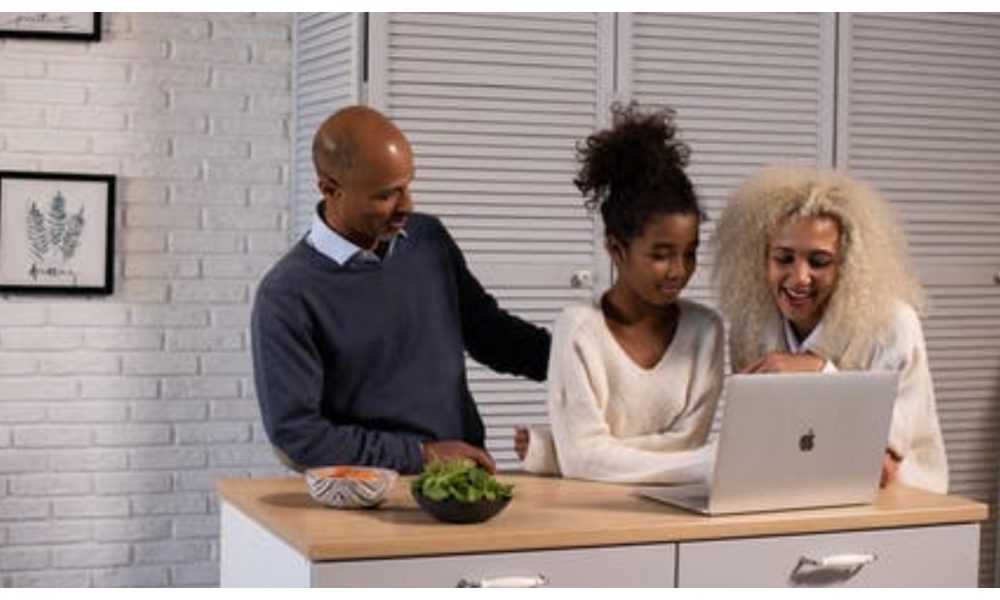 There isn't an iota of doubt that bringing kids up is one heck of a job, and it's not at all easy. It's one of the most challenging jobs ever. If you are a parent, it might feel overwhelming to manage your little ones and deal with their mischief. It requires a lot of patience, and sometimes you might feel that you are running out of it.
Well, every problem on this earth has a solution, and this one, too, has its way of dealing with it. Half of the world is homebound now, and if you are staying home along with your kids who, of course, refuse to play by the rules in a super-cute way, here's how you can manage your kids without being rude with them.
Chart out a New Schedule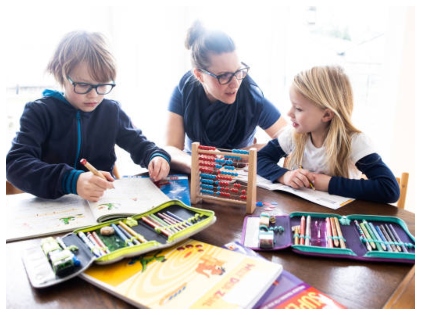 Experts say that setting expectations work well with kids. When they know what they can expect and realize that nothing on earth can help them, they will automatically stop asking for more. For example, set screen time for them. They won't ask you for more of that because they know they wouldn't get it. One benefit that you have here is that you can plan out everything for the kids throughout the day as per your schedule.
This way, you wouldn't miss out on any activity. Things might work better for you if you plan. If you chart out everything for the days that lie ahead, you will keep them occupied in something or the other, give them the feeling that they own the schedule, and at the same time, schedule their work time and playtime separately.
Have a Discussion About Family Finances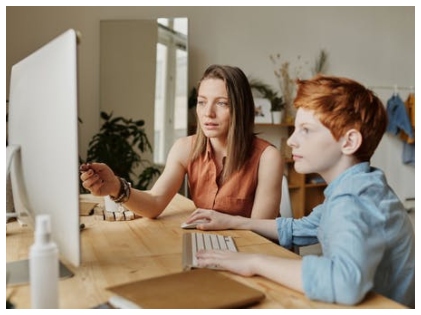 Money is probably the most significant thing in life. Therefore, discussing family finances can turn out to be fruitful. Share with your kids all that has been going around them. Inform them about the recent price hikes, how costly things have got, and how money plays the most important role in someone's life.
Ask for their suggestions on how you guys can cut off your expenses and save money. This would give them the feeling that they are important in the family and have their responsibilities to shoulder.
Get Them Involved in Daily Chores
You can ask your kids to give you a helping hand. Tell them to wash a few dishes or vacuum the floor from time to time. Slowly and steadily, they would start showing interest. They are bound to make mistakes as they don't have the experience. Give them all the encouragement they need and tell them that they can do better.
If your kiddos take part in completing the daily household activities, it will undoubtedly help you out to a certain extent. Moreover, they would also find another activity to involve yourself in and tackle the challenge they would face. Additionally, they will also realize that accomplishing an objective requires a lot of effort.
You Need to Have a Control on Your Anxiety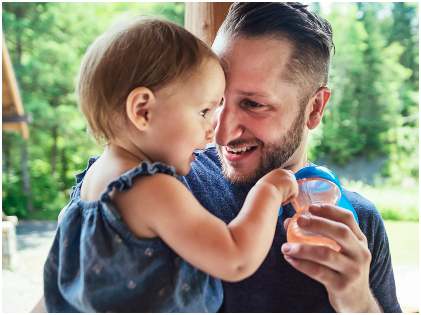 At times, you might feel the stress piling up from all the directions. This is the time you start misbehaving with everyone around. If you are in a bad mood, the overall mood of your home is bound to be different.
You will be shouting on your partner and kids, and that is bound to ruin things. If you misbehave with your children, they might create more trouble at home. Aside from that, your wrong attitude might brush off on your children and affect the way they will be handling pressures later on in life.
Remember that your kids learn from you. Most of the time, they follow the path you show them. They see you raising your voice, and they will repeat it as they grow up. You might also find a similar tone in them as well. So, before such things happen, you, as a parent, need to have some basic control over your stress levels. Calm parents have calm kids.
Having kids at home throughout the day is a trying time, and tackling them is a stiff challenge for parents. Be patient and try to be cool with them rather than shouting at them for every mischief they do. Make them understand and realize the importance of refraining themselves from certain things. Try to follow the UNICEF guidelines while staying at home with your kids.
More in Family Counseling