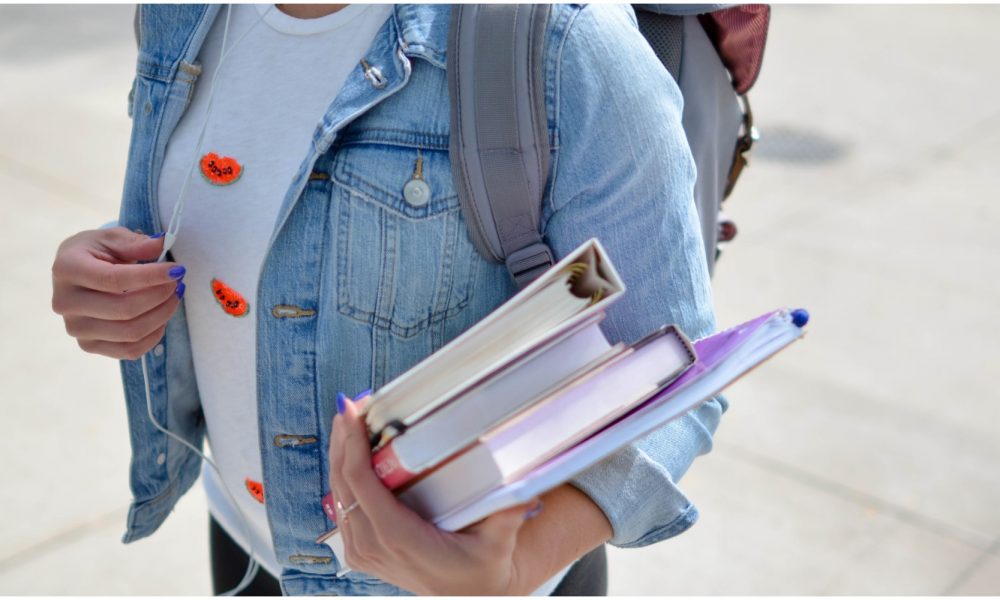 Here's How You Can Prepare Yourself Mentally When Your Child Leaves For College!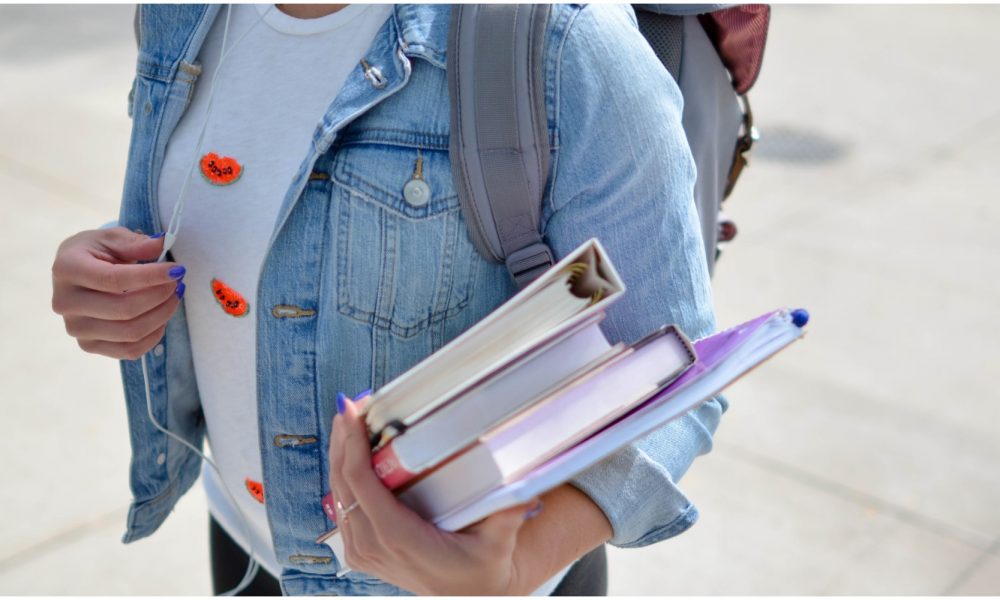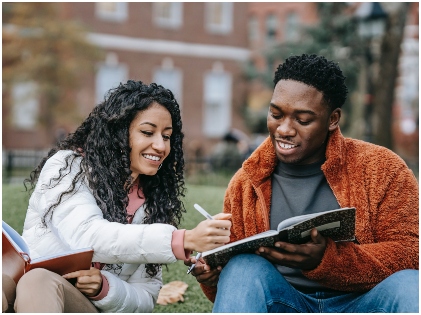 The feeling never quite sinks in when your child who was born just a few years back is ready to take the next step towards college. It is a life-altering event that changes their life as much as it changes the parents' lives. When children finally cross the threshold to face the outside world on their own, the parents are left nursing their grieving hearts. Instead of thinking about the not-so-good things about your child leaving, the parents and the kids should think about taking some positive steps to alleviate the sadness in the best way possible.
Prepare Your Child in the Best Way Possible
Prepare your child for the long journey ahead. You can take advantage of the school's family orientation weekends and spend some quality time exploring all the campus and meet your child's roommates and resident advisors. Take note of all the important things that your child may need later. Put together a packet of information that includes insurance cards, healthcare policies, health records, bank account information, and other documents of need. Thus, making it a way to not only connect with your child better but also to the future they are going to become a part of.
Spend Quality Time With your Child Before He or She Leaves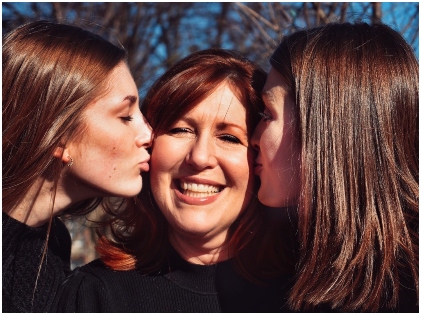 Your college-bound child may be rejoicing the fact they will be leaving high school and going to college. That is mainly because they will be able to revel in the newfound freedom. They may also want to spend more time with friends before going off to college. However, it is more important to understand the quality of time you spend with your child than the quantity of it. It is an opportunity for you to hand over some of the freedom they are about to step into as they go about making keeping their social commitments.
Make Good Memories
A trip is one of the best ways to spend time with each other and while you are at it, you can also tick off the boxes in your bucket list. Try something completely new and different. When you are together, you can unplug and give your child your complete attention. If your child plans to reschedule, then you need to understand. There is a lot on your plate. Spend more time with your child, but be more flexible as well. Reach out to your child, more so as a friend than a parent. You may have done your job of bringing up your child, now is the time to celebrate the bygone years.
Make A List of Things You Need To Get Done
You have spent the past years trying to take care of your family. Now you may have all the time in the world to do all the things that you always wanted to, but you didn't have the time. So, before your child leaves, you can make a plan for yourself so you know exactly what to do when your child is out the door. It may not be a checklist of errands that you need to finish in a day. Think out of the box, and take the class you always wanted to join. Or maybe you can start redecorating the home as you always wished to.
Talk With Other People
You may be going through a certain phase in your life. Well, others may be going through the exact things. So, reach out to others and keep helping one another to tide through a difficult phase of life. You can start and schedule a coffee with the parents of your child's friends before they leave. Or you can think of a local library or rec center that shares similar interests as you. The point is to find a support system and talk with them so that you can form a relationship and continue to meet them.
Discover a New You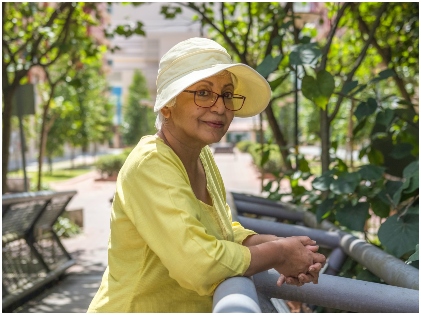 Redefine yourself in the role of a parent. Make a list of the varied roles you play, and then find out which are the ones that can provide you with more fulfillment. It can even allow you to re-ignite your relationship with your spouse. Or perhaps you may be thinking of going back to school and taking a new course. Try starting these things before your child leaves, so you ease into your next phase of life without a feeling of abandonment.
Well, this is a new phase of life for you as a parent too. You can enjoy it as much as you enjoyed the other phases of life.
More in Family Counseling