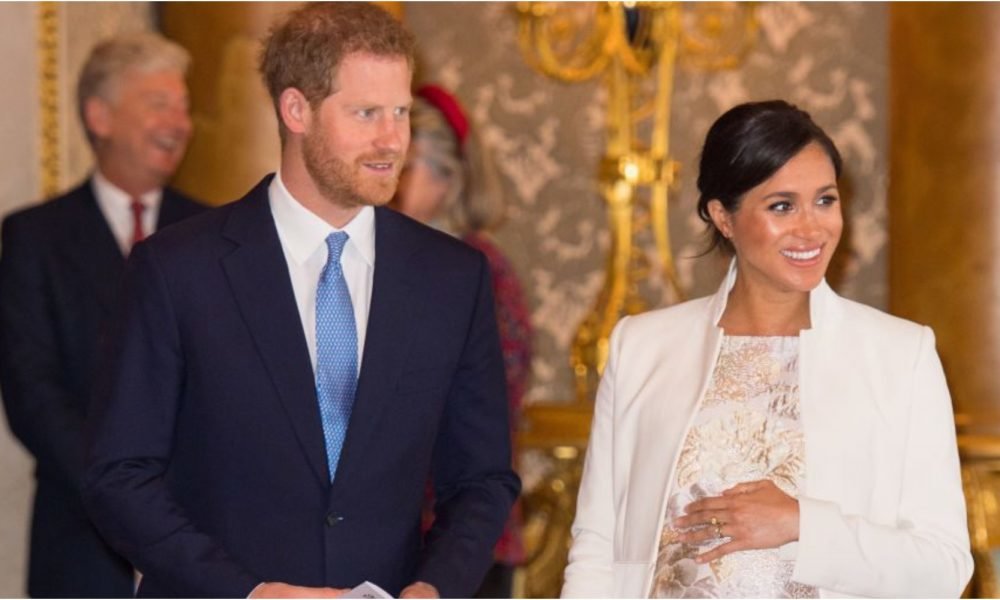 Hearts of Gold: The Duke And Duchess of Sussex And Their Virtual Baby Shower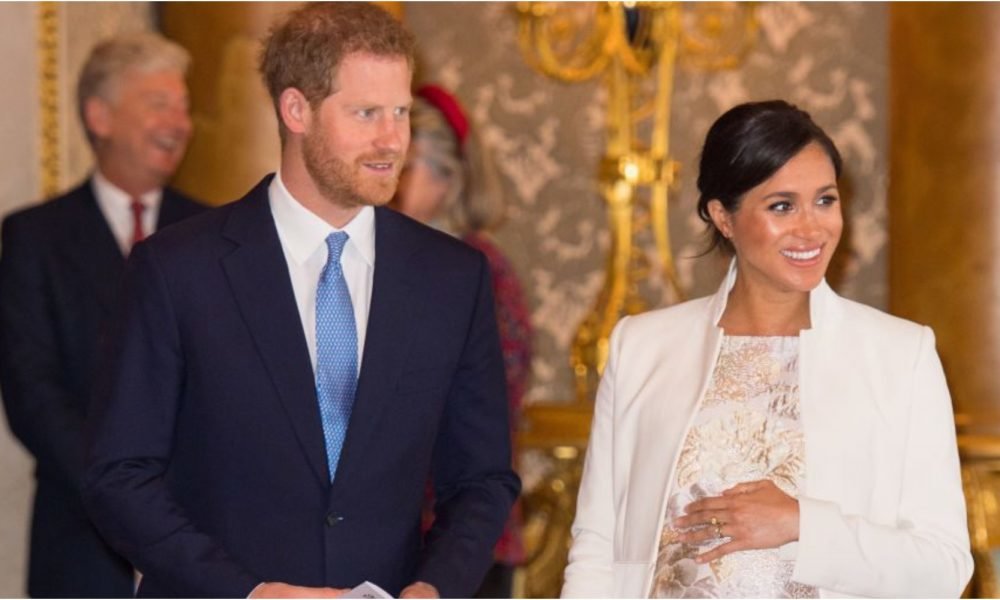 The Duke and Duchess of Sussex are soon going to be parents. While the royal baby has not arrived yet, there has been a sea of changes in their lives already. The royal couple decided to move away from Kensington Palace and took up residence in Frogmore Cottage, not too far from the Queen's Windsor grounds. They also broke off from the royal Instagram account and created their own. Looks like breaking traditions has become the new tradition for Prince Harry and Meghan. As news of Meghan's pregnancy spread around, the couple has been receiving a number of gifts from their well-wishers from across the globe. However, they wanted to have a different kind of baby shower. Instead of gifts, they requested everyone to donate to selected charities and help underprivileged children instead.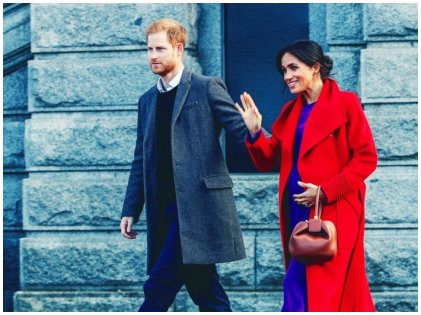 The virtual baby shower has been a huge success so far. The donations have helped in providing meals to over 10,000 children in South Africa, and 5000 products have been distributed to children in need via the organization Baby 2 Baby. The official account posted, "Their Royal Highnesses wanted you to know the impact of your support – the direct effect your donation, energy, and action made! YOU chose to be part of the collective good, and you have made a real difference. And on behalf of The Duke and Duchess (and Baby Sussex), we thank you so much."
It was a beautiful gesture on their part, and we are sure Meghan's fan club will keep expanding. However, the Duchess of Sussex did get a real baby shower, thanks to her friend and actor George Clooney's wife, Amal Clooney. The two-day event was held in New York. It was an exclusive and very intimate affair with only 15 guests. We're glad Meghan got to enjoy both traditional and virtual baby showers, and we can't wait for the arrival of the royal baby!
More in Family Counseling