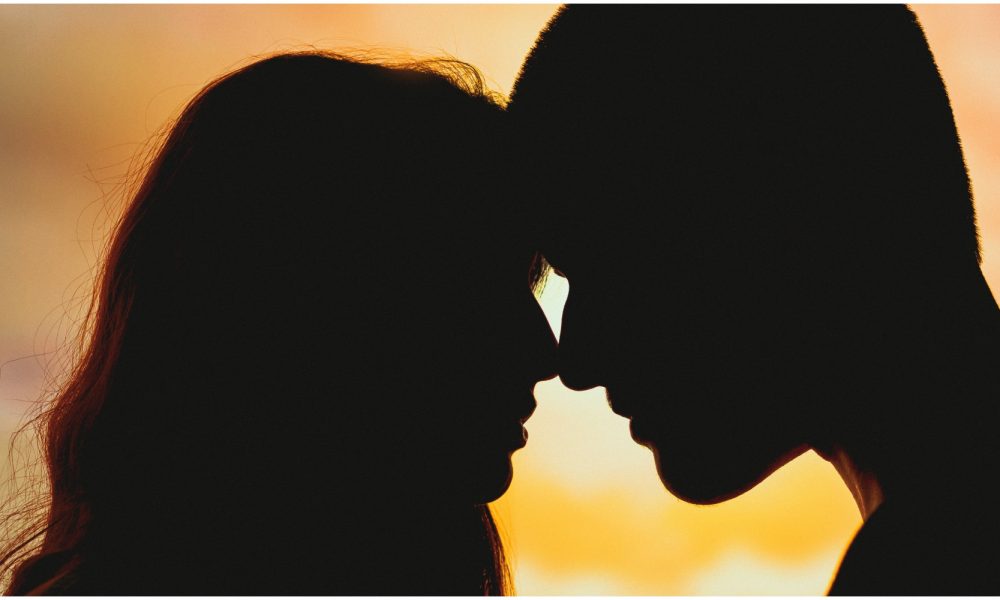 Getting Back Together With Your Ex. after a Painful Breakup? Here Are Some Things That You Can Follow!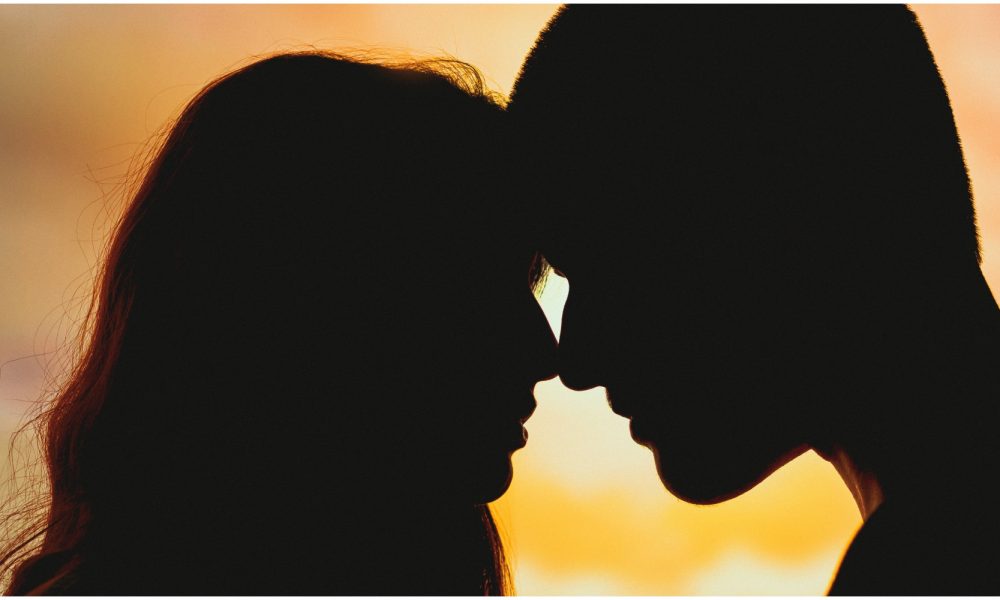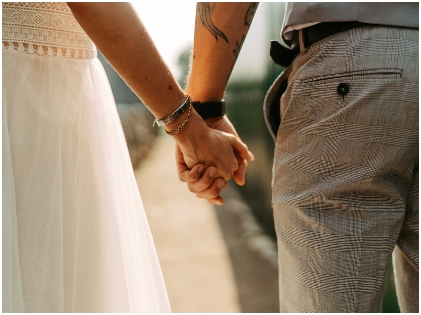 Can you really forget your ex.? Life isn't the same as they show you on TV. The appeal is too much to ignore, but so is the drama. So, how can you get back together with your ex and make it a smooth process? We know it is hard to go through a break-up and getting back together after one may make us feel wary. It may also make you question – Am I strong enough to go through it all over again? However, there is an upside to it, you already know the person so will know exactly what to do. But to not mess it up, you may have to change the approach. So, here's how you can get your act together to back with your ex without too many hitches.
When it Comes to the Hare and the Tortoise, Choose the Tortoise Route
While getting back together with your former beau may seem too exciting to be true and most couples speed up the process of getting back together, the best thing to do is to take it slow. Do not hurry things at all as you know this time you are back for good. So, you might as well give it the time and attention it deserves.
All About Your Relationship Goals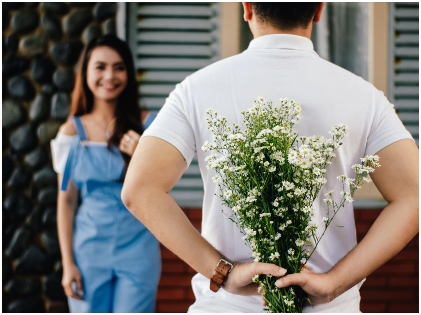 This is the time when you lay all of the cards out on the table. So, you need to keep your relationship as real as possible. Think about your past relationship and why you, as a couple, could not fulfill your relationship the first time around. It is also important to evaluate whether you took your relationship for granted the first time. You'll also have to find out the deal breakers in your relationship.
It's important to understand what created a wedge in your relationship the last time and how you are going to change it the next time. Discuss it with your partner. Sometimes it is important to talk it out with your partner so that you can resolve the smaller problems and it does not snowball into something bigger and unmanageable.
An Old Relationship but a New Beginning
You may have already known each other, but time changes. Talk it out with your former partner again, to understand how they feel. It is important to recognize that you are rekindling an old relationship and not starting a new one. When you get back with your ex, you have to take pains in separating the past from the present. You also have to understand and be conscious of whether you are basing your beliefs on what your partner is portraying now, or did in the past.
Discuss What You Did When You Were Separated
Now's the time to bring some discussions about the time after you broke up on the fore. You may not have to get into details and may just your partner that you had dated someone. But it is important to have this discussion as transparency would work better in the second chapter of your life. Otherwise, your partner may get to know about it from somebody else and it may cause a dent in your relationship later, triggering off a feeling of hurt or jealousy. Adress the fears or concerns you may have so that there are no surprises down the road.
So You Want to Get Back Together, Find Out Your Why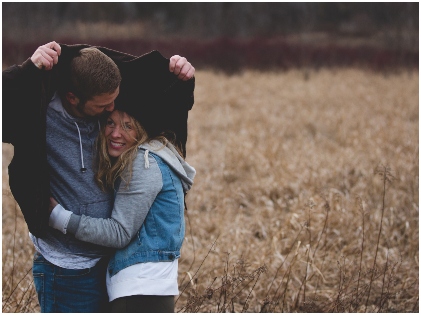 While you may be painfully aware of the things that have ailed your relationship in the past, you also have to remember the good things that made you miss your partner like crazy. Something positive and healthy which may keep your relationship boat afloat. At the end of the day find out, on a scale of one to ten, how much do you really miss your partner. If the answer is on the higher side, you'll know that you want to get back with your ex, and if the number veers towards the lower side you know that you are not ready to jump back to a relationship which gave you more grief than happiness.
Remember, you need time to settle into a relationship even with someone you've had a relationship with before. Also, you need to think about whether you are really missing the person or the fact that you miss being in a relationship? When you have an answer to that one, you'll know! Best of luck with that!
More in Family Counseling