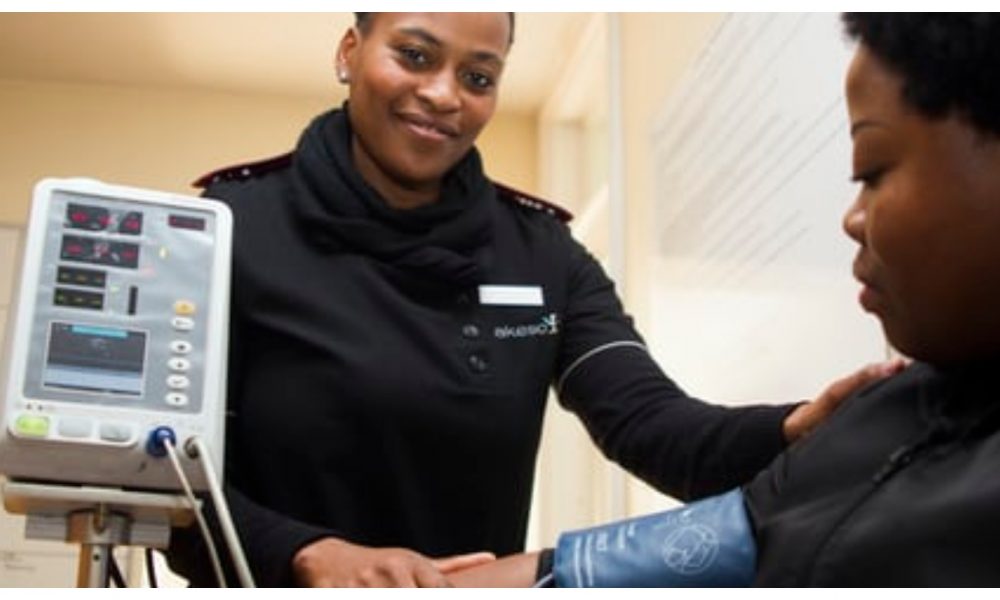 Five Reminders in Taking Care of a Stroke Patient in Your Family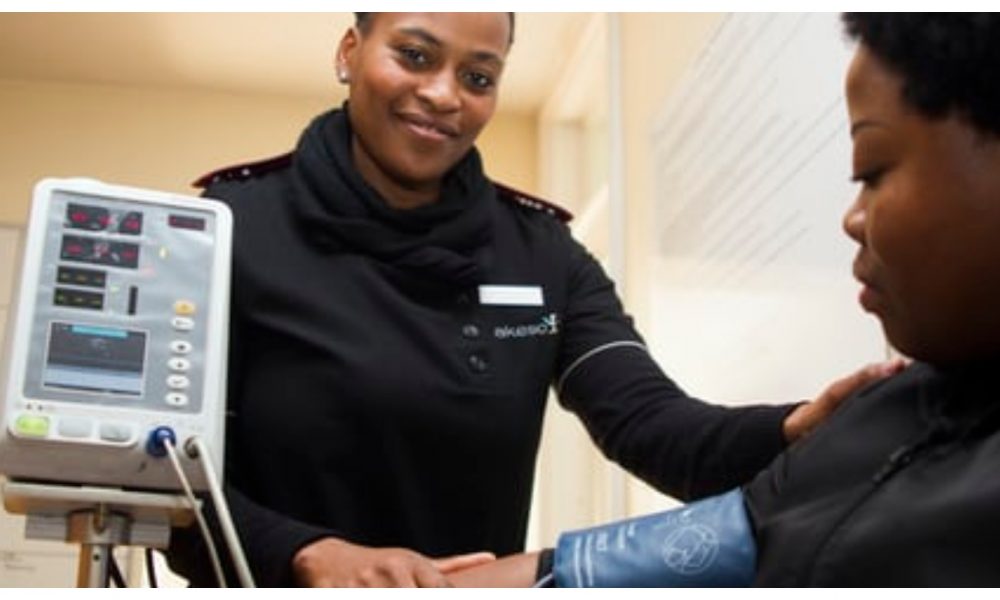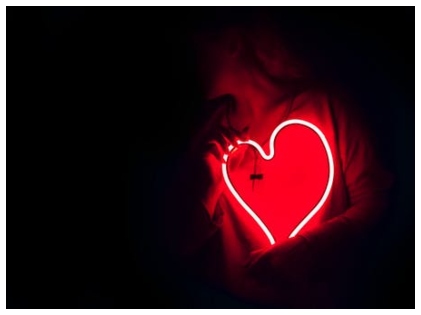 Stroke is a deadly disease which could blur the line between life and death. This is a dreadful thing that can happen to someone, especially if it is someone within your family. While there are those that recover from a stroke after having one, some would suffer from paralysis in their body or would have to rely on medical treatment for the rest of their life. If someone in your family just had a stroke, here are things you need to keep in mind.
The following information is ideal for patients who just got home after enduring a stroke. It will surely make things easy for everyone and may even prepare you for what's about to happen. So make sure to heed by these reminders when you are taking care of a stroke patient in your family.
Safety at All Times
Make sure to consult your doctor and ask if there's anything you can do to make the home safer for both the patient and your family. The common things to do are making some adjustments to your home that will make it easy for the patient to navigate through and won't be burdened in going about daily tasks. This step will make sure that the patient won't have such a hard time doing the things that they normally do at home. It's really important that you make the necessary safety adjustments needed to ensure that you avoid accidents and protect not just the patient but also all of your family members.
Prepare for Mood Swings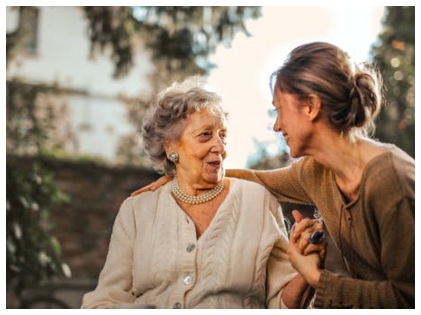 Losses are bound to happen from a stroke and this can be quite devastating for the patient. Being paralyzed or having to rely on someone has an emotional and psychological effect on the patient. It can be a dreadful reality for the survivor, and mood swings are bound to be inevitable, a daily struggle not only for the patient but also for the people around them. But most of the time, empathetic statements like "I know how you feel" won't do the trick. This can be a difficult step at first since the patient is still moving forward and accepting his or her situation after the stroke. So make sure that you offer your love, support, and patience.
Look for Signs of Depression
Most stroke survivors have a high risk of going through depression — in fact, 30% to 50% of stroke patients are likely to develop it. Another devastating thing that depression can do to the patient is that it can completely interfere with the recovery phase. If ever signs are showing on the patient, make sure to talk to his doctor right away to prevent the condition from getting worse. It's also important to be patient and understanding, and let your loved one know you are there for them no matter what.
Watch Our for the Possibility of a Second Stroke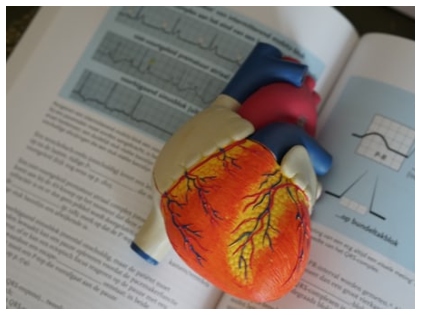 Once a person goes through a stroke, there is a most likely chance he or she will go through it again. Since you will be responsible for the patient, then you need to do everything that you can to minimize that risk. For this occurrence to be minimized, you can prepare meals that are healthy and low in fat. Also, make sure that you impose a strict rule to ban smoking within the vicinity of the stroke patient. Additionally, motivate the patient to engage in physical activities and exercise like taking daily walks. Finally, make sure that he takes his prescribed medication.
Seeking Outside Help
The best way to balance your life with having to take care of a loved one is to seek outside help if needed. This will help you manage everything that comes with caring for someone that's ill. As humans, we will also get tired and stressed out. Seeing a therapist to help you deal with this hard situation can help you manage things more effectively. You can also encourage the stroke patient to see a therapist, aside from seeing his medical doctor, to help him deal with the tragedy he had to go through and what comes after.
Caring for a sick loved one is no easy task. But when it comes to family, in sickness, and in health, they must always be there for each other.
More in Family Counseling