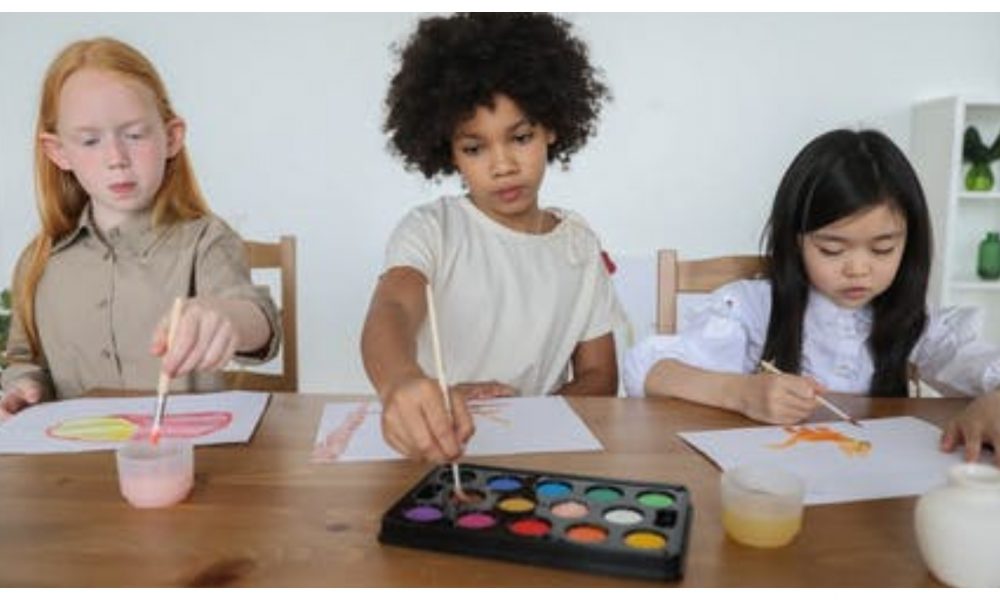 This is How To Encourage Creativity to Flourish In Your Child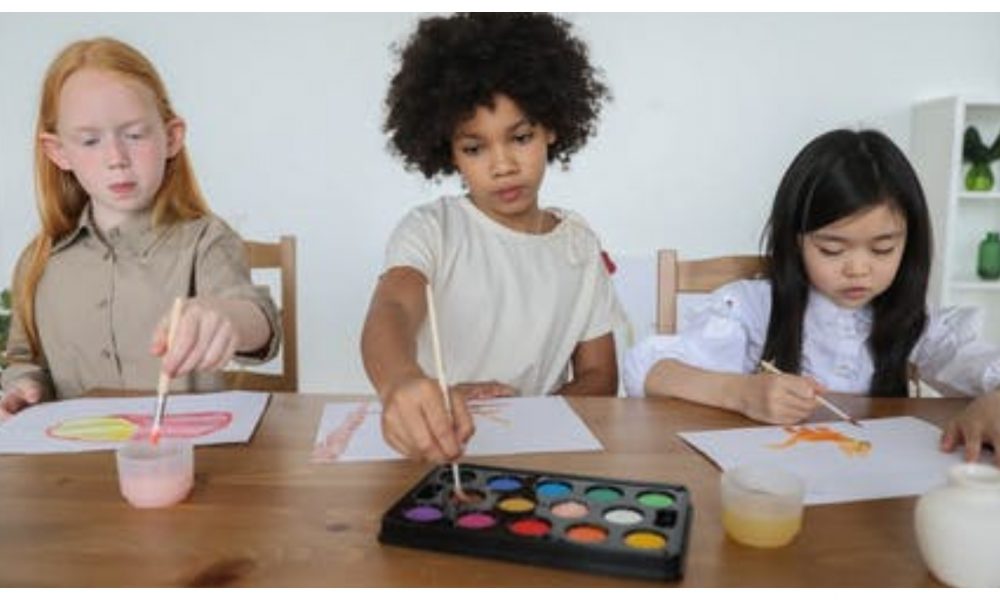 It has never been clearer than today that creativity is a priceless skill to exercise. It is also a skill that comes naturally to children, who are born curious and inquisitive. Unfortunately, it is a wide misconception that children are best left to their own devices in order to let their creativity flourish. This is not true. Children need some support if you want their development to reach its full potential and this extends to their creativity as well. It's about a balance between structure and freedom.
Imagine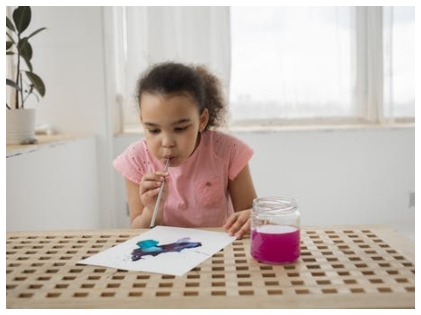 A plain, white canvas can be rather intimidating. This is true whether you are an adult or a child. Try encouraging your child to get a start on their project and to kick start their creativity by showing them some examples. Show them sample works so that they know what can be achieved. Then, let them start fooling around with the materials to help their creative juices start flowing. Let the kids become hands-on and let them express themselves. This is where their creativity is born.
Create
It's all well and good to inspire your child and to give them a head start or a couple of ideas. However, if they don't have the materials necessary to make things happen, it will all be futile. Kids are influenced by tools, toys, and materials in their surroundings. It is helpful to have both technological and traditional resources available. Think of felt, fabric, popsicle sticks, nylon, pens and markers, paint, beads, trimmings and more. In tech, look at 3-D printers, robotics kits or similar. A diversity of materials and resources offers plenty of opportunity for creative minds.
Play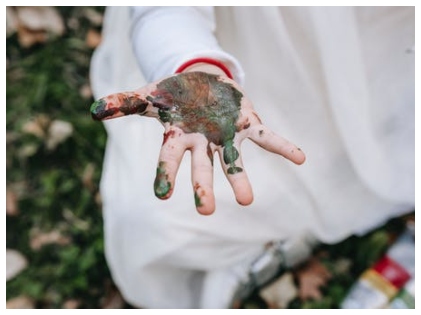 The entire process of making something or creating an artwork or completing a project should be enjoyable. This means enjoying each step of the process and experimenting. It is about placing attention not only on the end product but also the things that are done to get there. While children work on projects it is best to highlight the process. This helps them to have a better understanding and also helps them to come up with their own ideas either during the process or in the next time the project is taken on. Exploration and experimentation takes time, and there shouldn't be a rush. Make sure there is enough time set aside for projects and creative work.
Share
Many kids have a desire to share ideas or even to collaborate with others in their projects, they simply do not know how. As A parent, you can take on the role of matchmaker and assist kids in finding others to partner up with. There are online communities, and of course other children within your actual community. It isn't helpful for a parent to become over-involved in projects, taking over and overwhelming the child, just as it isn't good to sit back and not be involved. There is a sweet spot that lies in between. This is where working together develops into a good relationship and you and the child emerge after the project with a new respect for each other's capabilities.
Reflect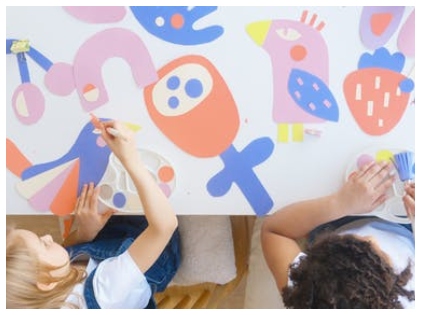 Having kids dive into a project and immerse themselves in it is great. However, it is just as important that they are able to take a step back and to reflect on everything that is occurring. Encourage kids to reflect by asking different questions regarding the projects they have done or the work they have done. Ask about how they came up with their ideas, or what they have found most enjoyable or challenging. Be authentic and help them to reflect and be vocal about their thoughts and feeling about what they have done. Even if a project didn't turn out the way they wanted it to, ask them how they would have liked it to turn out. Also, ask what they would have done differently had they been given the chance to do it again. They could learn from you sharing your own reflections as well, so this is a two-way street.
For your children to flourish creatively, they have to be in an environment that allows for it to happen easily and naturally. This means being in an environment where they are free yet supported. Encouraging creativity in kids is less about teaching and a lot more about creating this environment. So let your child's mind wander, fuel their minds with examples, encourage them to play around and support them in what they embark on. Embrace creativity and be the best mentor you can be.
More in Family Counseling