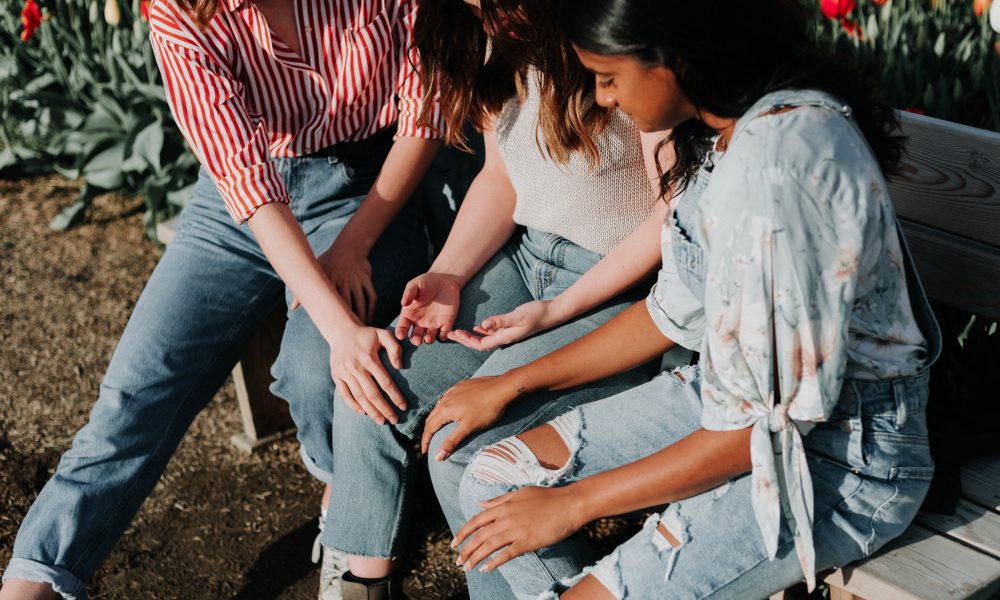 Discover Life's Purpose with Narrative Therapy! How Can Narrating Your Story Help?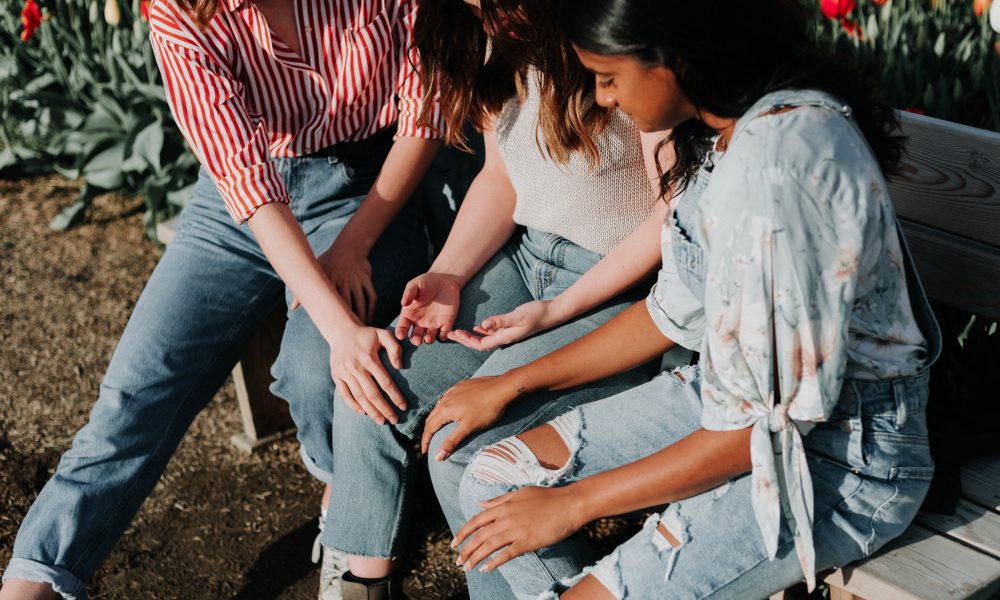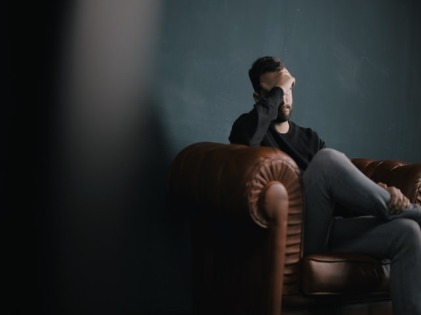 Have you ever heard of narrative therapy? The therapy that helps differentiate between the person and their problem! It is a great method for the family to recognize their problems and reduce them, that's right. It is a self0reliant method that helps reduce problems using your skills! You live throughout life, experiencing your own stories.
People add meaning to these stories, and the stories then reshape a person's identity. Narrative therapy utilizes these powerful stories to discover life's purpose. The task is simple. In this, you assign a person to be the narrator featuring in your own story!
All About Narrative Therapy
The creator of the theory, Michael White and David Epston, created narrative therapy. It was more of a collaborative approach. It made people realize the importance of their skills and how it enables them to take the right course in a person's life. Narrative therapy helps separate a person from their issues. When you objectify an issue, you tend to lower a person's defense and resistance, so you give a more productive issue to your problems.
A Few Useful Techniques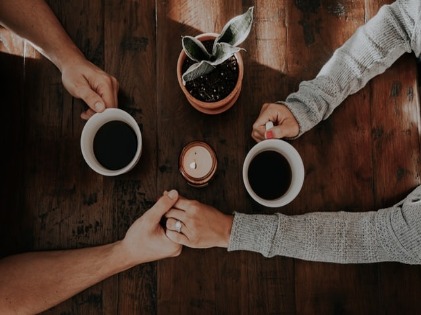 Practitioners of the narrative therapy believe that when you narrate a story, you accelerate movement towards change. So, how do you do it? Don't worry. We are getting there. Find the various techniques of narrative techniques here.  Objectifying the problem helps people include the problem, fit into a bigger socio-cultural context, and teach the person a hack or two to include several stories.
The therapist and person are collaborative to zero in on the "alternative" or on the storylines you prefer. These storylines can go beyond the problem story. They provide a solution to the current problem, help a person discover a person's true nature, and allow the person to script a new story. This can help a person or people can move from the contextual story (the problem at large) to something unknown.
The therapist helps people to focus on the absent issue, then they help a person delve deep to recognize the problem, so you not only recognize the impact of the problem and go beyond the problem. Hence, people recognize a connection between the action and the choices they could have made. This can give people an idea of how they are experiencing life. It can give them a fresh perspective and can help avoid similar problems in the future.
The Benefits of Narrative Therapy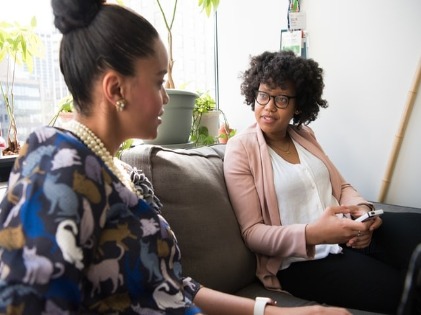 Narrative therapy is not transformative therapy. It does not change the person or the family persons attending it. What it does change. However, it transforms the effects of a problem, so you look at the person more objectively, you separate yourself away from the problem. So, in this way, you get to know how a specific problem is helping them as opposed to harming them!
Let's take the context of posttraumatic stress. This works as a defense mechanism. It may help protect someone from dabbling in event-related emotions. It can bring onboard fresh issues such as anxiety.
Narrative therapy helps externalize a person's issue, so people tend to develop more compassion, rather than self-compassion. Self-compassion makes people feel more empowered to initiate a change. Some psychologists have developed a term for that, also known as posttraumatic growth. It gives it a positive spin, a positive outcome of an unfortunate event. Narrative therapists enable their patients to view problems under the scanner of fresh contexts, namely political, social, and cultural contexts. This can give you a context on how you view ourselves and their personal stories.
How to Use Narrative Therapy?
Any individual can seek narrative therapy, for that matter, couples or families. So, when we consider narrative therapy in the context of a narrative couple or family setting, the technique helps externalize problems and brings about a positive interaction, not only that it can even make negative communication more meaningful and easily acceptable. When you look at problems more objectively, couples or, for that matter, families reconnect and come closer towards the heart of their relationship. They may view the problem in a way as to how it changes the core value of their bond.t can give them a fresh perspective and can help avoid similar problems in the future.
More in Family Counseling