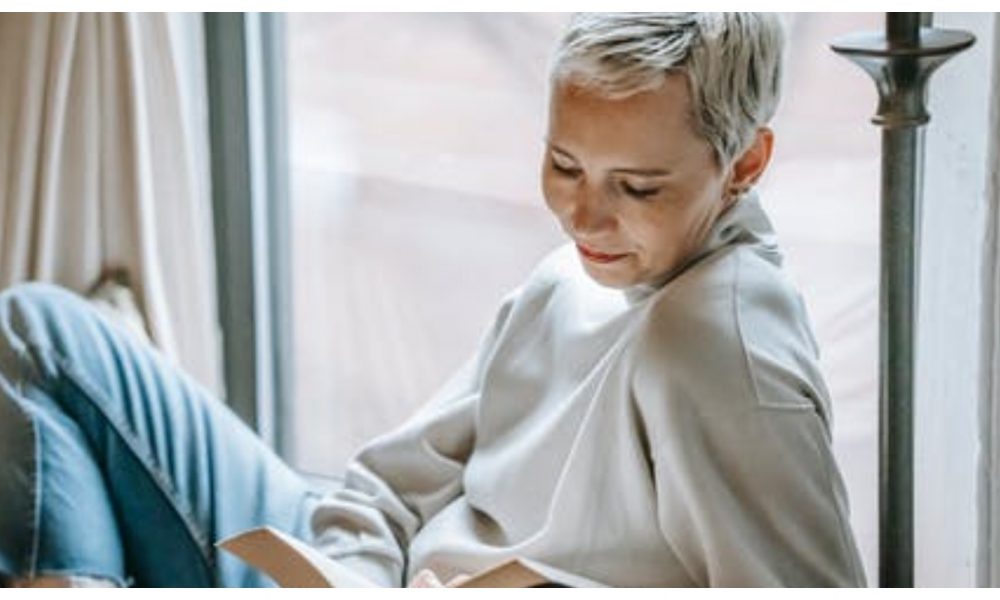 How to Deal With Empty Nest Syndrome as Parents?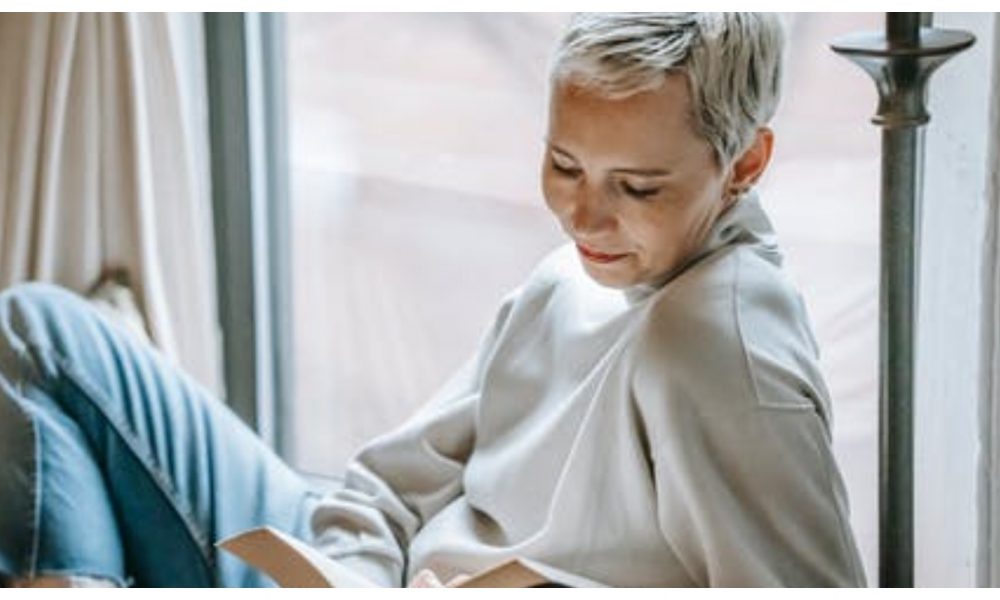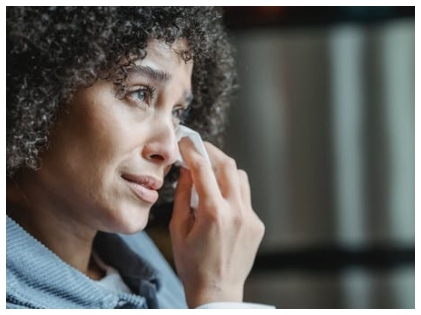 While many parents experiencing empty nest syndrome, it can easily be tackled with the right steps. Parenting is exhausting yet rewarding, and children become such a big part of our lives that we experience an empty nest syndrome.
A feeling of loneliness and listlessness engulfs us when our children go away for further studies or seek jobs. Some parents don't know what to do with the sudden free time. Though as per popular myths, it is women who experience empty nest syndrome. In some cases, even men can suffer from it.
What Do You Feel When Your Child Leaves Home?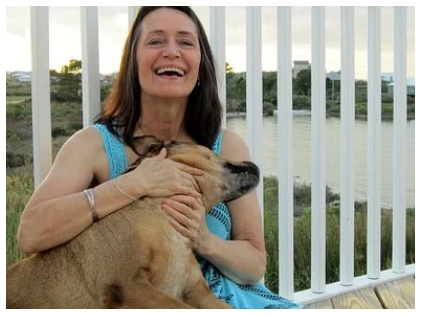 Well, there's no one way of feeling when your kids leave home. Parents may continue to oscillate between feelings of sadness and more sadness. Sometimes, they have an overwhelming feeling of guilt when they start enjoying their old life.
These extremes of feeling make them confused. Instead of making themselves worse, they can instead explore what they are feeling and how they are feeling.
This is the next chapter of their lives, and they have to accept it as their life is unfolding. They should not constantly fight the feelings that swamp them.
Find A Support Group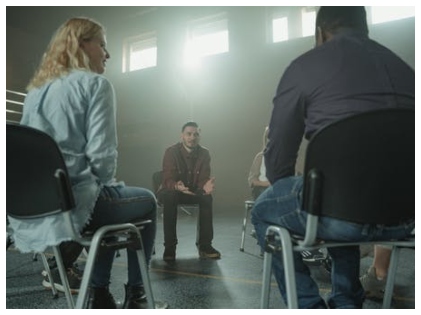 When the going gets tough, there are other ways of dealing with it, such as finding an outlet or a sounding board for your emotions. It would help if you always remembered that you are not alone in this world facing this problem. Other parents are going through something similar too.
In this case, you can find a support group, which binds together with common emotions—people who are suffering from the empty nest syndrome too. Once you start discussing the many commonalities, you will be surprised that every other parent goes through similar conflicting thoughts. There's nothing to be ashamed of or feel bad about.
Stop Leaning on Your Child for Emotional Support
When a child leaves home to pursue their aim, it is important to let them be. Not that you will shake off all your responsibilities. At the same time, you will not bombard them with too many questions and too many phone calls. They are finding their feet in this big bad world. Let them do it alone. Be supportive, but just about it.
Don't try to intrude into their newfound freedom. Treat them like an adult and let them understand that their opinion matters too, instead of saddling them with your own.
Take Up A New Hobby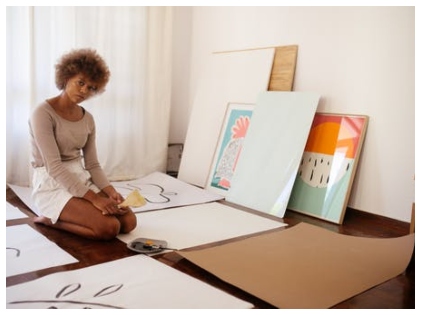 Ideally, it would help if you continue pursuing your hobby long before your kids leave your home. While your kids may be the most important part of your life, don't let them take over your life completely.
It is important to continue to pursue your interests so that when your kids leave, you'll have something to fall back upon. You need to do something that will bring you great joy.
Try signing up for a new class, going on coffee dates with your friends, or curling up with a good book. Join a dancing class or cooking class, or even a gym. This will help you meet a new set of friends. You can spend some quality time with friends, which will help you take your mind off things.
Therapy May Help
When everything fails, you can seek help from a therapist who can help you understand the basics of parenthood which plays in your identity. Then your psychologist will cultivate a new sense of identity.
Therapy will also help identify the self-defeating thoughts and teach you self-care tactics that minimize the risk of depression. Continue to work toward a deeper understanding of yourself. There is more to you than playing the role of a parent. The right therapist may help you adopt strategies that help maintain your relationship with your child as they move towards greater independence.
Conclusion
Well, life continues to change, just as you get comfortable about the way things are going, when suddenly there comes the next bend, and you have to take the bend no matter what. An empty nest syndrome is one such phase of your life and your kid's. Accept the situation and move on. Acceptance is the only way that will help you be at peace with yourself.
More in Family Counseling