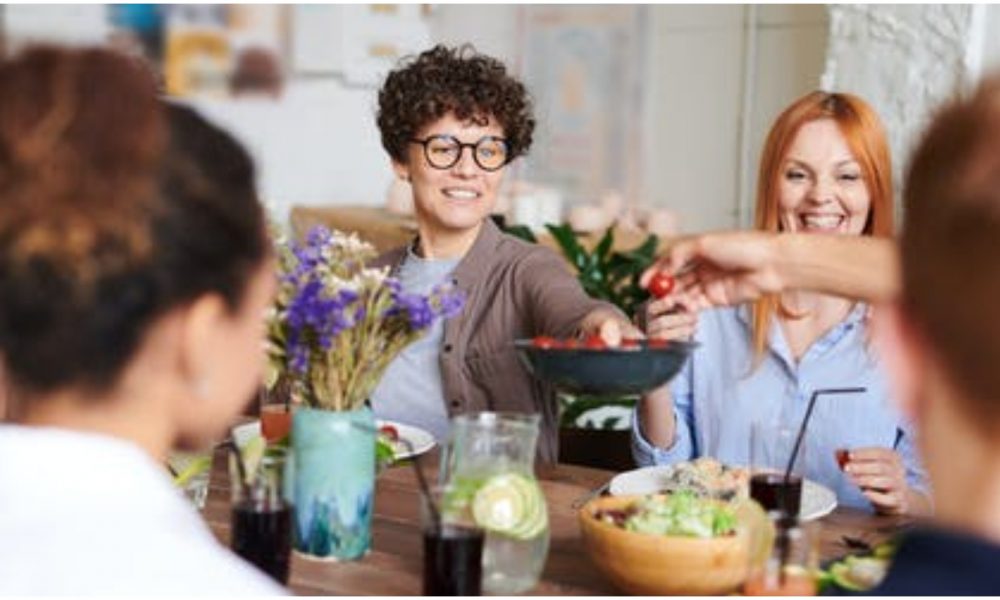 The Biggest And Worst Family Vacation Issues And What Can Be Done To Resolve Them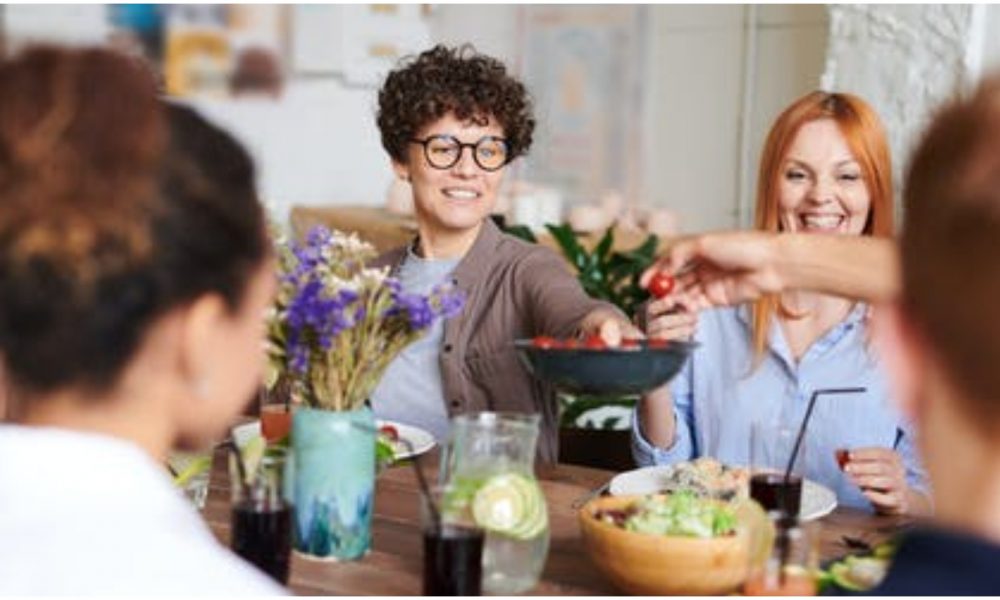 When the family decides on a summer vacation together, there are plenty of things that you cannot ignore. There is always an excitement to witness a change of landscape and to catch up with your siblings after a long time. Vacations are actually a way for you to run away from the stress of day-to-day life and enjoy some good time together. However, there can be situations that you might not be prepared for. Here are the most annoying things that you might have to encounter while going on family vacations and ways to encounter them.
You Are Treated Like a Kid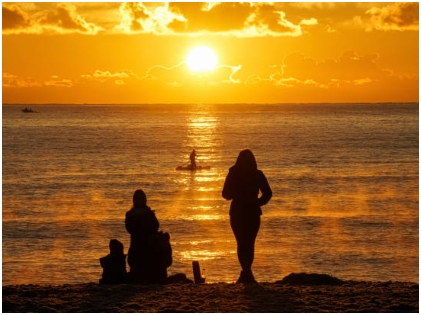 It becomes totally embarrassing if your parents overlook the fact that you are an adult who can take decisions. There are situations when you don't require supervision. Though your parents will continue to have concerns out of their love for you, it might often frustrate you. As it makes you feel like you're a kid all over again. They might question you on trivial matters like your clothes, dining choices, sleeping time, etc. Discussions might get serious when they bring up serious issues like when you will settle down, marry, etc. That is when you hate being micromanaged.
Aside from these unwarranted interventions, following some of your family's rules while on a vacation is also irksome. Now, what should you do? Should you bang your head on these little things and spoil your holiday? Don't! Instead, focus on all the good and bigger things that you can enjoy. Calmly avid such conversations and ask your parents to postpone them until the vacations are over. Refrain from throwing a tantrum.
Disagreements Over Meals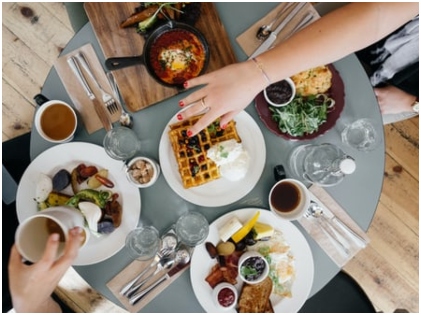 This is really an issue during family vacations. Complications are bound to pop up when you have a lot of hungry people on board. When all of them are trying to agree on what, when, and where the family should eat. Ask everyone to decide and put forward their individual meal ideas before they set out. This is a simple, yet effective way to avoid confusion later on.
It's always better if families decide to have some meals separately in order to accommodate various schedules and tastes as well. For example, in case your parents want to have their lunch earlier than the usual timings, you can give them a company for a drink, and then bite into your meal when you feel like. If you are staying somewhere that has a kitchen attached to it, split the entire family into two groups which will do the cooking and cleaning jobs alternatively. The members can bond with each other big-time while cooking a meal together. This is actually light on the pockets and a better option than going out for lunch and dinner every time.
Zero Privacy
You know that pretty well, don't you? A family trip is never an ideal choice if you want to escape and find some quiet time for yourself. Throughout such vacations, you will have the members of your family intruding into your private space and strike up a conversation with you. Before you set out on such trips, it's important that you prepare yourself mentally that there be no privacy for throughout the vacation.
You might have to share bedrooms, kitchen, bathrooms, television, internet connections, and more. The sooner you accept this reality, the better for you. What you can do here is find an hour or so in the morning, before the other members of your family get up from the bed. You can use this time to take a walk to the nearby coffee-shop and grab an espresso. You can also hit the gym if you want to ward off the stress.
Your Family Judging Your Spouse and Vice Versa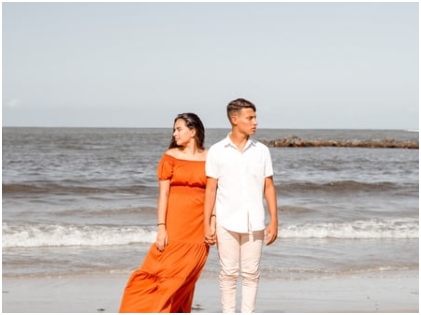 This is a grave situation that you might find yourself in during such holidays.  If your spouse is accompanying your family on the trip for the first time, there might be a few complications. Those family secrets that you prefer not to share with your partner, might come out in the open. This will only make the situation and the vacation an awkward one.
Your family members might throw unpleasant questions, Questions that your significant other might not feel comfortable answering. Communicate with your partner and inform them about the kind of invasive questions that might come their way. Also, intimate your family properly about your partner. This will avoid uncomfortable situations later on.
Family vacations bring about a lot of pleasant times. Bonding with your family and spending some amazing times with your siblings can make your day. However, some unexpected things might come your way and you need to be prepared. Following the aforesaid instructions might provide you some relief from the stress.
More in Family Counseling