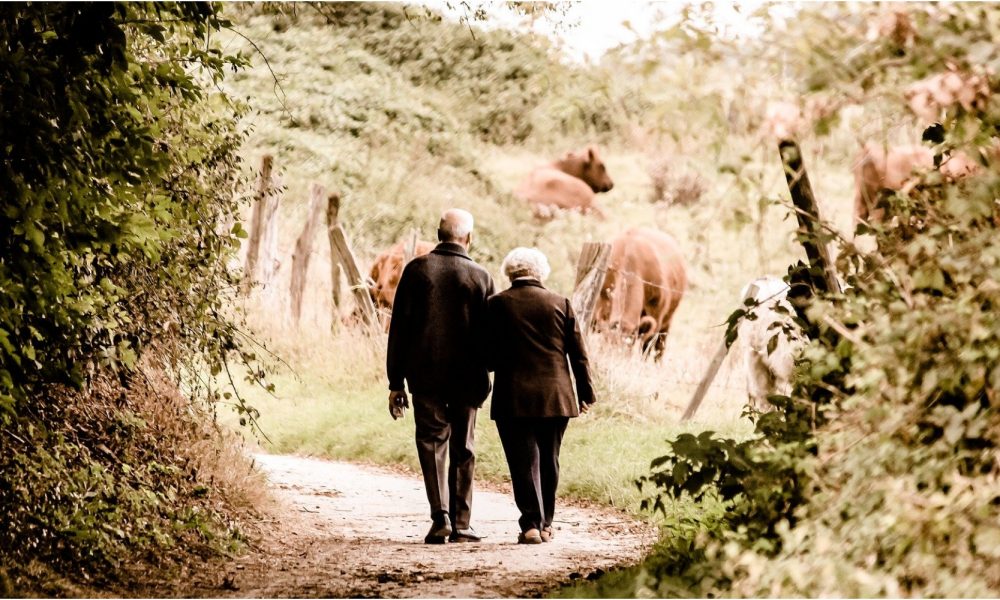 The Best Marriage Counselling Retreats In The USA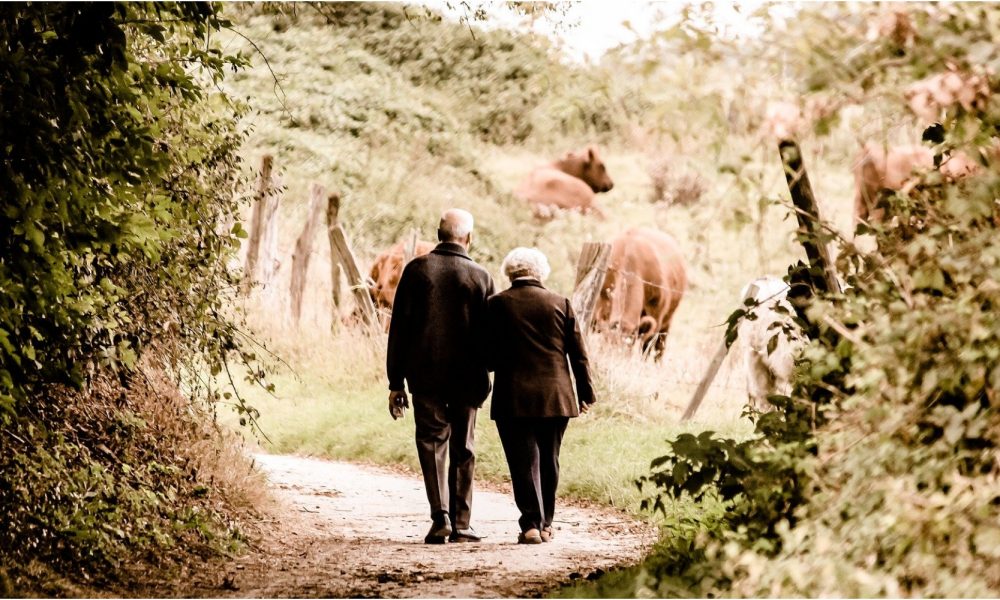 There's no alternative to having a happy married life. It doesn't matter if you're a couple staying with each other for decades or simply newlyweds – the trick lies in working out the problems. Most couples prefer going for marriage counseling sessions and those have indeed proven beneficial for them. Some like private retreats or holidays, where one can let the hair down and simply relax in each others' company. To be honest, there's a wide variety of intensive counseling offers, marriage conferences, and more all through the US. While most of them fulfill the necessary functions of helping couples resolve their differences, renew commitment levels, re-establish common grounds, practice news skills together, and thereby augment the connection; it must be remembered that all are not equal. To find what suits you, take a look at these retreats that would do wonders to your nuptial knot.
Gottman Private Couples Retreat /Orcas Island, Washington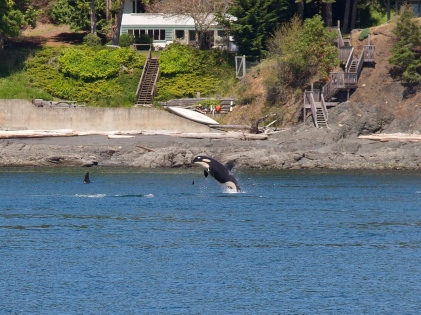 Nestled in the space of Gottman and Julie, his wife, the retreat houses everything for the couple – including role-plays, discussion, lectures, and also mind exercises that are usually completed with each others' partner. Thereafter, it also employs a methodology that's implemented after extensive research is done by several counselors, who are certified couples' therapists.
Most of these retreats are conducted in group settings, where participants receive a face-to-face, one-on-one session from the trained experts. The pricing for each couple is exclusive of lodging, food, and travel, for these two-day-long counseling retreats. You can avail yourself this year-round and be the proud recipient of a life-changing experience from one of the leading experts, Mr. Gottman, dispensing marital stability.
Northampton Center for Couples Therapy/Florence, Massachusetts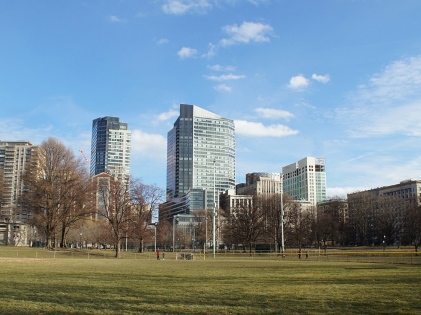 NCCT as it is popularly known in the US is the only center having an on-site team, which works purely for couples' counseling. From the Emotionally Focused Therapy (EFT) to Gottman Method, to even the famous PEX-T model by Ph.D. award-winning, Brent Atkinson, every couple is administered a set of essential skills, tactics, and strategies that contain all such approaches to deal with marital discords. Regardless of what problem a couple is undergoing, the fully licensed counselors offer one-to-one attention and customized treatments that would cater specifically to each such issue.
Rather than standing on the sidelines, the counselors here provide a state-dependent approach that helps couples see how each challenge can be fought against in the real world, and also keep the positive, relationship-building habits in tow. Depending on the requirement, couples can choose from a two-day or a three-day intensive session and get the appointments at the earliest. The pricing structure is quite feasible, but not inclusive of meals, lodging, or travel
Life Marriage Retreats/California, Utah, Texas & Mexico
Among the four picturesque, scenic beauties in the US and Mexico, the LIFE Marriage Retreat couples can either select from a private and one-on-one experience or prefer group sessions. The program lasts for about 4 days and is priced decently, which is once again exclusive of food, lodging, and travel. You can avail the benefits of this program year-round and focus entirely on relaxation and transformation, where trust, commitment, perspective, and accountability assume predominance.
This is primarily designed for marriages that have hit rock bottom or couples who have barely started with their new life. The hands-on approach offers them a much-needed respite ahead of this journey or where the two people seem to be at loggerheads with each other, the session teaches them to improve communication and problem-solving skills.
Healing Couples Retreats/Sonoma County, California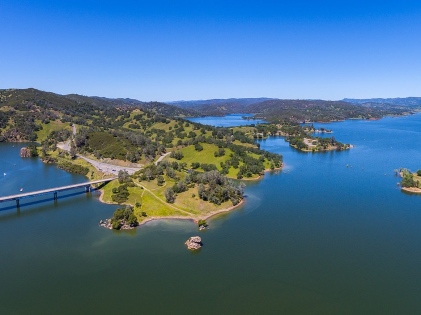 Started by Dr. John Grey, the retreat is a private one and Dr. Grey offers couples a wholesome blend of very effective hands-on coaching, guided by his years of extensive research. Most couples choose private retreats, but there are shared group retreats also that seem to resonate with several couples.
All the sessions allow direct interaction with Dr. Grey who brings to the forefront some out-of-the-box strategies. The recommended retreats length is usually three days, but you can also take a pick from the two-day or four-day option if you want. Available year-round, the program is a tad expensive and does not include food, lodging, and travel.
So, are you ready to dive yet? One thing is guaranteed – these retreats will renew your love (married) life like never before.
More in Family Counseling