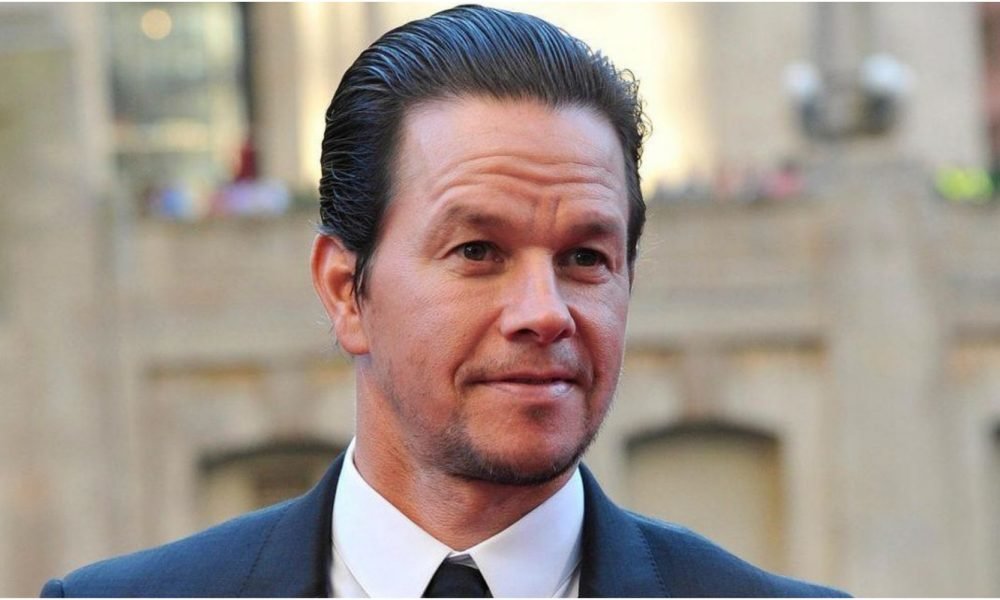 You Won't Believe Mark Wahlberg's Crazy Everyday Routine!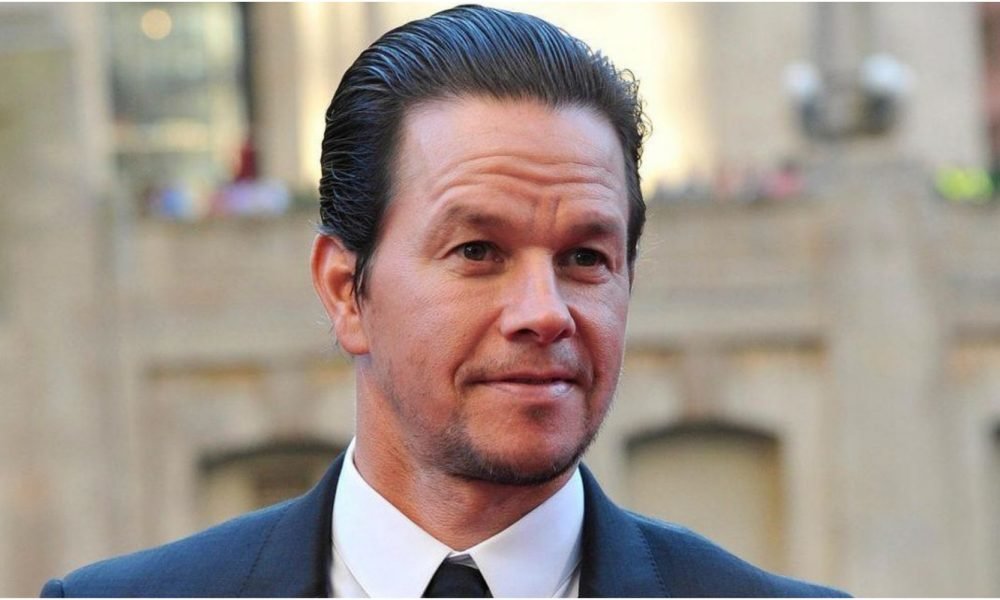 The A-listers of Hollywood love to stay busy and in turn, successful throughout their career. But on the downside, they are always busy and hardly have any "me-time" for themselves. Mark Wahlberg is definitely one of the most sought after stars in Hollywood. Apart from his busy acting career, he is also a dad of four and an entrepreneur. He has investments in the restaurant chain known as Wahlbergers and even owns a car dealership in Ohio. He has also co-founded a supplement company, Performance Inspired. Quite evidently, he is concerned about his lifestyle, diet and work-out and shared his full day and work out routine on Instagram – and we can't believe that he is able to accomplish all of this in just one day!
His Everyday Morning Routine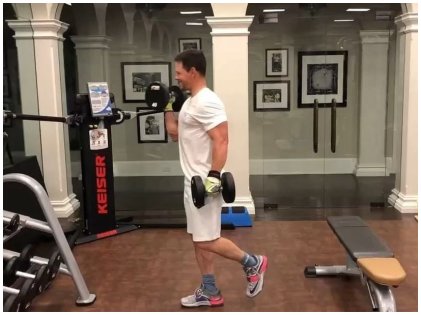 Mark Wahlberg's morning routine will leave most of us with our jaws dropped! The busy star wakes up at 2:30 AM to start his day. Clearly, 24 hours is not enough for him. His gym session starts just before 4 AM – a time when many other Hollywood celebrities return home from parties or what have you. Now that's what we call sheer hard work. His detailed work out routine along with the food that he eats throughout the day can help many who are as enthusiastic about working out like him.
After Work Out Routine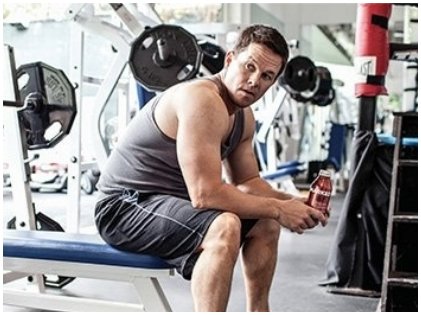 After working out from 3:40 AM to 5:15 AM, this star goes for a cryotherapy session. A small chamber is cooled down to below 150 degrees and Wahlberg claims that it helps keep away inflammation and also helps in sleeping better. In between his routine schedules, he never forgets family time and has time for his kids at 11 AM and 5:30 PM. What a thoughtful dad! His preferred gym in New York is Equinox and the gym owners go beyond their means to keep their place open at odd hours to specially accommodate the star. Over 10 million followers follow him on Instagram and get to see his workout videos first hand! Which is something you can do too if you're looking for some gym-inspiration.