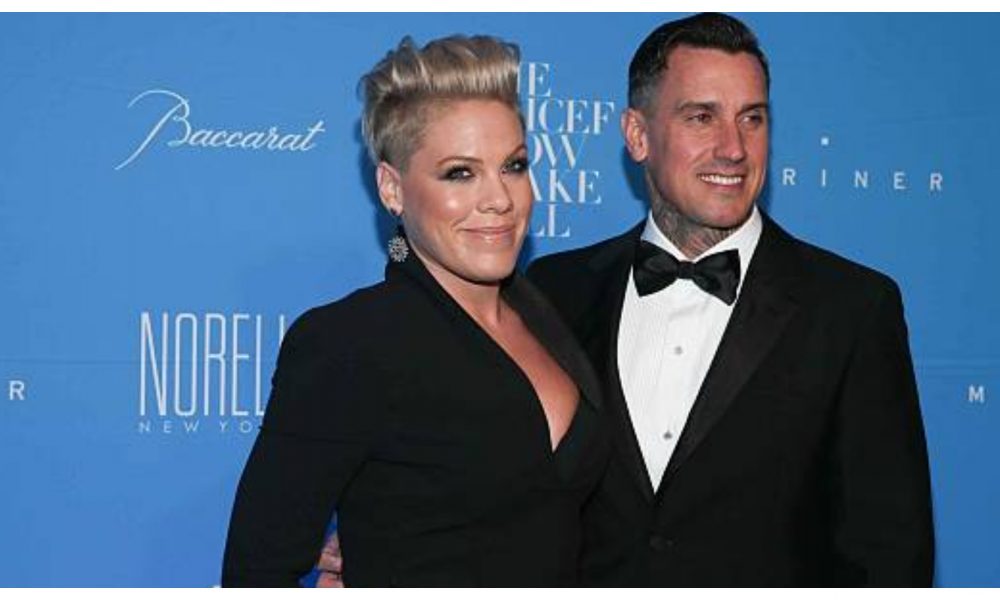 What's The Secret Behind Pink's Long-Lasting Marriage?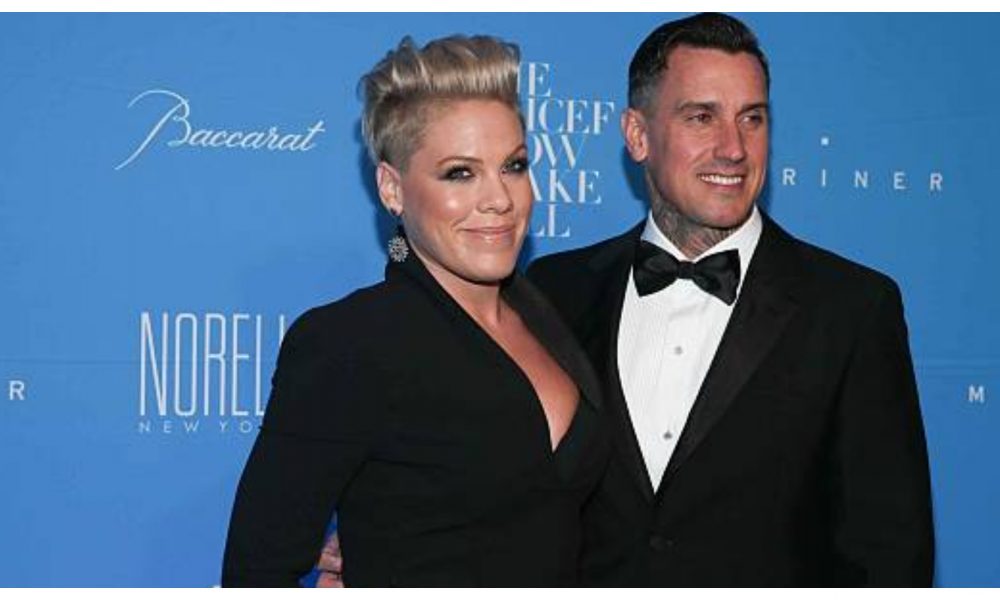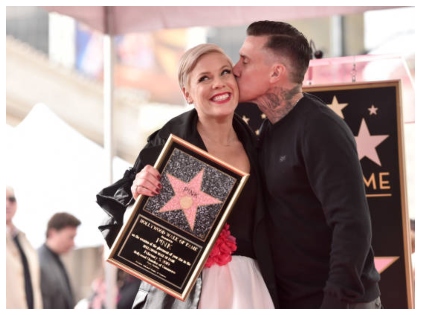 They say 'marriages are made in heaven,' but haven't we all heard what it takes to keep up with it? If we take the instance of Pink and Carey Hart, the couple entered holy matrimony in 2006. They have been together since then and have two adorable kids.
But Pink went on to confess in an Instagram live conversation that without the help of her therapist who has untiringly helped the couple, her marriage wouldn't have lasted to this day.
Her Therapist Played A Big Role
The 40-year old Raise Your Glass singer was ecstatic when talking about Vanessa Inn, her therapist, who did wonders in settling things with her partner Hart, 44. She narrated how the society was quite judgmental regarding her resorting to couples counseling with Inn. Marriage is no mean feat, and there are subsequent changes that keep happening with time. Often, it's not possible to speak from the perspective of a man or woman. It has more to do with the spouse, the partner thing- owing to which it seems like couples engage in 'different language' talk.
Pink's super successful marriage has also been the topic of interest for the show Today. While talking to the host- Carson Daly she shared numerous details about her relationship. She spoke about how it was refreshing to experience multiple changes in each other over the years that the duo underwent therapy. And by adding therapy into their lives, they've helped their relationship thrive and blossom.
A Turbulent Relationship From The Beginning
He speaks in Polish, and Pink is comfortable with Italian and Polish. Since both came from broken families and no model to rely upon, they had no idea how to keep the family together and live a happy life until death. Besides, there are no books that would help anybody learn the tricks and tips of going the correct way. Hence, they opted for counseling, and indeed, it worked.
Pink had raised a few vital concerns that we seldom ponder on. As kids, we never learn how to form and maintain relationships or even get along with people. The fact nations and states are fighting with each other stands testimony to how we the real meaning of loving each other, communicating and understanding stands largely absent.
The marriage was not a smooth ride either. From the beginning, their relationship was rough and rocky. However, they part ways in 2008 despite their marriage. But they again got back together in 2010. Just the next year, Pink had her first baby – Willow.
They Have Always Been Honest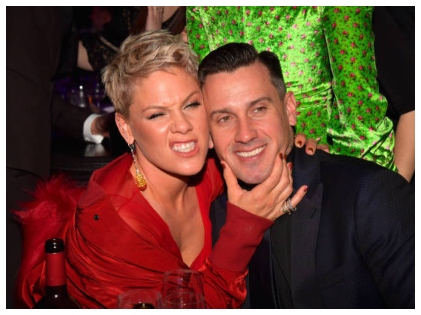 One of the best things about the couple has been their level of honesty. The Ellen DeGeneres Show saw how Pink revealed that she went mad at Carey in 2003 on Thanksgiving and slashed the car tires. The tires were thick, and she was so angry back then that she didn't realize she hit the metal part, and the hand went down the knife. As a result, she had to get 13 stitches!
The difference between connection and intimacy is always present, and we overlook that. She later said that she often complained to Hart how he was never present for her, emotionally. That's where the language part dropped in. They never really understood each other. The therapist did nothing out of the ordinary then.
She told them to get up and put their hands on each other's hearts and look at each other's eyes. Within a minute or two, they were giggling and barely managed to keep looking at each other!
…And They Lived Happily Ever After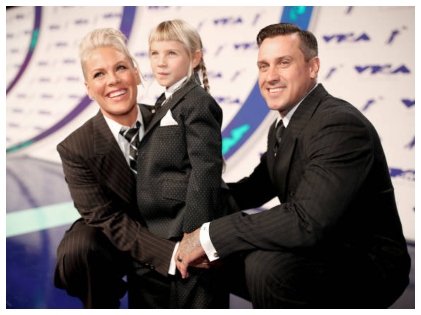 Pink and Hart had their fair share of highs and lows in the marriage. Though the duo had announced their separation back in 2008, the result of which was her album Funhouse, they thankfully reconciled just the next year.
The couple has two kids- Willow, who is now 9, and son Jameson, 3, and they look so adorable every time a red carpet appearance happens. This January, the couple celebrated their 14th wedding anniversary and shared respective tributes on Instagram. While Pink wrote that hers hadn't been a perfect family, but she loves it because it's theirs.
On the other hand, Hart was all praises for his partner whom he calls an 'amazing woman.'He is proud that they decided to work hard at the relationship. And despite all the challenges they are together and are in a happy place. Isn't that cute?