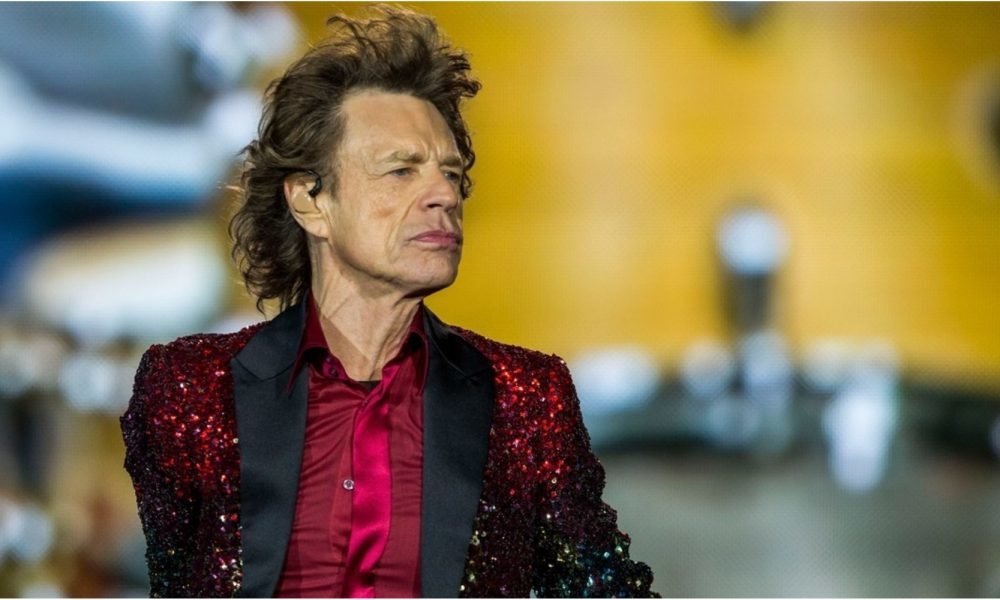 All is Well For Mick Jagger After His Heart Surgery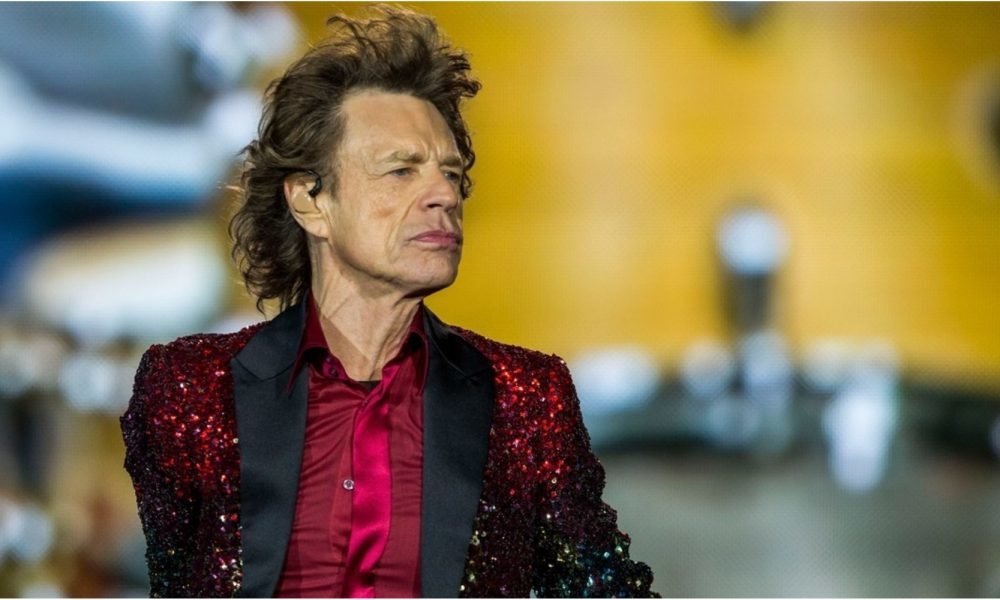 The founding member of The Rolling Stones, Mick Jagger, is a legend in the world of music. At the age of 75, he is still active and going on world tours. But, often and unfortunately, our bodies sometimes betray us with age. And despite his busy schedule and the fact that he has become a "new" father again just two years back, Mick had a health scare recently that had his fans worried. He had to undergo heart surgery — a heart valve replacement, more specifically — which he underwent in a New York private hospital. He had to cancel the next leg of his No Filter Tour which should have begun in the month of April 2019. Jagger tweeted soon after, "Thank you, everyone, for all your messages of support, I'm feeling much better now and on the mend – and also a huge thank you to all the hospital staff for doing a superb job."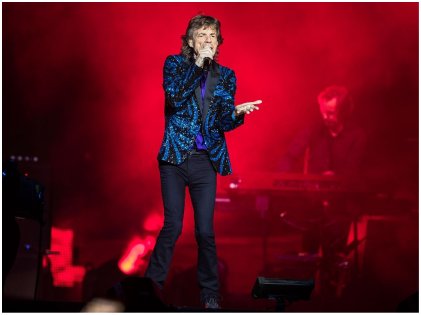 A valve replacement surgery is performed in place of the traditional open-heart surgery. The valve replacement done on Mick Jagger can boost the sale of heart valves which is good news for the medical industry, say experts. Despite the procedure being relatively new, Jagger is doing great in terms of his recuperation, and the surgery happened without any complications. So that's a good sign.
Jagger is currently in a relationship with ballet dancer, Melanie Hamrick. The two have been dating since 2014 and welcomed their first child, a son, in 2017. Incidentally, in 2014, Mick Jagger became a great-grandfather as his granddaughter gave birth to a little girl that year. Despite the age-related complications, Jagger seems to be happy with Melanie and the two are having a good life. We hope he is feeling much better now and will soon be on stage again, entertaining his fans.
The No Filter Tour, which had begun in 2017 in Europe, will start again in North America in July. However, revised dates will be announced soon. Stay tuned!