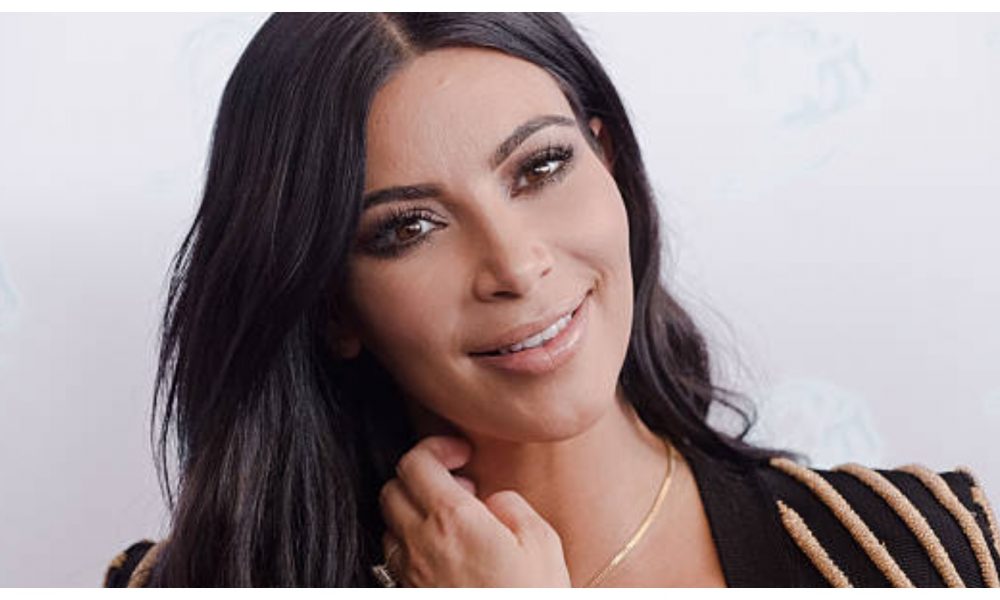 Weird Facials that Celebrities Indulge in to Look the Way they Do!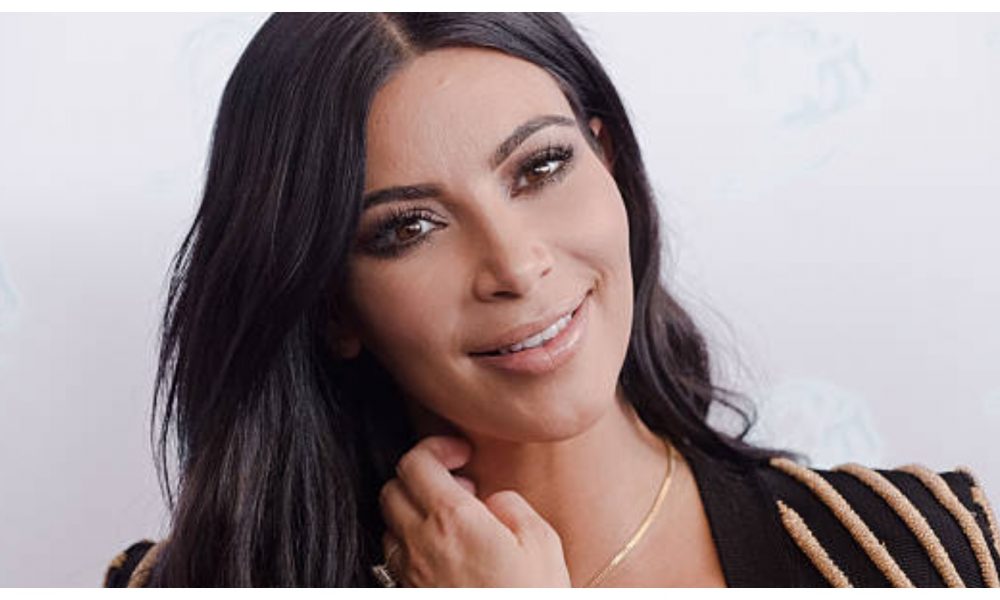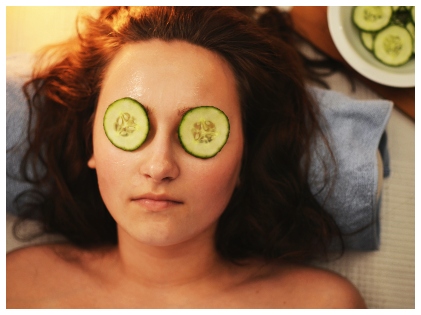 When it comes to skincare, celebrities can go the extra mile to look a certain way. And for that, they can use things like caviar? For sure! Stem cells? Of course! So, here are a lowdown of the most lavish and outrageous facials that the stars cannot have enough of. And you bet they are really expensive. Do they work? Well, we leave that to you to find out!
Caviar and Gold Facial
Khloe and Kourtney Kardashian go to Santa Monica, California for their go-to facials. It is a place where science-meets-beauty skincare and the most popular facial treatment available is caviar facial. We all know how expensive caviar is, but supposedly it is an amazing ingredient for skin-brightening. Caviar is rich in Omega 3, fatty acids, vitamins, and amino acids that can regenerate the cells to produce collagen, and the rich antioxidants have the potential to reduce fine lines. After a deep cleansing treatment, you can apply the fresh, chilled caviar and mix it with Nurse Jamie's (it's her spa) and add a potent blend of plant extracts, platinum, and 24 karats gold. The mixture is then applied to the skin like a mask to reduce the facial lines, age spots, and smoothen the rough texture. It can, however, set you back by $1,200.
Diamonds Are Skin's Best Friend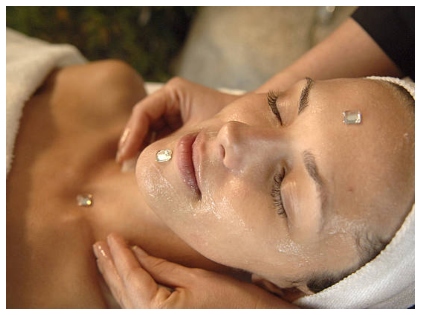 Today, skin treatments with precious metals and stones such as diamond and platinum are the new trend. They are believed to be rejuvenating and play a role in improving skin radiance. Stones such as warm pink quartz, and pointed pieces of jade are also part of the treatments. They are rolled and kneaded in a way to suit the contour of the face, reduce the fine lines, and help stimulate collagen production. They are helpful but expensive can set you back by $282.
24K Gold Facial
Before hitting the ramp, celebrity aesthetician – Mimi Luzon – uses a 24K magic treatment to treat the models and make their skin ultra glowy. The gold can help remove toxins, let the skin recover from pollution, and also improve the appearance of age spots. Gold has been used for its anti-inflammatory properties for the longest time. It is also said that gold facials have skin calming and brightening properties. The treatment uses a 24K Pure Gold mask, which includes real gold, and uses radiofrequency technology. Instead of using a peel-off mask, the gold is massaged gently to enable optimal nutrient absorption. The skincare procedure can cost you around $400 to $500.
The Geisha Facial
If your skin is marred by sunspots and needs a bit of brightening, then perhaps you need fancy bird dung smeared right across your face – also known as a geisha facial appointment. Japanese nightingale's droppings are urea-rich and have a high concentration of natural moisturizers. It is also rich in amino acid guanine and can help give your face a gorgeous glow. Nightingale droppings are sanitized before grinding them into a powder. They are then mixed with Japanese rice bran and applied on the skin, keeping it on for several minutes before wiping it off. It can cost you about $180.
Dracula Therapy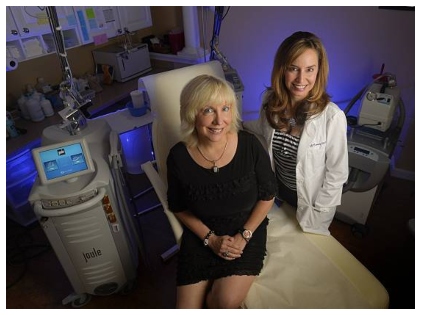 Kim Kardashian first popularized it and now many celebs are getting it. It is also known as the Vampire Facial. The other scary names of this procedure are Blood Facial or Dracula Therapy. The process involves needles and if you are someone who squirms at the sight of blood, then this may not be the right treatment for you. Blood is drawn from your own vein, spun in a centrifuge to separate the red blood cells from the platelet plasma. The platelet plasma is then activated and injected into the areas of the face that needs work, such as plumping and filling. The cost of the same can set you back by $1,400.
If you really want to indulge in luxurious facials, then find out some spas around you which have these types of treatments. Find out a little more about these treatments, and talk to the aesthetician present there if these can suit your skin. Deep-cleansing facials help treat various types of skin issues and are a great option for rejuvenating your skin and making it look youthful and glowy. No wonder these celebrities are vouching for the efficacy of these strange yet effective facials.