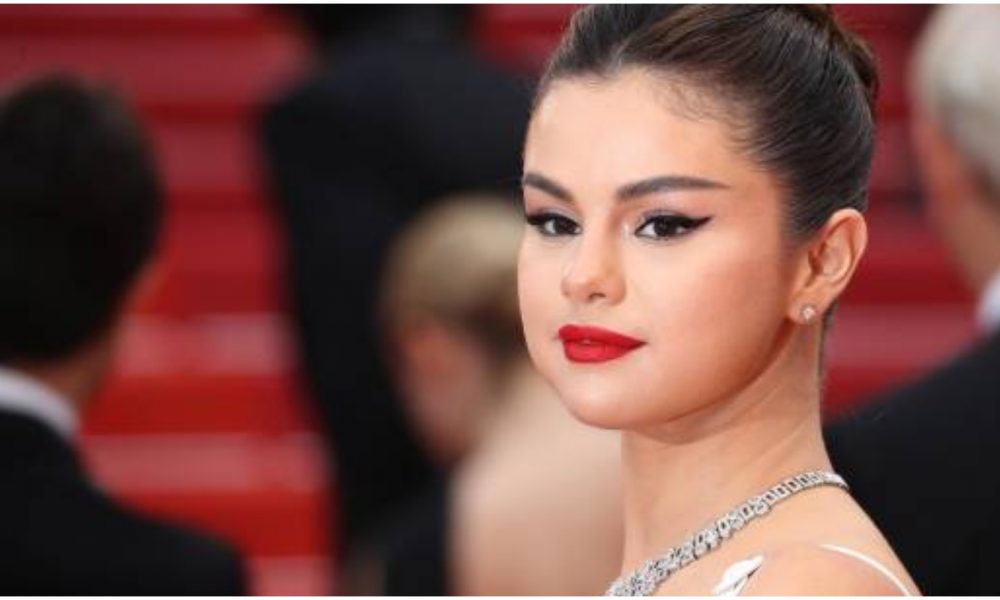 Should You Take A Lesson From Selena Gomez And Undergo This Therapy?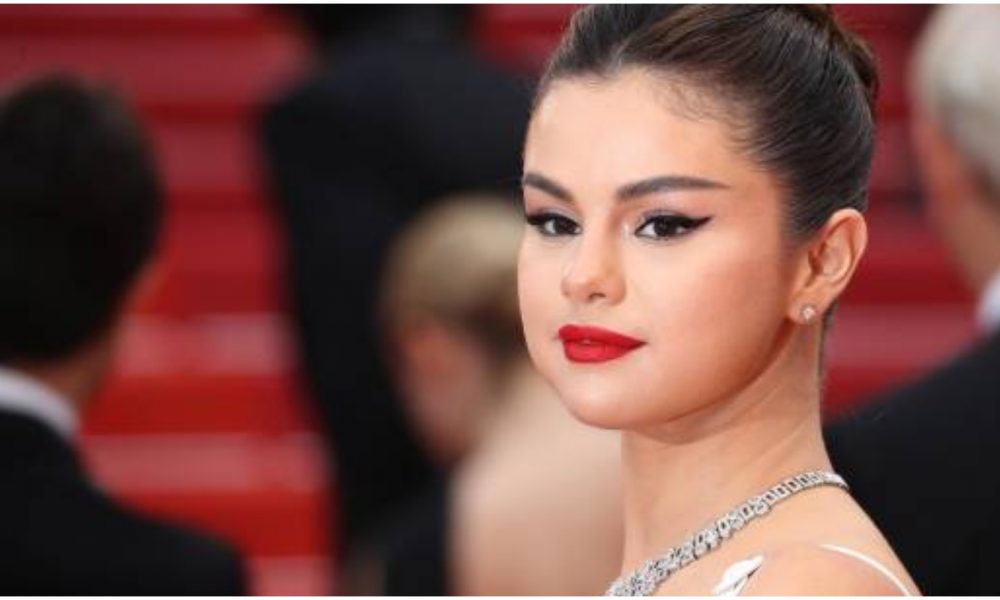 For most of us who were unaware about Selena Gomez and how she suffered for a prolonged period of time, it would be of interest to know that she's currently undergoing Dialectical Behavior Therapy (DBT). There was a point in time when Selena had a terrible emotional breakdown in a hospital. Given the circumstances, she switched to such an unusual treatment that mostly involved talk therapy.
Dialectical Behavior Therapy: For Whom?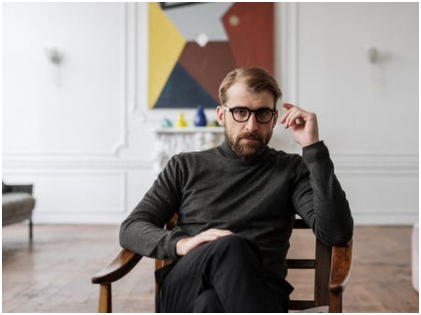 Dialectical Behavior Therapy indeed works wonders for patients in dire need of coping with negative behaviors. The 26- year old singer-actress believes in the power of this treatment.  The last few weeks were quite traumatic for Selena, especially how she was hospitalized twice primarily because of low white blood cell count. In fact, that's a serious issue in relation to kidney transplant patients. And Gomez was diagnosed with the autoimmune ailment lupus just last year. What made things worse was when she came for her second hospital visit and was under the grip of a panic attack. As per the source, the last few weeks were extremely difficult for the singer and the unexpected panic attack added to her woes.
Selena Advocated For The Therapy
Selena had been open about undergoing the DBT treatment since she started the program. A couple of years back, she expressed concern over why people became skeptical about the therapy. As much as it's important for girls to show the world the importance of being resilient, strong, cool, and laid-back, it's equally important to present the side that most others would not accept — that of a girl who feels her world has come to an end.
How Does Dialectical Behavior Therapy Work?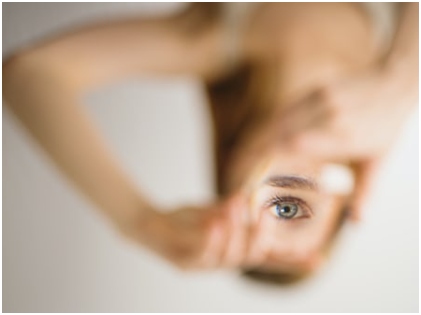 As per Psychology Today, DBT or Dialectical Behavior Therapy is all about managing painful emotions and thoughts in a safe environment which aims to improve relationships. This only occurs once clients know how to understand a few therapeutic skills and in four primary aspects — emotional regulation which implies managing and modifying extreme problematic thoughts and feelings; mindfulness meaning accepting and being present at that very moment; tolerance of distress, or in other words the ability to bear a negative feeling or emotion rather than escaping from it; and interpersonal effectiveness which speaks about how one must establish proper communication with others so as to be assertive, consolidate relationships, and maintain one's dignity and esteem.
DBT Helps In Inculcating Practical Skills
The founder and director of Columbus Park Collaborate, Melissa Gerson, who happens to provide the comprehensive program on DBT at the outpatient treatment center in New York City, is extremely positive about the outcome of the therapy. She spoke about the practical aspects of the program and how it helped clients learn better coping mechanisms. Not a lot of talking is usually involved regarding the emotional aspects of the problems or struggles, but the emphasis lies on building awareness about what is causing problems in relation to feeling or thinking. Most importantly, the therapy focuses on building certain practical skills that one can use at that very time.
Dialectical Behavior Therapy Is Not Anything New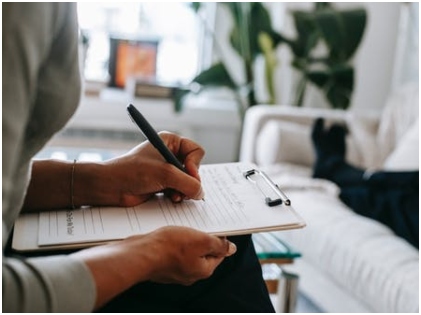 As per the Mayo clinic, dialectical behavior therapy came to light during the 1980s after Marsha Linehan, Ph.D., used it to treat people suffering from a borderline personality disorder. In addition to this, Psychology Today also stressed on the success rate of the program and how most people who suffer from bipolar disorders, binge-eating issues, depression, and post-traumatic stress disorders; in fact, even those with substance abuse issues can recover using the same. The therapy, however, has evolved a lot from the efforts of Linehan. The past treatments were meant mainly on women who felt suicidal and "focused on changing cognitions and behaviors". The impact was that a number of patients felt misunderstood, criticized, undervalued and even chose not to get the treatment. This report came from the National Center for Biotechnology Information article, as presented by another reputed Ph.D. expert- Alexander L. Chapman.
Selena is surely going to recover back to health. In fact, hers is an example of how many others can also take the same route and benefit likewise. It won't be very long that the world will gladly accept this so-called weird therapy. Would you take the cue?