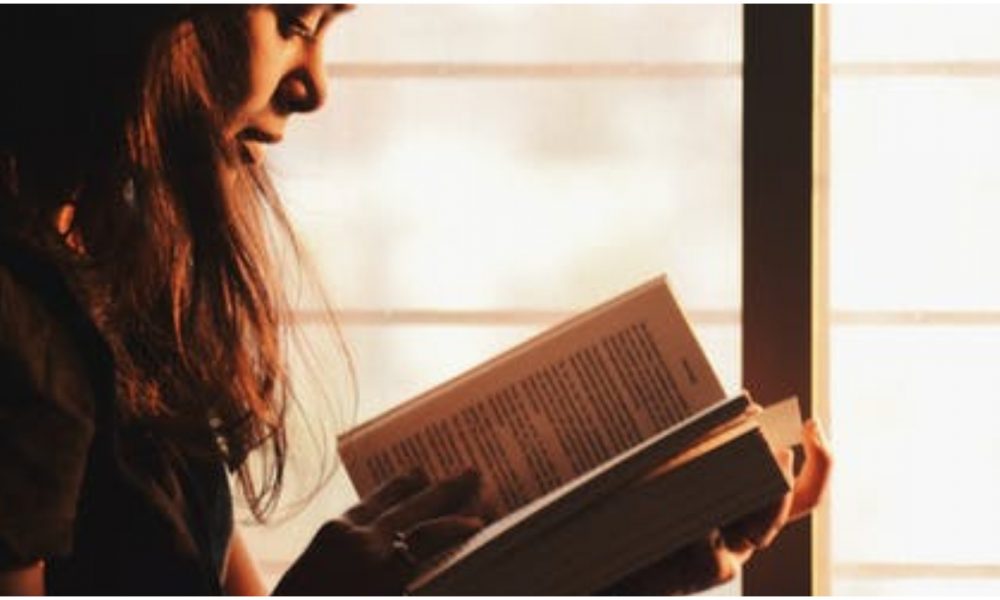 Your Summer Reading List Sorted: Four Celebrity-Approved Books To Read!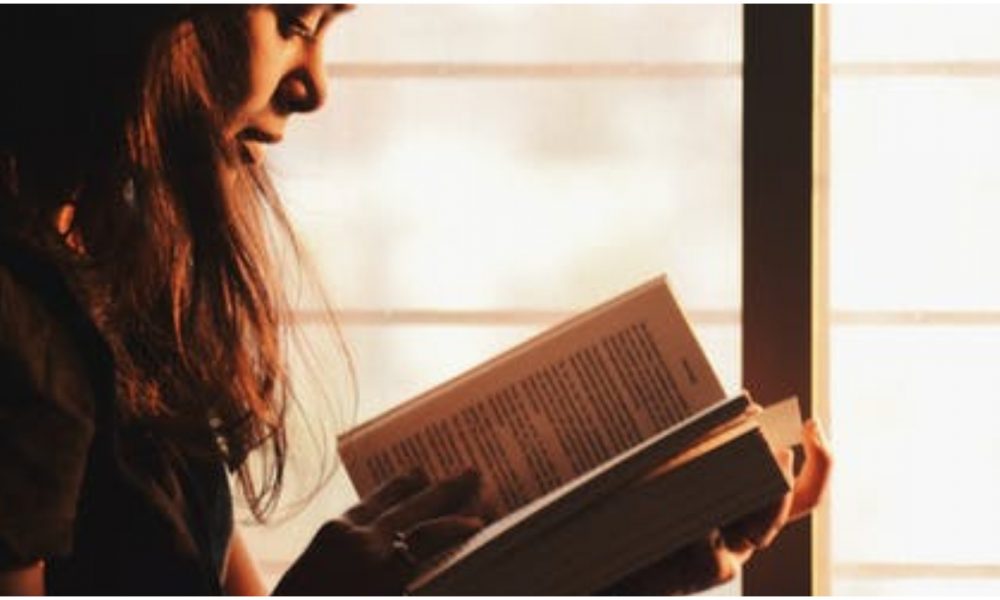 Celebrities have an extremely busy schedule, but some of them still manage to make time for books. Reading books can be therapeutic, relaxing, and educational. They are portals to our imagination, a way to escape the hustle and bustle of daily life. As we know, celebrities often lead a very stressful life. With their busy schedules, celebrities often have a hard time getting much-needed rest from their hectic day. And it comes as no surprise that some of our favorite celebs read to relax.
If you've been itching to read but have no idea which book to pick, these celebrity-approved books might just tickle your fancy!
Becoming by Michelle Obama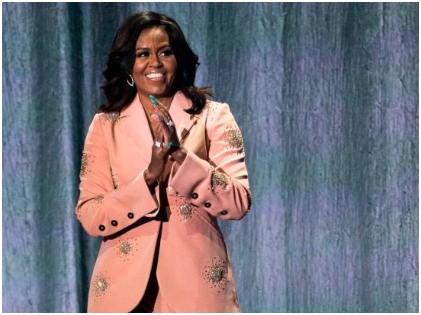 The View co-hosts, Whoopi Goldberg and Joy Behar, had a week of books and literature on their show, The Ladies Get Lit. And that gave us some insight into their reading habits and how the books in the show are shaping their thoughts, too. One of the books that caught our attention is Becoming by Michelle Obama, which happens to be Joy Behar's favorite. She says, "I love this book, it's such a warm book." Becoming essentially narrates Michelle Obama's childhood and the experiences she has had along the way that have made her the woman she is today. The book even includes her time working in a law firm, meeting and falling in love with Barack Obama, and becoming the First Lady. Other books that were included in The Ladies Get Lit are The Friend by Sigrid Nunez and The City Of Girls by Elizabeth Gilbert.
The Sun Is Also A Star by Nicola Yoon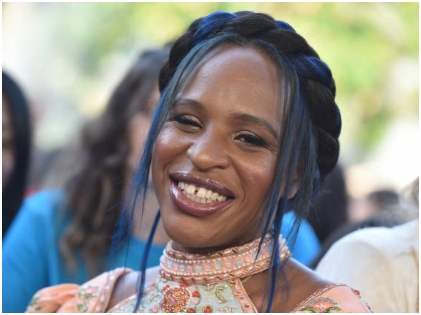 The first lady in the world of technology is a kind and compassionate human being who runs several charitable organizations including the Bill and Melinda Gates Foundation. As a billionaire, Melinda Gates has a very busy schedule but she does know the importance of reading books, and hence has expressed her desire to read these books this summer – The Sun Is Also A Star by Nicola Yoon, Where The Crawdads Sing by Delia Owens, and A Gentleman In Moscow by Amor Towles. The first book was a huge bestseller when it came out. This then led to its big-screen adaptation which, unfortunately, wasn't successful in the box office.
Dawn by Selahattin Demirtas
Sarah Jessica Parker played the role of a columnist in SATC who adored fashion magazines and books. And now, it seems like Parker is certainly the real-life Carrie  Bradshaw. The bibliophile recently shared her opinion about reading and said, "To me, a great summer read transports you to cultures and lands previously unfamiliar, provides a respite from the perfunctory tasks of your day, often introduces you to new authors and new voices, and connects you with other readers through a shared enthusiasm for stories you are reading as well as experiences with new books. And it is the best companion for travel!" She has even shared her reading list for this summer – Dawn by Selahattin Demirtas, The Old Drift by Namwali Serpell, and Say Nothing by Patrick Radden Keefe.
Fantasyland: How America Went Haywire by Kurt Andersen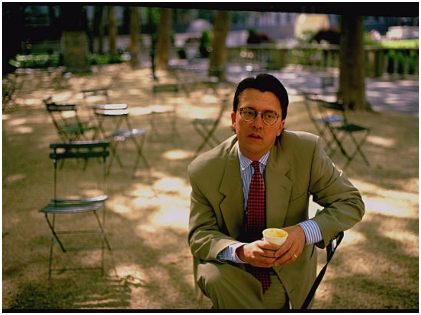 The host of The Daily Show, Trevor Noah associates reading with the kind of relaxation that keeps the brain active. His summer picks are Fantasyland: How America Went Haywire by Kurt Andersen, The Line Becomes A River by Francisco Cantu, and The Fifth Risk by Michael Lewis. The first book is actually a history of America that goes back to 500 years. The book has already received rave reviews from all and sundry. So it comes as no surprise that Noah decided to include it in his reading list. Are you a history buff, too? Then this one might be for you. It's more than just your typical history book — it incorporates humor as well to keep things light.
Books can be life-changing. The habit of reading is one of the best things that you can have or cultivate. Encourage others to read books as well, especially those people you know who seem to be stressed out of their wits. A little bit of reading will do them a world of good! So, which books here have made it to your summer reading list? Or, if you already have a list of your own, share them with us! We'd love to hear from you.