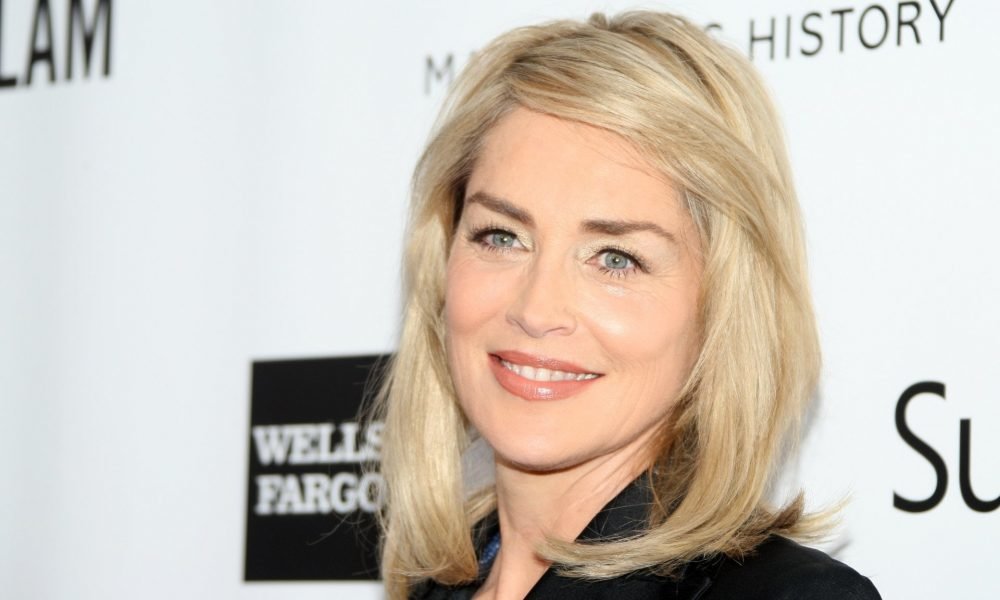 Sharon Stone's Secret to Eternal Youth Lies in This Beverly Hills Salon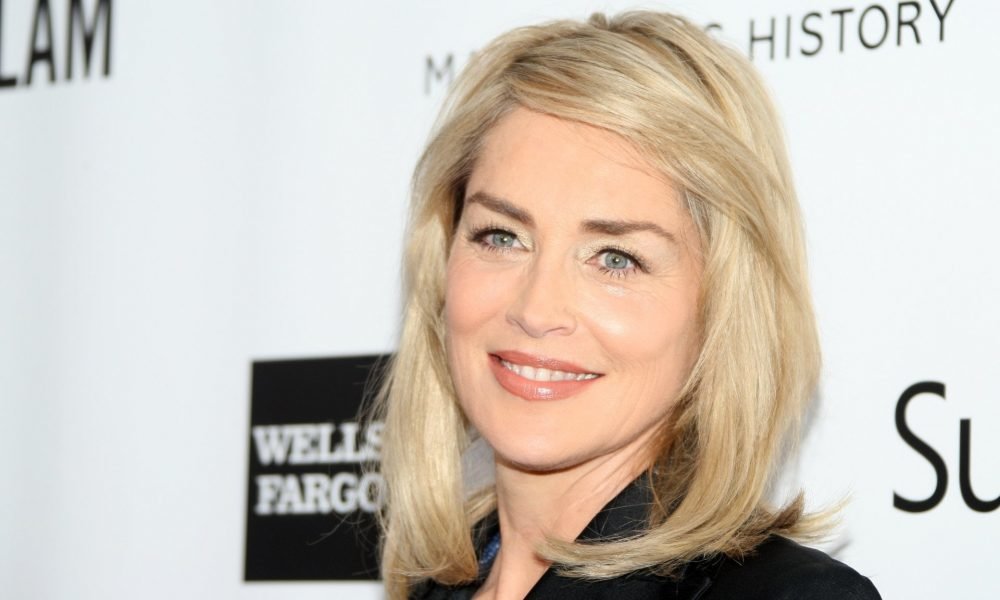 Even if you are living in a remote village, there is a probability that you have heard of Sharon Stone. There was an era when Stone was featured in almost every blockbuster film but it was her role in the Basic Instinct that really stood out in her career. She has been able to maintain that flawless appearance after many years on the screen. Her good look, dewy fresh face, and slender physique are all considered desirable traits in an actress of her caliber. But what you may not have guessed right is her age.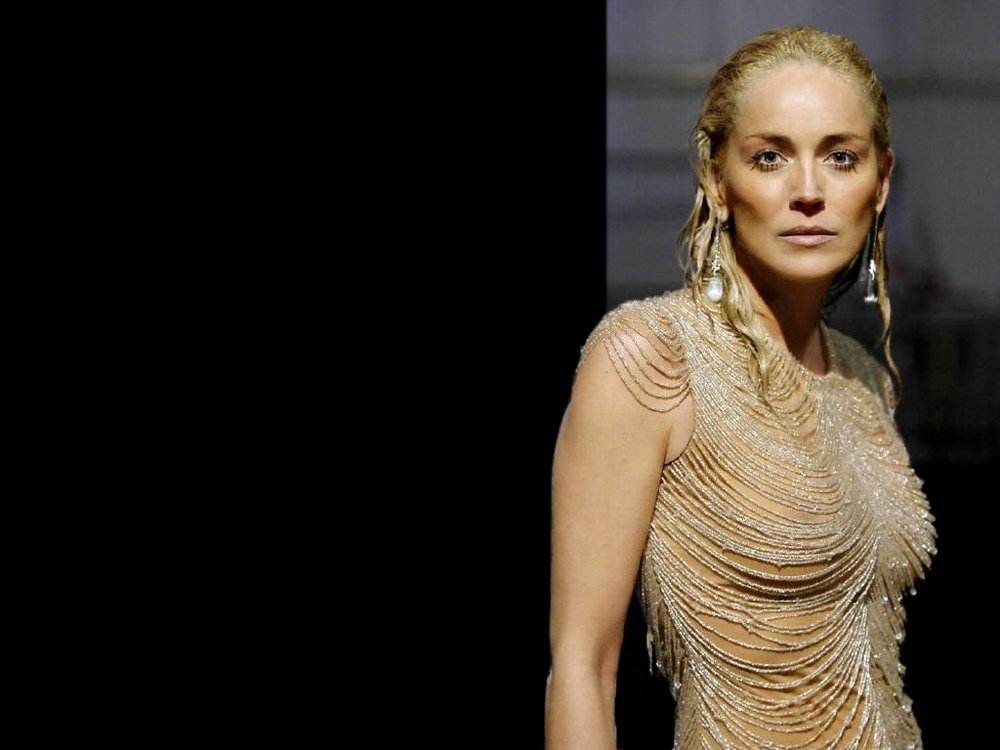 Sharon Stone looks youthful and radiant at 60. Don't let her flawless appearance deceive you because her beauty regimen is nothing but hard work. With just a few weeks away from her 61st birthday, the Casino actress pampered herself with a skin treatment from the Beverly Hills salon.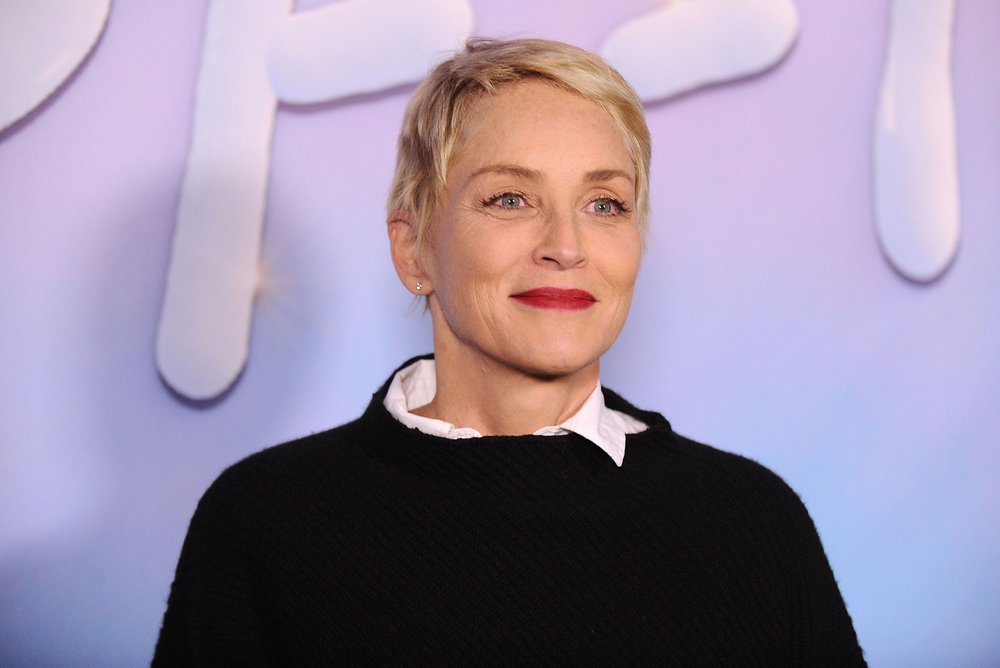 Stone redefines what we know about aging and she has been able to maintain her youthfulness through healthy living. She visits the salon occasionally for skin treatments for a radiant, flawless looking face.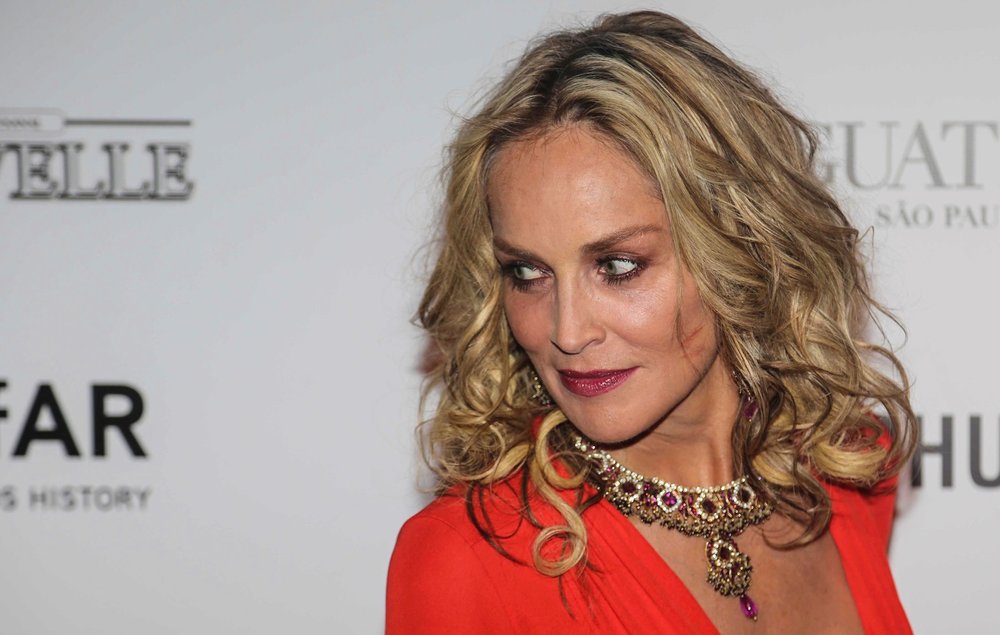 She loves partaking in barre and pilates classes. She recommends at least 45 minutes of physical activity every week to stay fit and healthy. Stone eats in moderation and stays away from hard liquor. She has one vice and she is her love for dark chocolate.