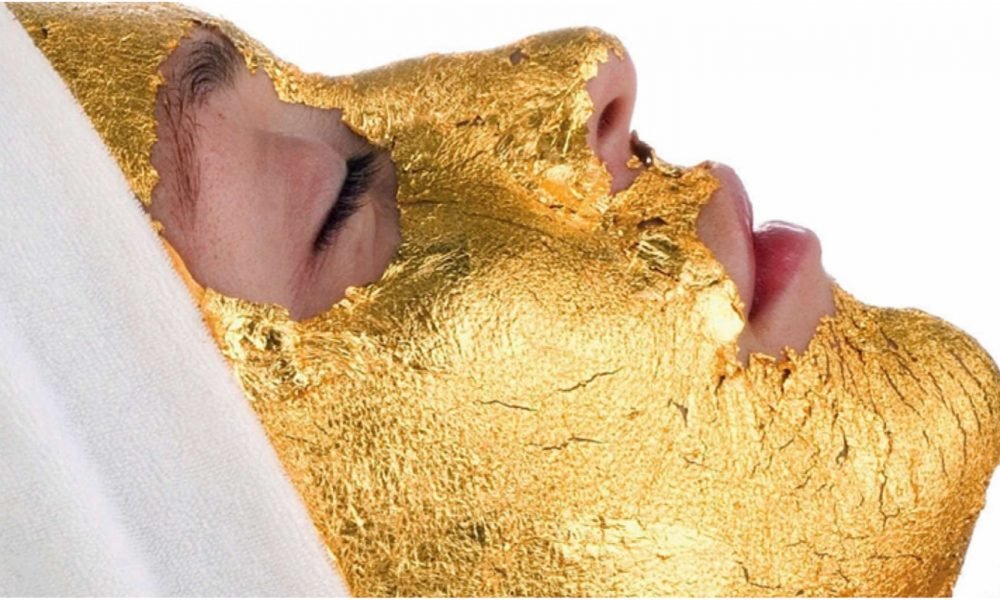 Seven Ridiculously Expensive Celeb Therapies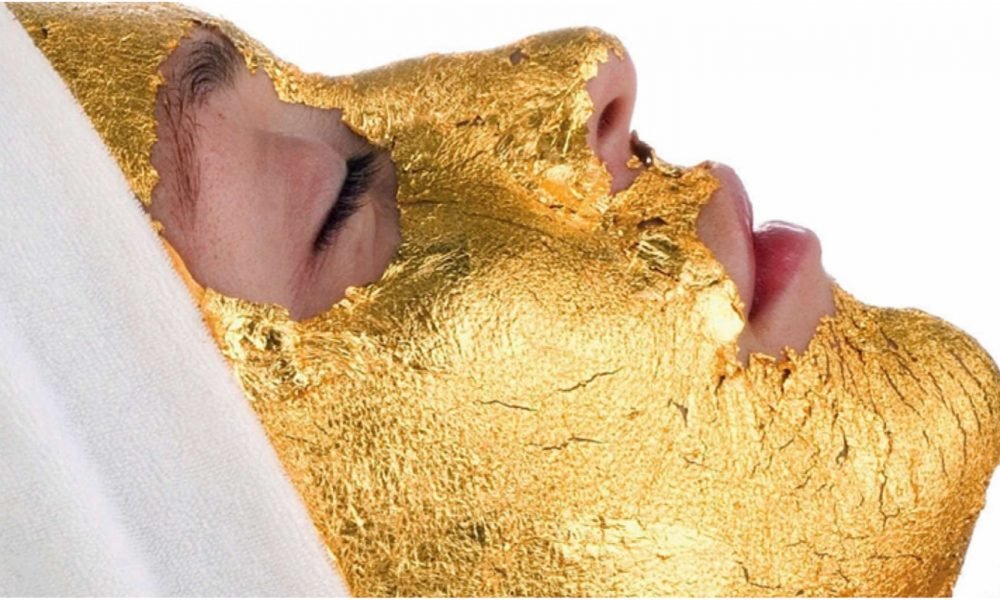 With astonishing net worths, celebrities can spend millions on their looks, and why wouldn't they? After all, their external beauty combined with their individual talents have made them the star they are today. No wonder they are always on the lookout for therapies that will make their skin perfect. Did you know that these therapies range from bizarre to yucky? Well, you can't blame them as they have to do what they can to stay in the business. Not only are these therapies strange, but they also come with a jaw-dropping price tag. Would you be ready to spend thousands on your beauty treatment?
Yes? So, here you go!
Cellupulse Wave Therapy — $75,000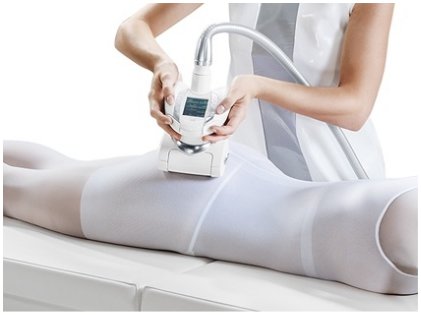 Cellupulse wave therapy can be extremely helpful if you have cellulite. It has been found that legendary singer Madonna went on to spend $75000 on a cellupulse wave therapy machine. Apparently, almost 60-year-old star is not immune to cellulitis. Hence, she bought the machine itself in order to make her dimpled skin smooth again. No cream or lotion has been discovered yet which can aid in smoother cellulite-free skin, but surely, this expensive therapy will help with that.
White Diamond Manicure — $1 Million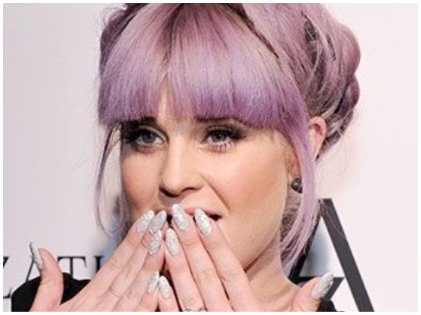 Women love diamonds. Period. And what if you can have diamonds on their nails? Yes, that's exactly what Kelly Osbourne did! She got what can be called the world's costliest manicure a few years back. In fact, she became the first one to get Azature's white diamond facial. After all, she hosts the show, Fashion Police. Lucky for her, she could easily afford and got first dibs on the most fashionable trends before others can!
Bee Venom Mask — $55,200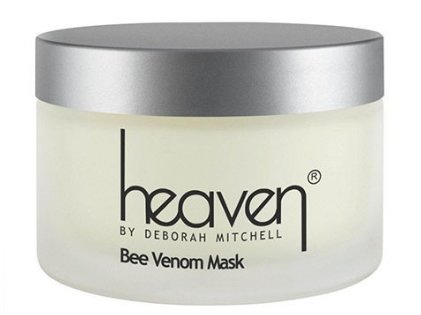 Don't be scared about the bee "venom"; it doesn't sting! Deborah Mitchell's bottle of Bee Venom Mask can make a big dent in your finances as it costs $55,200. It only has 1% of bee venom, and the rest of the ingredients list consists of essential oils, honey, and shea butter. This is a favorite of the Duchess Of Cambridge, Kate Middleton. No wonder she has this radiant glow on her face though she is over thirty years old!
Personal Face Training — $7500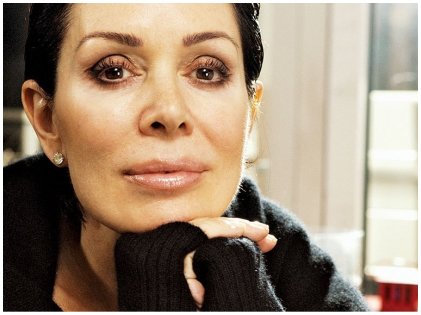 Dangene McKay Bailey is a renowned facialist who has celebrity clients like supermodel Heidi Klum. She is a trainer for the face, and each of her sittings cost $1250. However, if you start going to these sessions, you would need to do at least six of them – one for each week. Each session includes chemical peels, laser treatments, light therapy, and oxygen treatment. The six settings would cost you $7500 in all! Not much, if you are earning in millions.
Diamond And Ruby Facial — $7000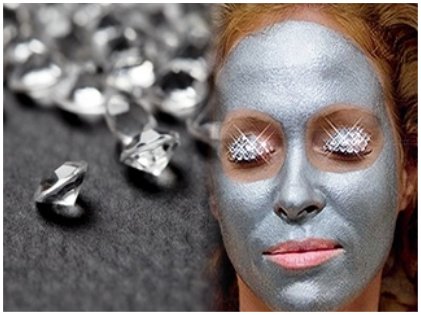 The things celebs use to keep up their good looks are sometimes quite unimaginable. However, we are sure none of them would have any problems using precious stone like a diamond or ruby on their faces? The diamond and ruby facial costs a staggering $7000 for every sitting and uses facial and peel, and rubbing those stones on the face. Mila Kunis is said to be a big fan of this facial. It was invented by celebrity therapist Scott Vincent Borba. Celebs are given a paraffin silk fiber mask and a good dose of LED red light once the massage is over.
Evian Bath — $11000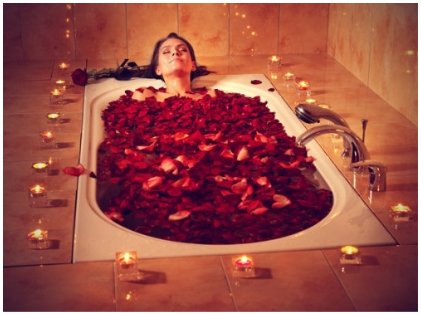 An ultimate luxurious bath for the eves is the Evian Bath. Though, looking at its price tag, it is hard to say how many women would actually be able to afford this bath frequently! But it is safe to say that tennis star Serena Williams doesn't fall in that category. Hotel Victor in Miami offers this unique therapy and not everyone can access it. Only those who have bought a special package are entitled to take this bath. It contains 1000 liters of Evian natural spring water, tons of fragrant rose petals, a few spa treatments, and a bottle of champagne. Talk about luxury!
24-Karat Gold Facial — $ 4000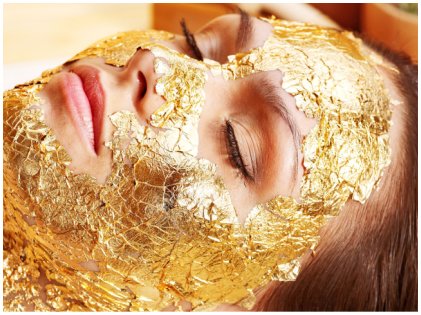 This facial will actually wrap you in gold, and not just any gold, but the purest of the kind – 24 karats. However, that's not much for the celebrities. A Malibu spa charges $4000 for a full body experience, where moisture and serum activated gold sheets are placed on your skin. Gold is known to increase cellular growth.
So, which one did you like best? Or more importantly which one of these seem to be doable without denting your finances? The joys of being a celebrity are many, no doubt, and having loads of money is just one of them!