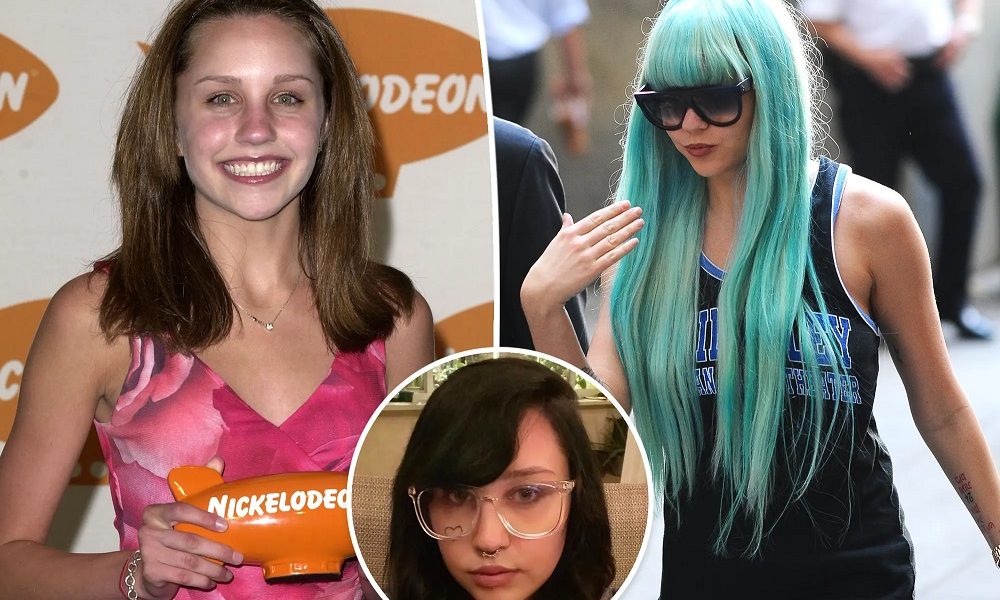 The Rise And Fall of Amanda Bynes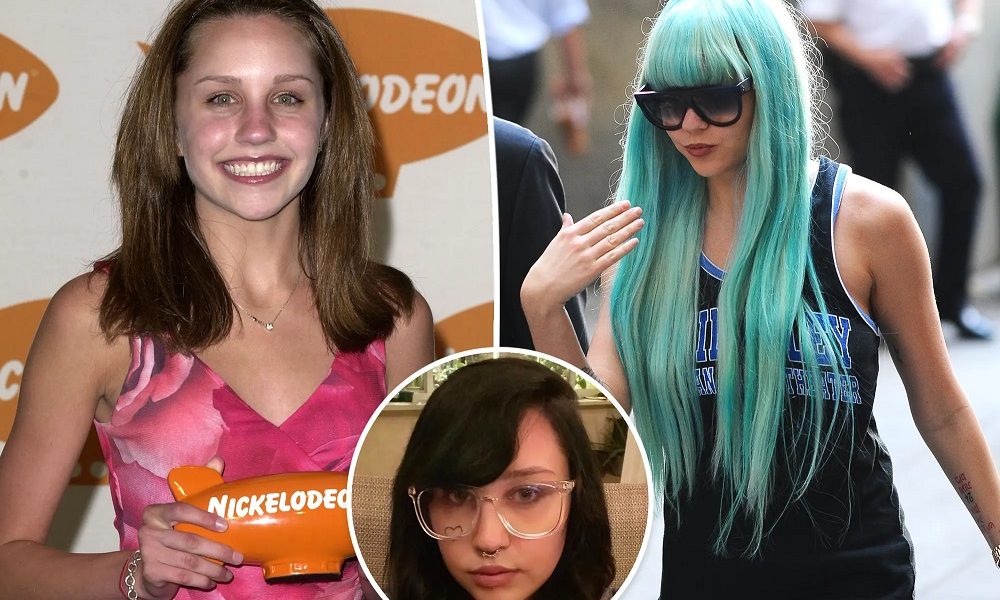 Amanda Bynes is an American actress, and the majority of her fame stems from her work and performances in television and movies during the 1990s and 2000s.
She gained rapid popularity and acclaim due to her outstanding performance and commitment to her work. As with other ardent stars, Bynes has been an actor since she was young and is renowned for her extraordinary contributions to the film business.
Quick facts
Amanda Bynes was frequently likened to Lucille Ball or Carol Burnett at her peak. Bynes hosted and performed comedy on her own Nickelodeon series, "The Amanda Show," when she was barely 13. She accumulated Nickelodeon Kids' Choice Awards and starred in many hit comedy films during the 2000s, including "Big Fat Liar" and "She's The Man."
Bynes announced her retirement from acting through Twitter in 2010; since then, the former child star's life has looked to decline. After she retired from performing, Bynes revealed how substance misuse contributed to her unpredictable conduct and legal issues.
Conservatorship battle
Tuesday, a court in Ventura County, California, officially ended the conservatorship of former actress Amanda Bynes. Bynes now has complete power over her medical, financial, and personal decisions, putting an end to the almost nine-year conservatorship.
In August 2013, the former child star was first placed under temporary conservatorship due to a number of mental health and substance misuse difficulties. Shortly after Bynes was hospitalized and placed on psychiatric hold for starting a fire in a neighbor's driveway, the decision was made. Bynes asked the court to terminate the conservatorship in February 2022. The Associated Press stated that her parents and team agreed with Bynes' choice to remove the conservatorship.
Lynn was appointed conservator of her daughter's health care and personal affairs in August 2014. A judge decided four years later to extend the conservatorship till August 2020. Her estate conservatorship was dissolved in August 2021, but her mother retained legal authority over her person, allowing her to make medical choices for her daughter.
However, Lynn has since made it apparent that she recognizes her daughter's independence in making such decisions. Lynne said in the March court documents that her decision to assist Amanda was "based exclusively on the capacity declaration" written by Dr. Kimberly Brown of Cedars Sinai Medical Center in Los Angeles.
What is Amanda Bynes doing now?
Bynes is a bachelor's student at the Fashion Institute of Design and Merchandising. Since 2020, she has resided in an organized community for disadvantaged women. According to a source close to Bynes, she was residing in the institution due to medical difficulties, which the facility often tackles in addition to drug, alcohol, or substance abuse issues.