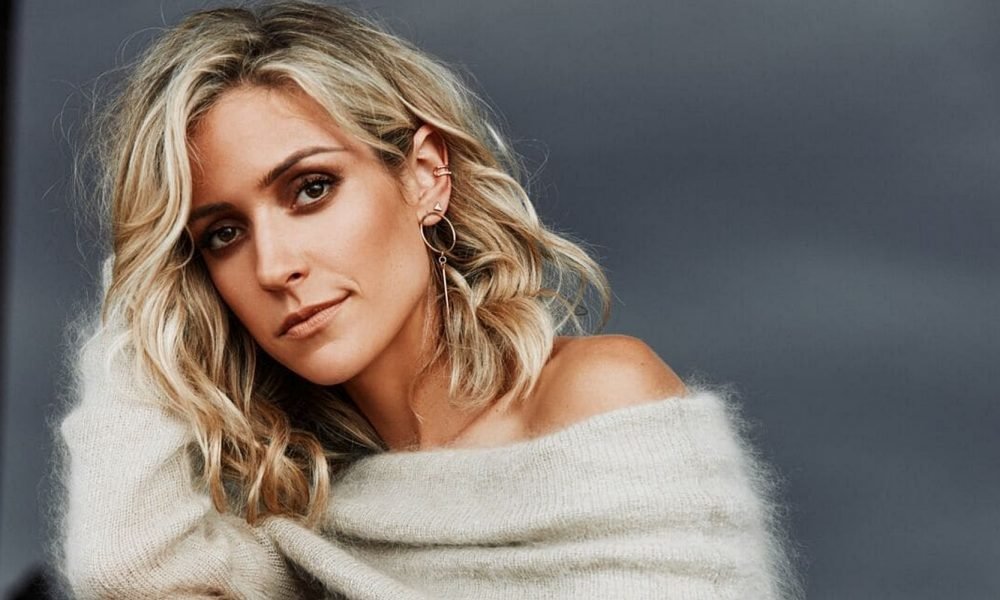 From Reality Show Star To Entrepreneur – Kristin Cavallari Has Come A Long Way!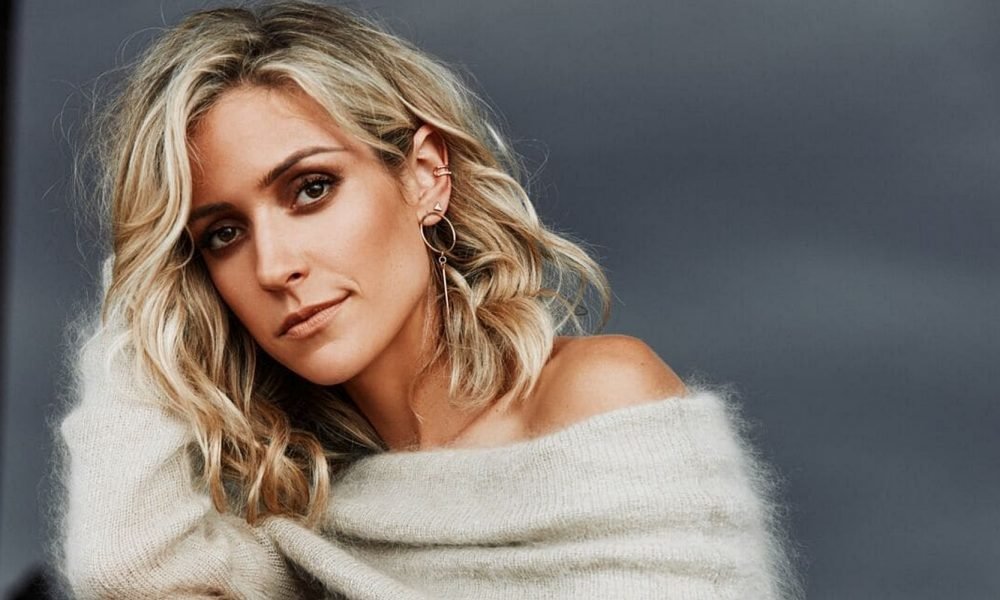 Kristin Cavallari became a reality star when she was in high school. She was featured in the show, Laguna Beach: The Real Orange County. Since then, she was offered a number of roles in other reality shows, TV series, and films. Her bad girl image from the MTV reality show The Hills had put her under the spotlight but she is not going to be part of the show anymore. MTV is bringing to the small screen a reboot of the show, and Cavallari has denied going back to the show as she feels she can't fit in that old lifestyle and adjust to all that drama.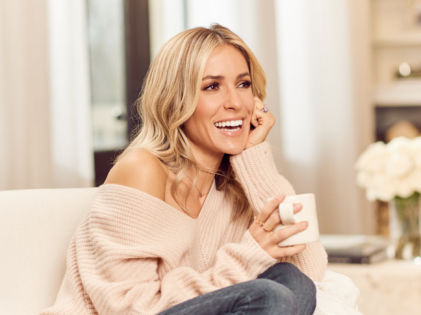 Besides being a reality TV star, Cavallari is known for her other professions, too. She is a shoe designer, a cookbook author, and now a store owner as well as the lifestyle brand founder of Uncommon James. Since April 2018, she also has her very own reality show on E! titled Very Cavallari. Married to Chicago Bears quarterback Jay Cutler, Cavallari is a mother of 3 now and that makes her older and wiser. At 32, she has reinvented herself and naturally doesn't want to go back to her reality show days. She says, "I am too old for that s–t. I don't want to have those catty girl fights, that's just so not my life anymore." In fact, watching the clippings from her old shows makes her cringe now.
However, back in those days, her producers found her perfect for the role and knew that her bad girl image was the thing that made her popular. However, Cavallari didn't quite enjoy her stardom, for she found out how the viewers trashed her character all the time. She realized that it was just a pretense for the show and the money was good. We definitely love the older, more confident, and stylish Cavallari more than her former avatar.