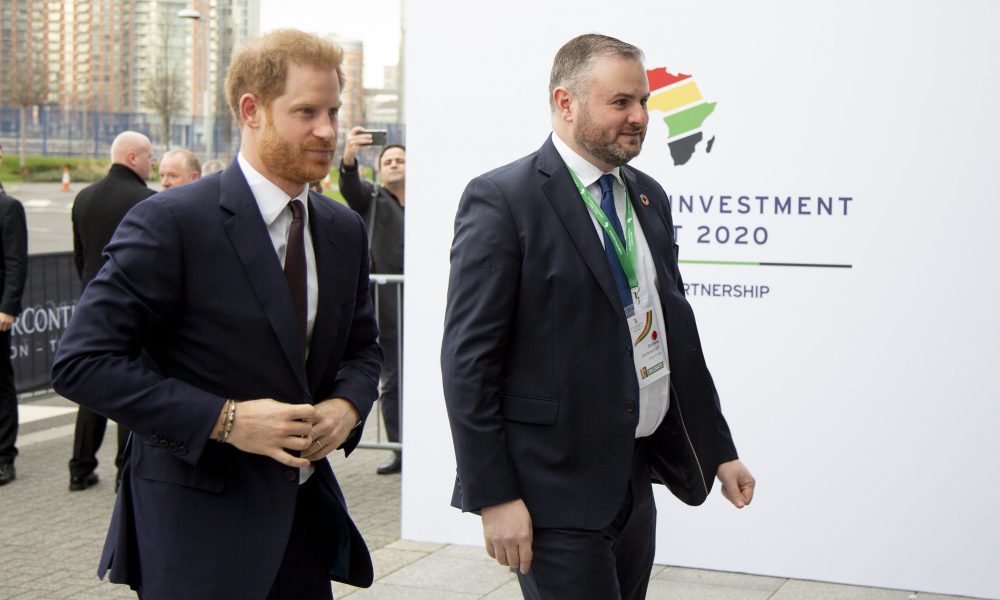 Prince Harry Shares, He 'Does Not Feel Safe' Bringing Archie and Lilibet to the U.K.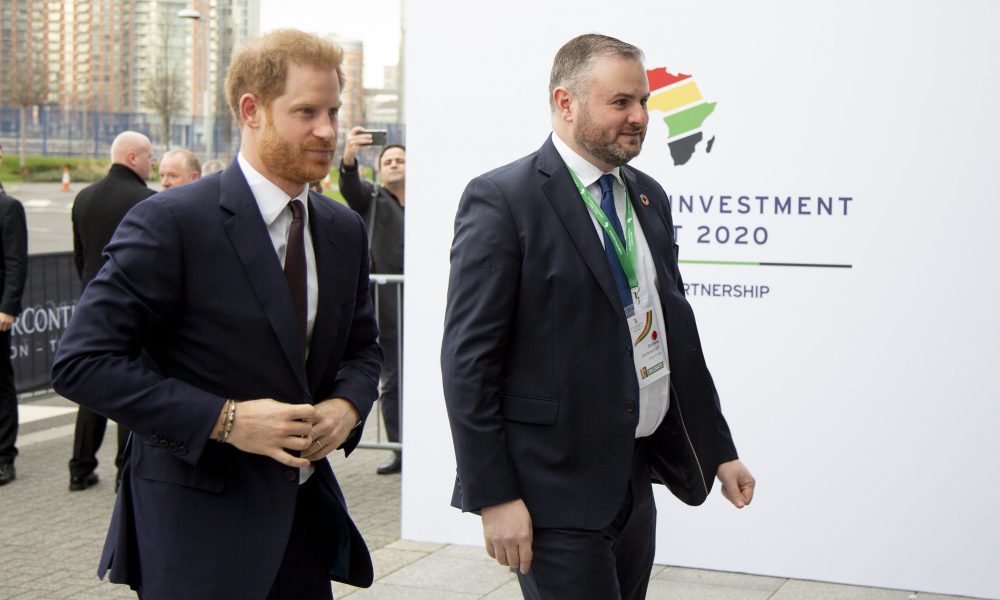 Prince Harry, the youngest son of Prince Charles and the sixth in line to the throne, also famous for being a younger brother to Prince Charles, has opened up about his reasons for not returning to the UK with his children. 
Wedding of Prince Harry and Meghan Markle
In November 2017, Harry became engaged to American actress Meghan Markle and the couple took the title of ‌Duke and Duchess of Sussex. The wedding took place on 19 May 2018 in St George Chapel at Windsor Castle in the United Kingdom. The American actress best known for her role in the Canadian American legal drama television series "Suits" and second son of Prince Charles and Lady Diana, began their relationship in 2016.
Markle is the second American and the first person of mixed-race heritage to marry into the British royal family. The engagement announcement prompted much comment about the possible social significance of Markle becoming a proudly mixed-race royal.
Prince Harry stepped back from his family
The couple shocked the world with their announcement in 2020 to leave the royal family and move to America. While the pair received much backlash from their fans and the UK press, in a CBS interview with Oprah Winfrey, Meghan and Harry addressed all those questions and rising concerns. 
In the interview, Prince Harry revealed how he thinks of his mother; the late Princess Diana would react to all the situations that led to this decision. In the first quarter of 2020, the royal family cut him off when he and his wife planned to step back from their duties as "senior" royals and spend much of their time living outside the U.K. 
He further went on to say that the decision was taken so that he could protect his family from the press after receiving much tabloid attention from the U.K. press, once as a boyfriend, then as a husband and later on as a father. There's no secret to how the media can destroy a family's reputation and mental health and Harry and Meghan have been mired in a long-running war of words and lawsuits with a large portion of the tabloid media, fighting multiple legal cases against publications and photo agencies that had printed details of their private lives.
They have since moved to Los Angeles and have begun carving out new lives, increasing their public visibility and engagement with more sympathetic media figures.
Prince Harry opens up about bringing his kids to their home 
Prince Harry and Meghan Markle are parents to two kids under two: son Archie, 2, and daughter Lili, born in June. At a preliminary hearing, Prince Harry sent his lawyer to share his views on paying for the protection to bring his children to visit his home country from the U.S without letting it be too risky. During a hearing at the High Court in London, Harry's lawyer Shaheed Fatima said the duke "does not feel safe when he is in the U.K. given the security arrangements offered to him." 
These requests go back to July 2021, when Harry and William joined together to unveil the statue of their beloved mother, but Prince Harry was later chased down by photographers and interviews the hearing was the initial stages to Harry's application for legal security, saying that he wants to be able to pay for the protection; saying his private security team in the U.S. doesn't have adequate jurisdiction abroad or access to U.K. intelligence information.