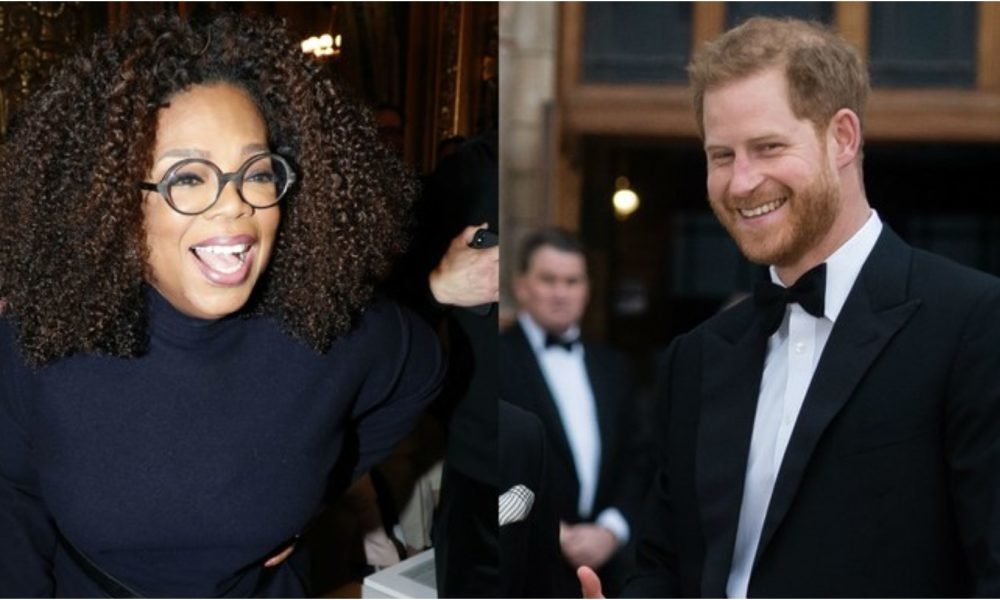 When The Prince Charmed The (Media) Queen, Miss Oprah Winfrey!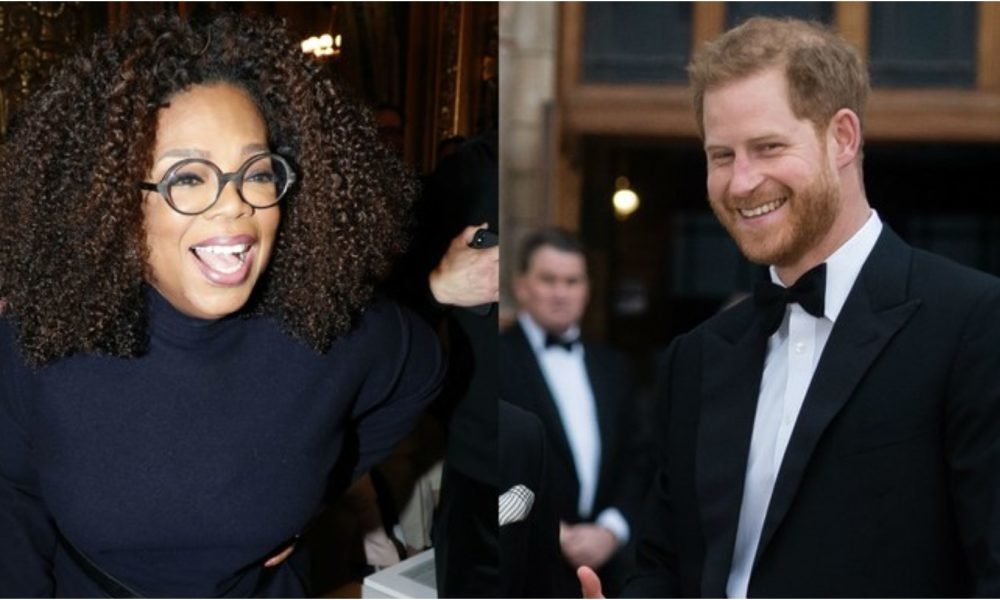 What happens when one of the royal princes pairs up with the Media Queen? Expect fireworks! Recently, Oprah Winfrey paired up with Prince Harry to bring forth a show on mental health that will be aired on Apple TV in 2020. They are co-creators and executive producers on the show. The brand new Instagram account of the Duke and Duchess of Sussex posted this exciting news a few days ago. However, they had begun working on this whole project months back and have been working side by side for it.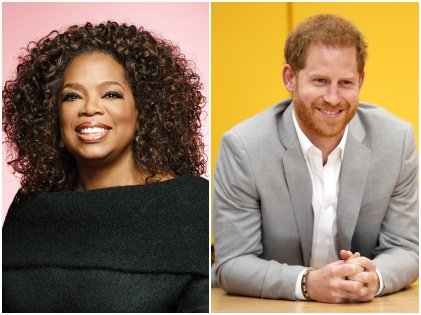 Mental health is as important as our physical health, and lately, more and more people have come to realize this. Many people have crushed the stigma surrounding mental health and openly discuss and talk about its importance and how to tackle various mental health issues in a healthy way. From what we heard, the show will encourage honest confessions from people who are facing mental health issues. The show also promises to help these people not just to live their life, but to live with joy. It is amazing to see these two immensely powerful personalities come together for a common cause for the welfare of the common people. But knowing the kind of person both of them are, it is not surprising.
Prince Harry had already formed an organization along with Prince William and sister-in-law Kate Middleton – Heads Together. He has also opened up about his own mental challenges after the death of his mother, Princess Diana. He has helped people in his own way all these years but closed down his own emotions for the next 2o years, and it was his brother who urged him to go for counseling. Hence, Prince Harry is a good fit for the show. Winfrey has years of experience as a host, listening and charming people with her own show, and together, they will be perfect. As Winfrey says, "Harry and I are going to normalize it to the point that people will be like, 'Hey, I've got mental illness!' That's what you want, to call it out to the point where it's no longer such a stigmatized big deal, it's no longer a taboo."