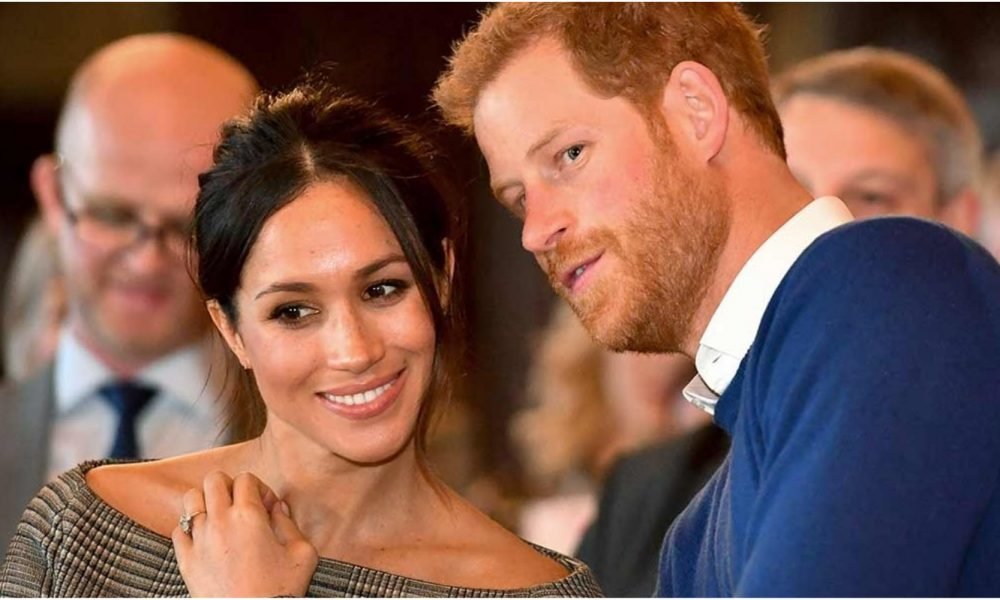 The Person Behind Prince Harry's Turning Over A New Leaf is His Wife, Meghan Markle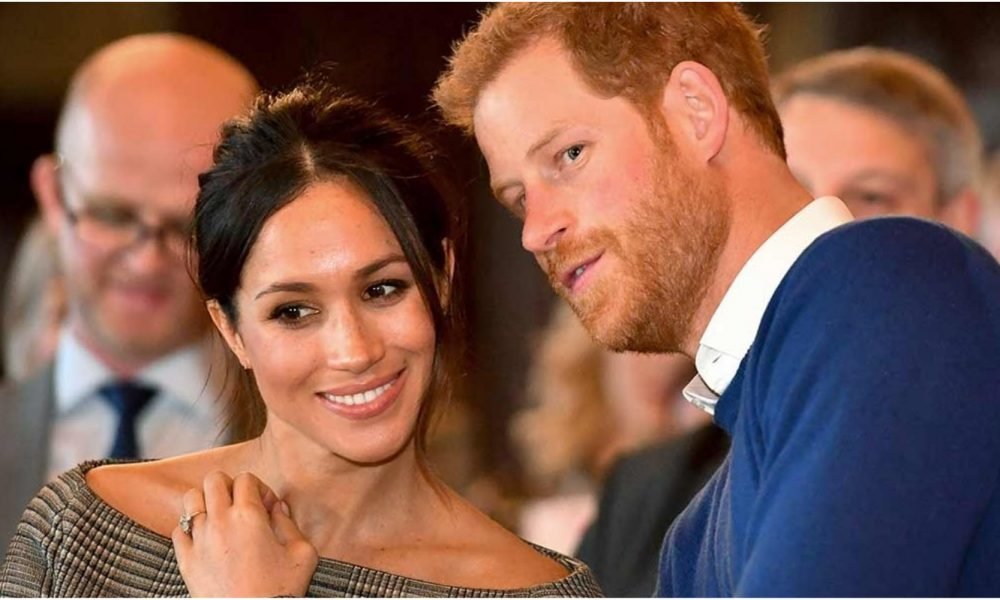 Marriage can change people, a lot. There is no doubt about it. Since two people are always together, they are bound to influence each other's habits and way of living. Sometimes, this can be a great thing and sometimes, not so much. However, for the royal couple, Duke and Duchess of Sussex, it has been nothing but great so far. They haven't been married for even a year yet, but it is quite clear that Meghan has a huge positive influence on Harry. The once bad-boy of the royal family, Harry has apparently become the perfect gentleman with extremely good habits! All thanks to wifey.
The Switch To A Healthy Diet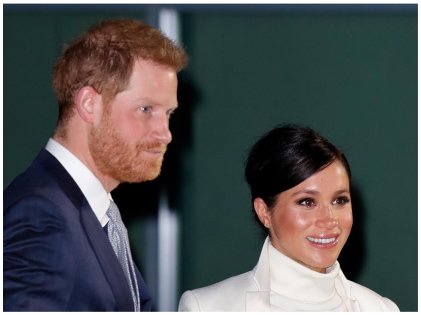 Meghan has been a champion of a healthy lifestyle for a long time now. She is also a yoga enthusiast and follows a vegan diet. With the impending parenthood, she must have become even more aware of her diet and routine. In that way, it probably influenced her husband too. We hear Meghan has reduced Harry's junk food intake as well and tries not keep much of all that at home. Instead, they have started cooking together and spending more one-on-one time in the kitchen. Harry has also been working with nutritionist Gabriela Peacock who has suggested several healthy food options to replace his previous menu.
Growing Healthy Habits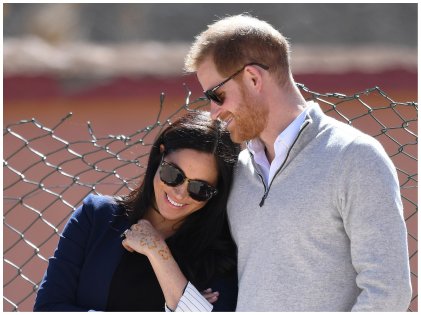 The one thing the Prince didn't need any encouragement to do is to be in the gym. He is in the military and no stranger to the back-breaking regime. Along with that, with his wife's encouragement, he quit smoking which must have added immensely towards his good health. The Prince cut down on his caffeine and alcohol intake too. Looks like he is pretty serious about becoming a dad and really wants to have all kinds of good habits in order to become a role model for his child.