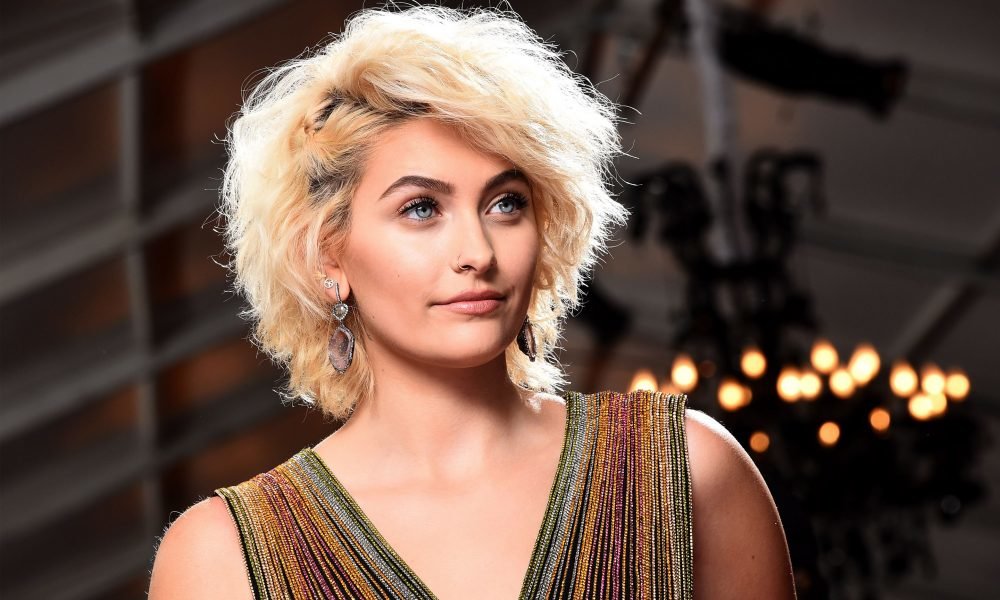 Paris Checks Into Rehab Amid Horrific Allegations Against Father, Michael Jackson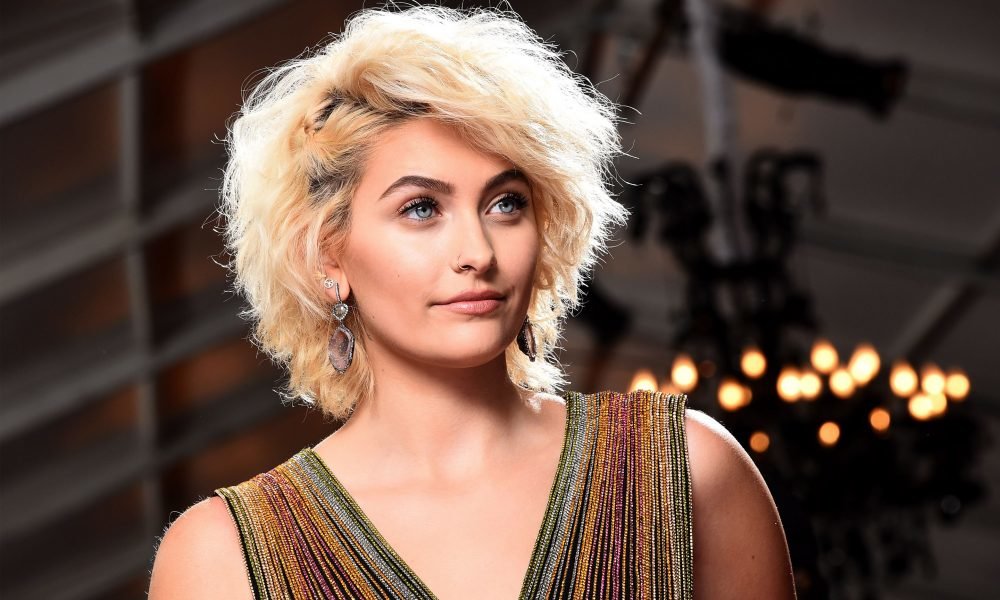 Paris Jackson hit rock bottom in 2018 which forced her to secretly check into rehab. The daughter of the King of Pop, Michael Jackson, has been in and out of rehab for years now due to several mental health issues. But, Paris set the record straight, saying that, this time, she didn't go to rehab due to her mental health. Jackson revealed that she wanted a break from her phone, social media and work because they were draining her time and energy. She added that everyone deserves to go on a hiatus every once in a while.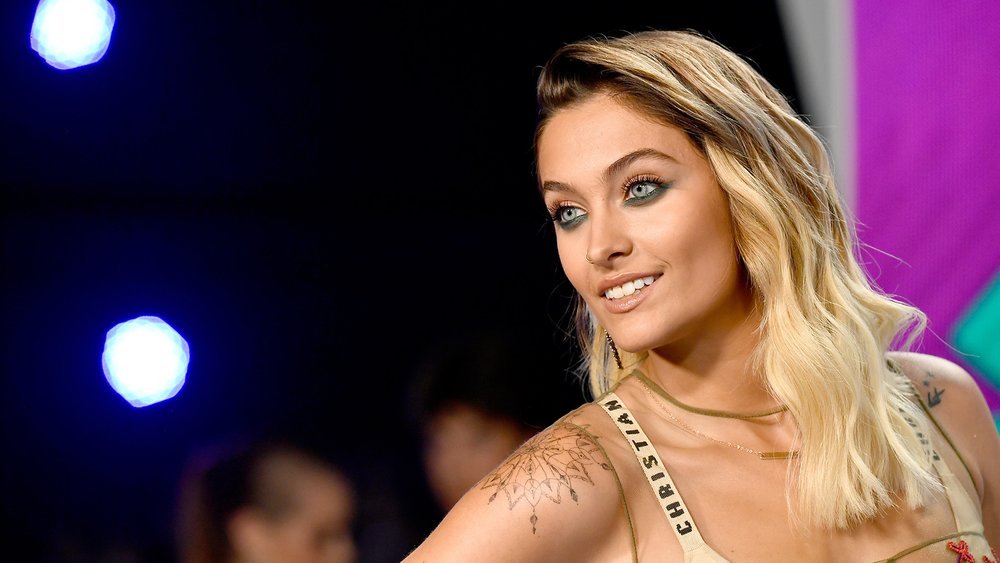 The media speculated that she was in rehab for her mental health and drinking issues since she has struggled with substance abuse and self-harm in the past, a problem that has worried the Jackson family. The young socialite is also struggling to cope with the stress from the child abuse claims against her late father that have rocked the media. With the love and support from her boyfriend, Gabriel Glenn, Jackson seems to be doing fine and adopting a better lifestyle.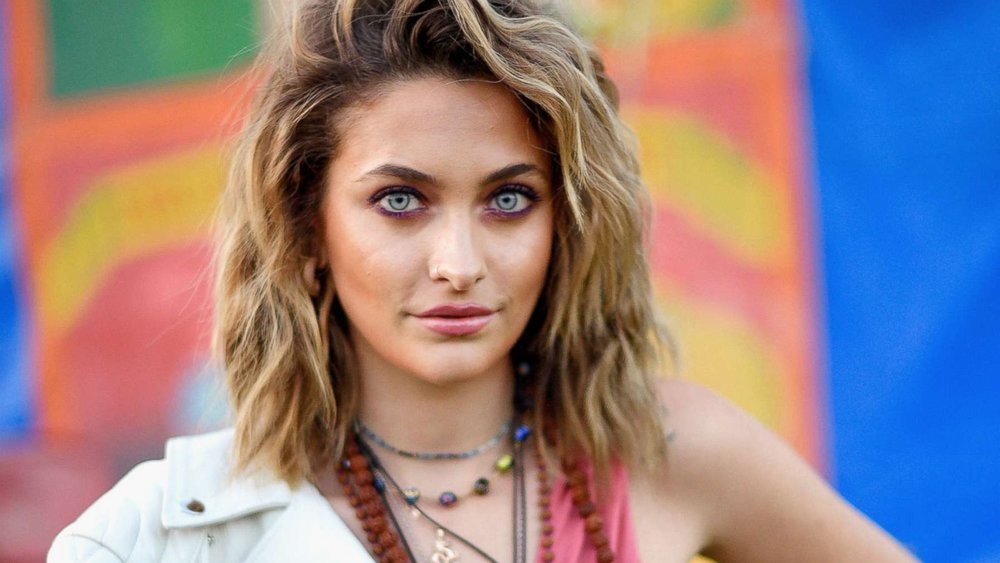 Jackson's sudden death in 2009 affected his daughter the most, who spiralled down the dark rabbit hole of drug abuse and scandals. Paris suffered heartbreak and loss once again in 2018 in the form of her grandfather Joe Jackson's death. To add to her growing list of worries, Paris' mother, Debbie Rowe, is also battling with cancer.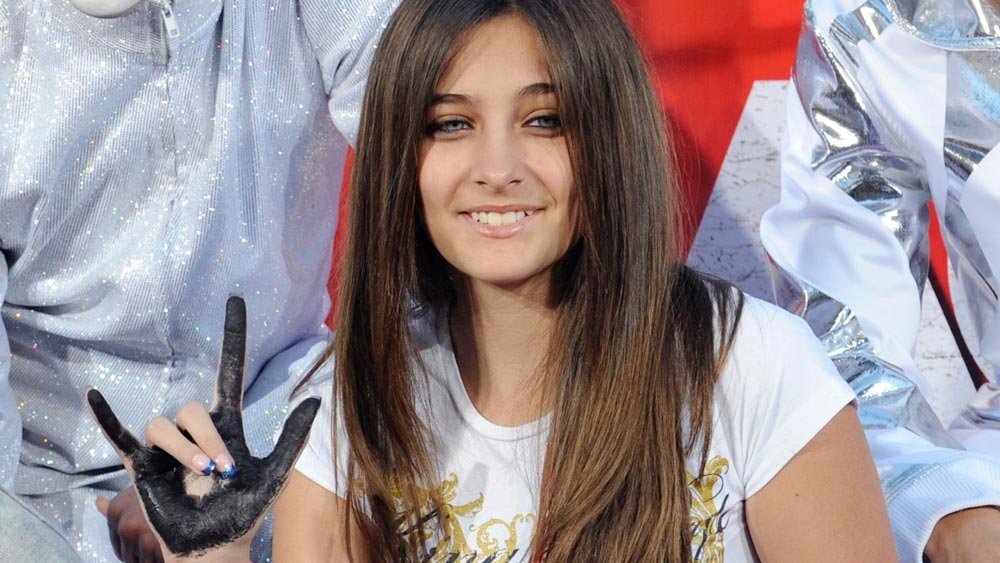 Paris has returned to her normal life after receiving a 30-day sobriety chip as a reward for abstaining from alcohol and drugs for an entire month.