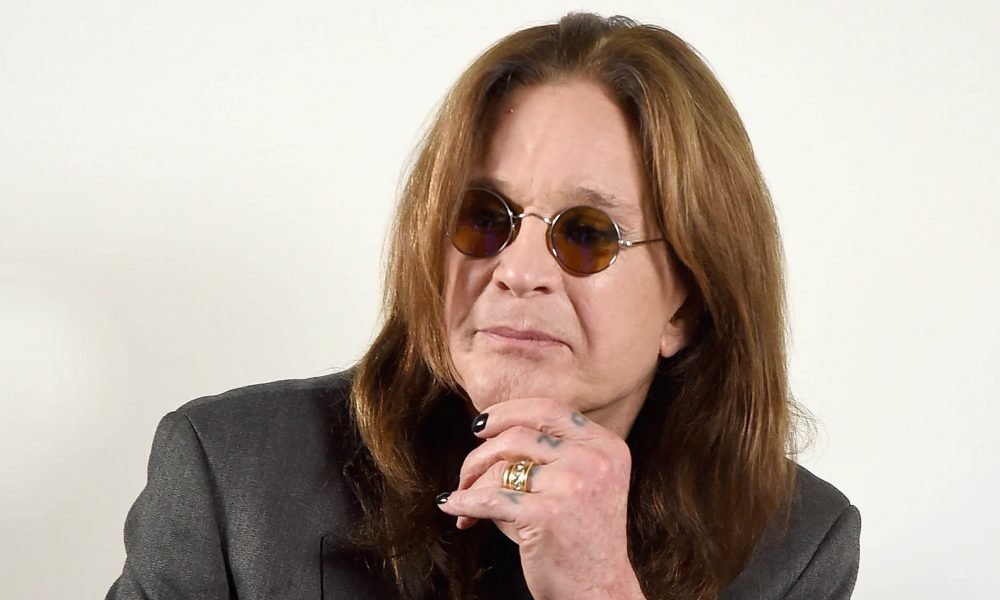 How Ozzy Osbourne Survived His Life-Threatening Flu Complications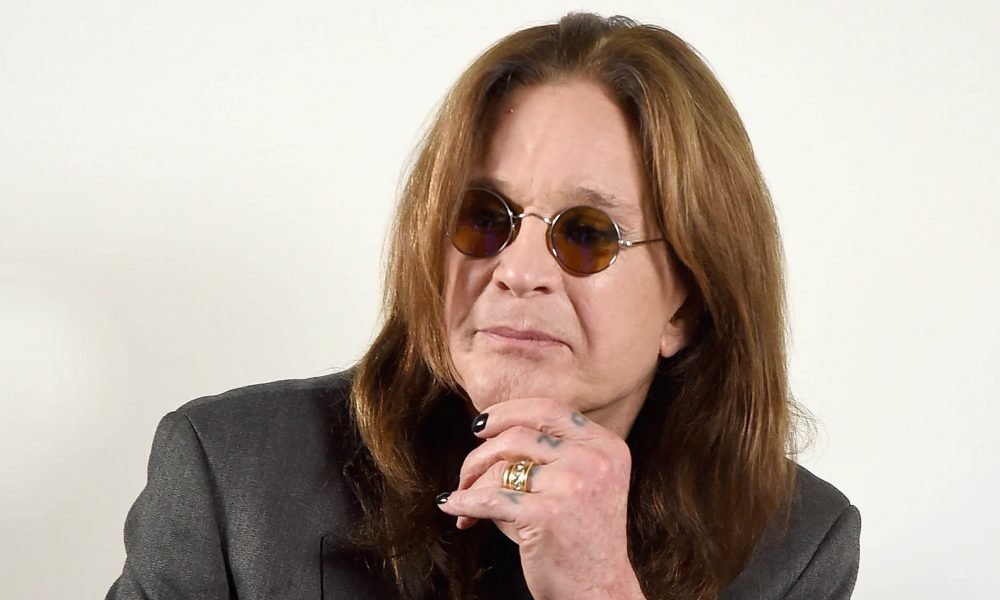 Poor Ozzy Osbourne! He made us worried the day his family took him to the hospital due to health complications after he got the flu. The 70-year-old heavy metal legend postponed his much-anticipated tour because of an upper respiratory infection this year.
Doctors feared that Ozzy could end up with pneumonia and advised him to take plenty of rest. His family panicked due to the health crisis, but the medical team assured that he was going to be fine within a few days.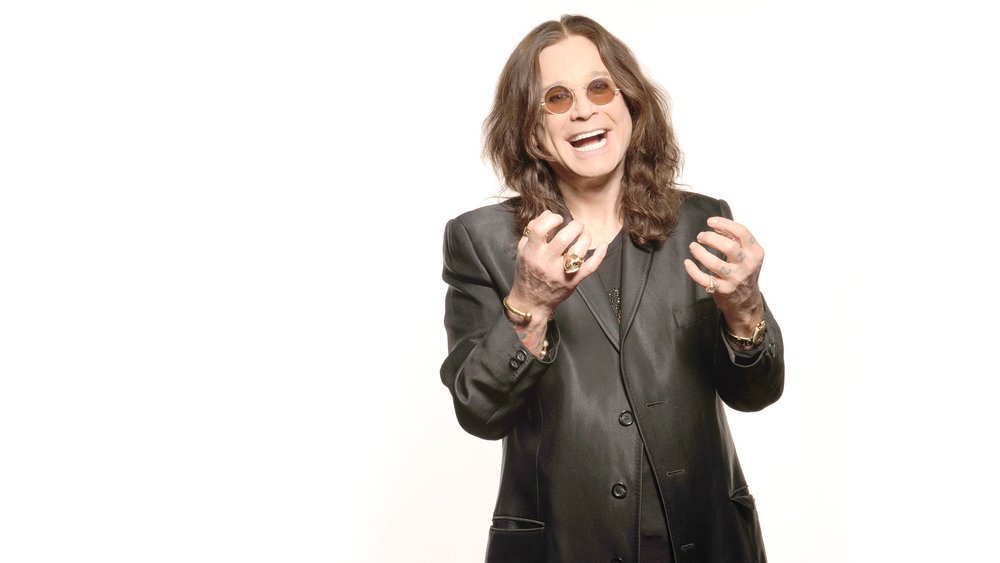 In 2018, Ozzy opened up about the staph infection that almost knocked the life out of him. The Prince of Darkness's swollen thumb forced his wife, Sharon Osbourne to take action. She rushed him to the hospital where doctors diagnosed him with a severe staph infection. He took antibiotics and fluids to recover. The singer even underwent surgery to cut off the infection. He got the infection through handshakes during his meet and greet events.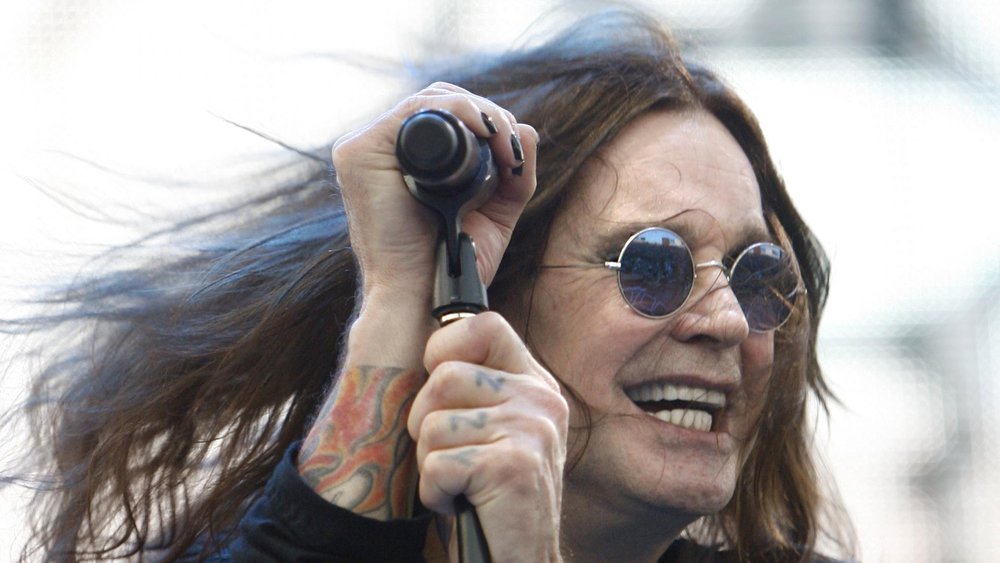 Ozzy is a fighter which is why we expect him to get better in no time now that the worst is over. The singer is smiling again and eager to hit the stage after regaining his health. At his age, he shouldn't be doing a lot of work but music is his life and he's not willing to give it up at any cost.