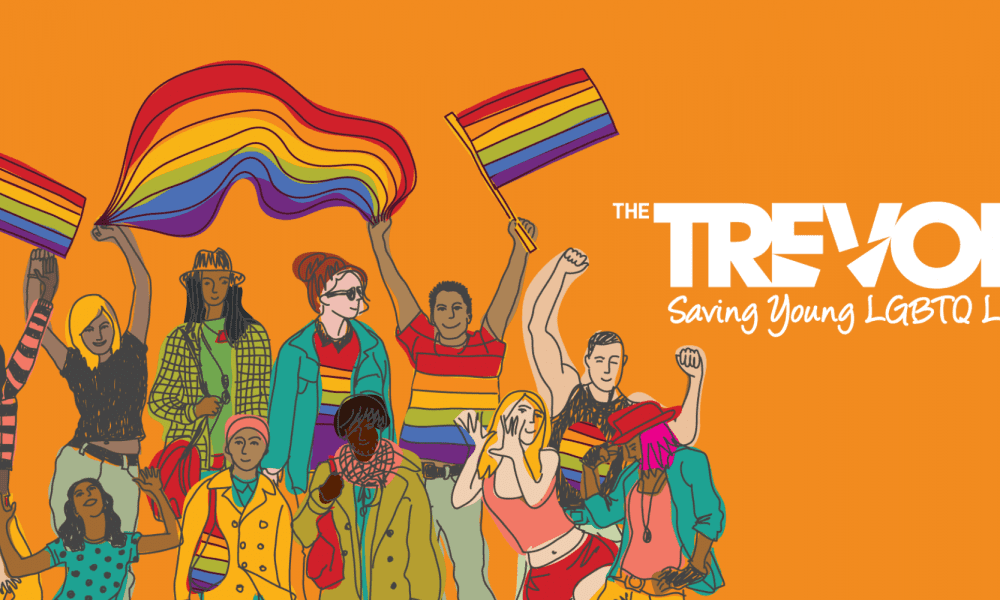 These Mental Health Charities Have Multiple A-List Celebrities Backing Them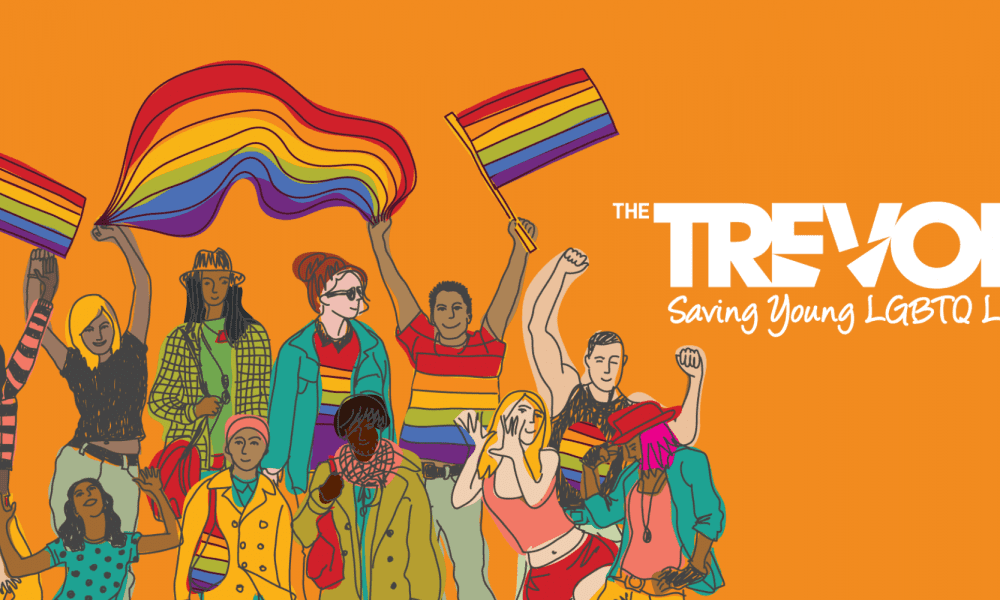 Celebrities are loved all over the world for different reasons. They entertain all and sundry with their talent and skills and influence aspiring youngsters who aim for the stars. But do these celebrities use the power of position they hold for a good cause, too?
Some celebrities come from a difficult background, surviving different struggles to get to the place that they are currently enjoying. It is because of the hurdles that they faced which prompted them to help those in situations similar to theirs. They have the platform so why not put it to good use? Among these celebrities, some are able to give back more to the community than others, and that makes their fans fall in love with them even more. They incite inspiration in a positive manner, showing that they care for those around them as they use the resources they have to provide for those who don't have much. The causes that celebrities work to provide for include mental health charities, some of which are greatly supported by certain well-known personalities.
The Trevor Project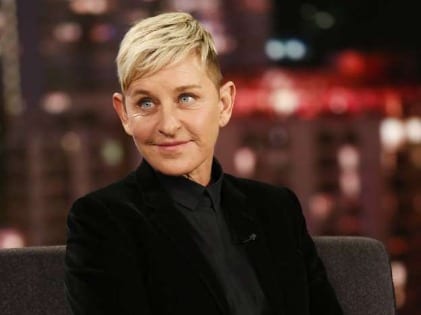 Found in 1998, this 21-year-old non-profit organization aims in providing crisis intervention and suicide prevention services. The American organization focuses its efforts towards providing a toll-free telephone number to the LGBTQIAPK youth whose ages range from 13 to 24 years old. Aside from this, their services also consist of providing guidance to parents and educators. This is done so in order to help create a safer environment both at home and in school for all youth.
The Trevor Project is supported by various well-known personalities which include political figures like Barack Obama and Hillary Clinton. The celebrities that take an active part in helping this cause reach its aims include famous people like Ellen DeGeneres, Daniel Radcliffe, Zac Efron, Lady Gaga, and many more.
Childline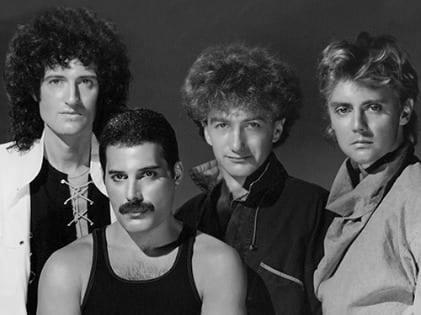 This is basically a counseling service that is offered to people under the age of 19. Childline is a U.K. based charity that is provided by the National Society for the Prevention of Cruelty to Children. This free advice service helps deal with all issues that revolve around child abuse, bullying, mental illness, parental separation, and the like. Established in 1986, the telephone service helps people discuss and open up about their struggles at no cost. Because of its amazing cause, this organization has good financial backing from well-known names like Queen, Iggy Pop, ZZ top, and even actors including Daniel Craig.
Top Celebrity Contributors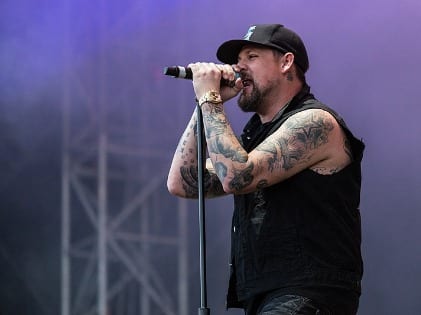 There are a lot of other mental health related charities namely To Write Love on Her Arms, The American Foundation for Suicide Prevention, and Samaritans, among others. These charities are also supported by many celebrities, and it is through their active support that we have been able to find out the top three celeb contributors to charities. The first is Joel Madden, a music world icon who is a part of three organizations including The Trevor Project. The other top contributors, both of which are huge supporters of two charities, include Joel's brother, Benji Madden, and Miley Cyrus. Celebrities are more than just glitz and glamor; some of them are passionate about helping others as well!