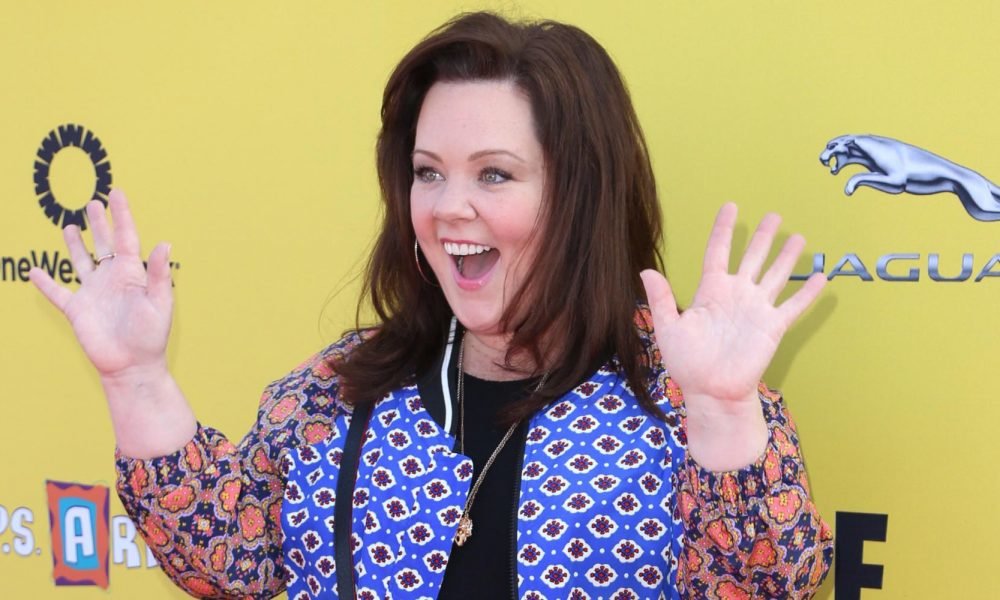 Melissa McCarthy Shuts Down A Rude Reporter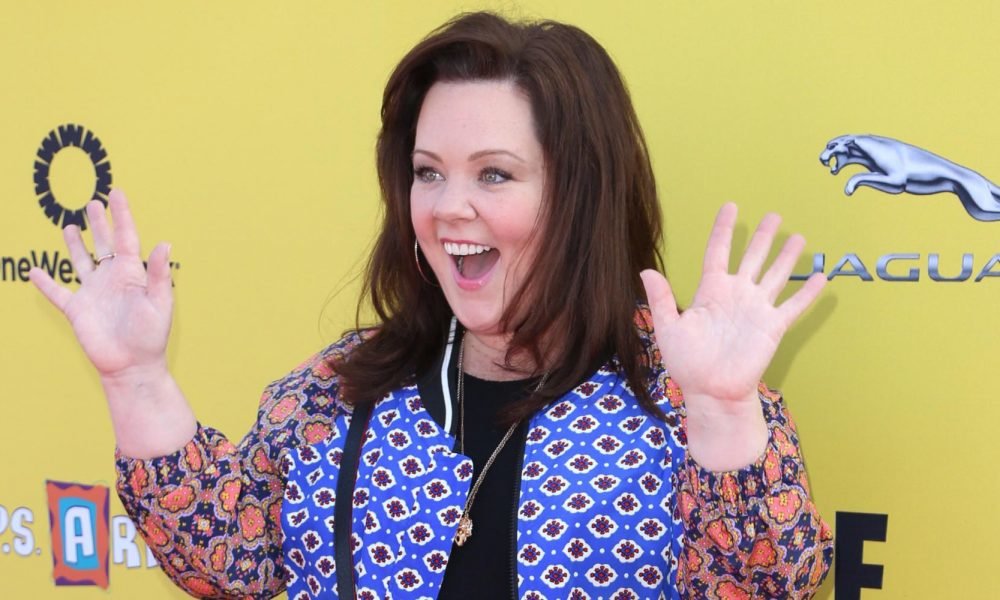 Beneath the glitz and glamor of Hollywood, there lies an ugly world — a world where your dress size, the color of your skin, or the texture of your hair matters. And if you cannot conform to the norms that have been set over the years, then you might be called names. Our society, unfortunately, has worshipped a certain kind of beauty for years. Things are changing though, as more and more people are coming out about their ideas of body image. But body shaming has somehow become a part of our lives now. The moment we see someone overweight, we tend to judge them. Even the extremely talented are subjected to gross remarks about their weight. Take, for example, Melissa McCarthy.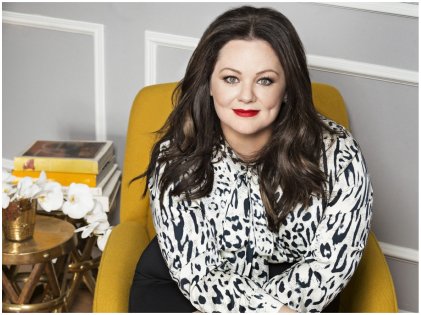 The talented actress from Can You Forgive Me, said in an interview recently that in a press conference, she was blatantly attacked by a journalist who wanted to know why she looked grotesque and didn't put on makeup or had bad hair all the time. When she questioned him if he would have the same question for an actor, he replied rudely saying she shouldn't have come if she didn't want to answer. Well, trust McCarthy to come up with a fitting reply. She said, "I really want to answer your questions. I'm sorry I didn't wear makeup in a part. I'm sorry I didn't look pleasant for you. But I also don't think you should be here writing about movies."
While being in the showbiz industry does require actors and actresses to look beautiful all the time, we often forget that they are human just like us, especially the actresses who are subjected to a lot of trolling regarding their weight gain. McCarthy ignores haters for she thinks they are just having a bad day. We love her attitude!