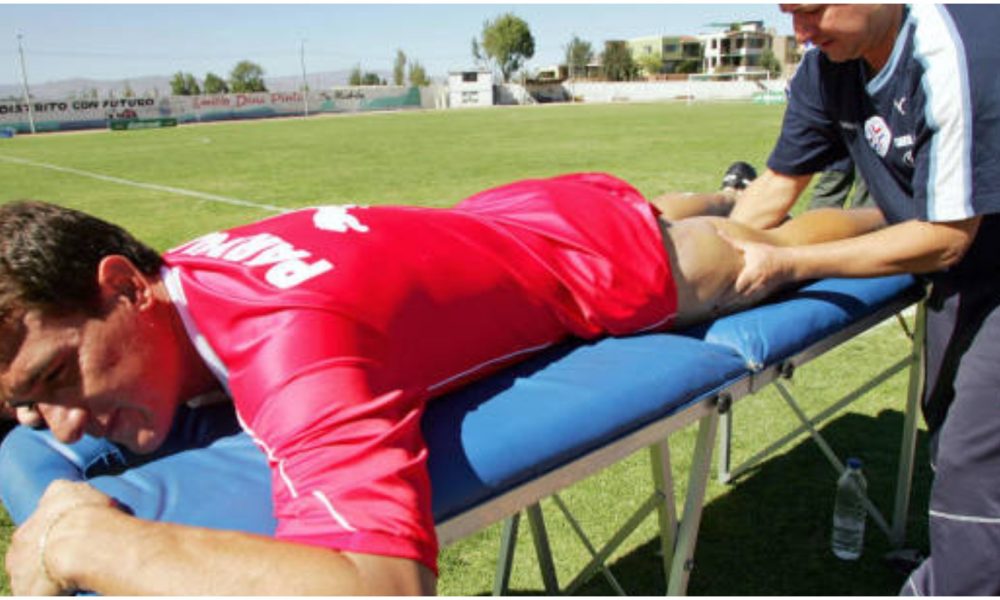 Meet the Celebrity Massage Therapist Who Has Three Tips For You On Your Next Massage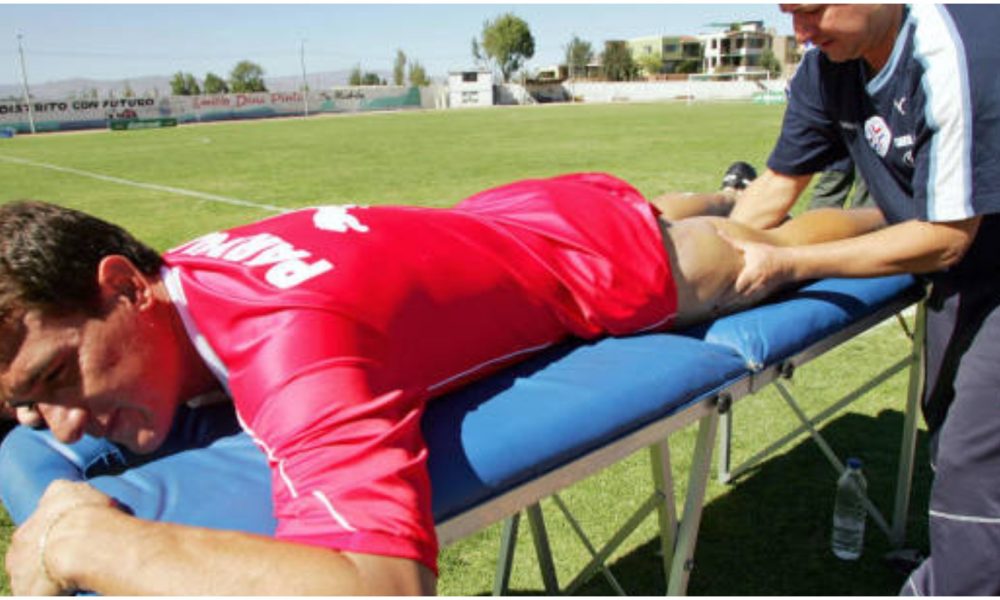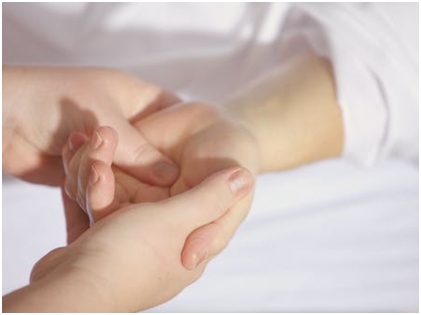 Rebecca Kordecki is a massage therapist based in Los Angeles who works her magic on many celebrities like Jim Carrey, Russell Wilson, The Rock, and Dolph Lundgren. She is a woman highly sought after for her killed hands which release built-up tension and keep star athletes and performers at their peak. Kordecki says that a massage isn't a luxury reserved for Hollywood A-listers or the wealthy and spoiled. She highlights that there are several benefits to having a massage which ranges from having a more restful and regenerating sleep to enjoying an uplifted mood.
Kordecki's journey in massage therapy began almost two decades ago when she was actually making money as a personal trainer. When her clients suffered from tense and sore muscles, Kordecki explained that she would find herself massaging out the tension and pain for her clients. After many compliments for her 'good hands', Kordecki was eventually motivated enough to attend a school and eventually become a licensed massage therapist.
However, she wasn't always kneading the backs of celebrities! Her first influx of celebrity clients came in only after she worked on one specific A-lister – Dwayne Johnson a.k.a. The Rock. At the time when she worked on him, she was working in Venice in a place called Gold's Gym. It just so happened that The Rock used to work out at that particular gym. This was around the time when he had just performed in Scorpion King, and he was still trying to make a name for himself. He was referred to Kordecki by someone else, and he wanted to see what magic Kordecki could do for his muscles. Suffice to say, she did wonders!
Kordecki has worked on big muscles and big names, and she has a reputation for her intense massage despite her tiny size, weighing just 110 pounds — they do say that dynamite comes in small packages! Kordecki has performed deep tissue, sports massage, Shiatsu, and even Swedish massage. Of course,  she selects the type of massage based on her client's needs, preferences, and energy levels. She is a master at working old injuries to heal them from inside, and sometimes, it can be a simple massage to release tension.
Here are a couple of tips from Kordecki for anyone planning on getting a massage of their own:
Keep Your Stress Levels in Check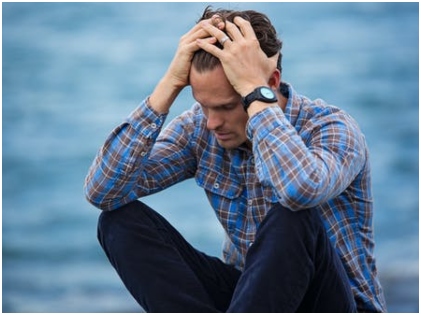 Kordecki explains that trying to massage the muscles of a stressed-out client is like trying to pry open somebody's clenched fist. Make the massage far more worthwhile for yourself and far easier for your massage therapist by letting go of as much stress as you possibly can. Relax your mind and your body and allow your massage therapist to help you unwind even further. Stress makes the experience difficult for your therapist and isn't as beneficial for you at the end of the day!
Don't Have Plans Afterward
This is an idea based on the previous one. Not having any plans for the day helps you to enter the massage session with a relaxed nature already because you know you won't have to do anything afterward. This way, you can absorb all the benefits of an intense massage!
Get the Right Kind of Massage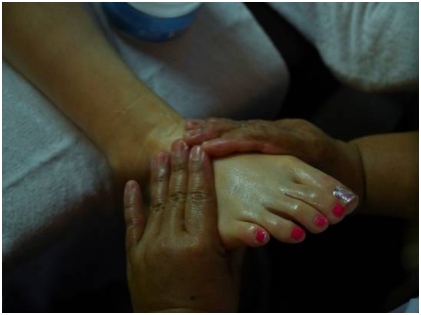 While Kordecki's clients mostly go for a deep-tissue and sports massage, not all massages dig into the muscles. Communicate with your massage therapist to find out which types are available and assess what is best suited for your needs and your specific body. Don't be afraid of selecting the wrong type of massage either because every massage, when done correctly, is beneficial. In fact, a massage is great for improving blood circulation in your body which is a fantastic benefit for anybody, no matter the body type or profession. But it will be even better if you do end up getting the right one. The very first thing Kordecki does when she has a client is to put her hands on them to figure out precisely what their body requires from their session. Not every massage therapist gives this much attention to the needs of their clients!
Hopefully, you can find a great massage therapist like Rebecca Kordecki, who can give you the most regenerating and invigorating massage you've ever had!