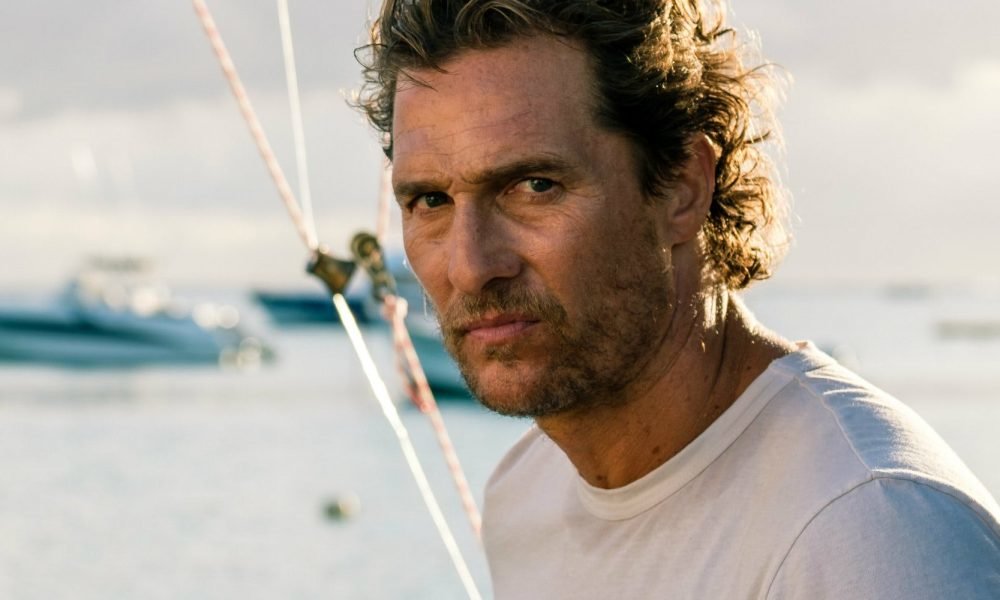 The Many Interesting Outdoor Workouts Of Hollywood Icon, Matthew McConaughey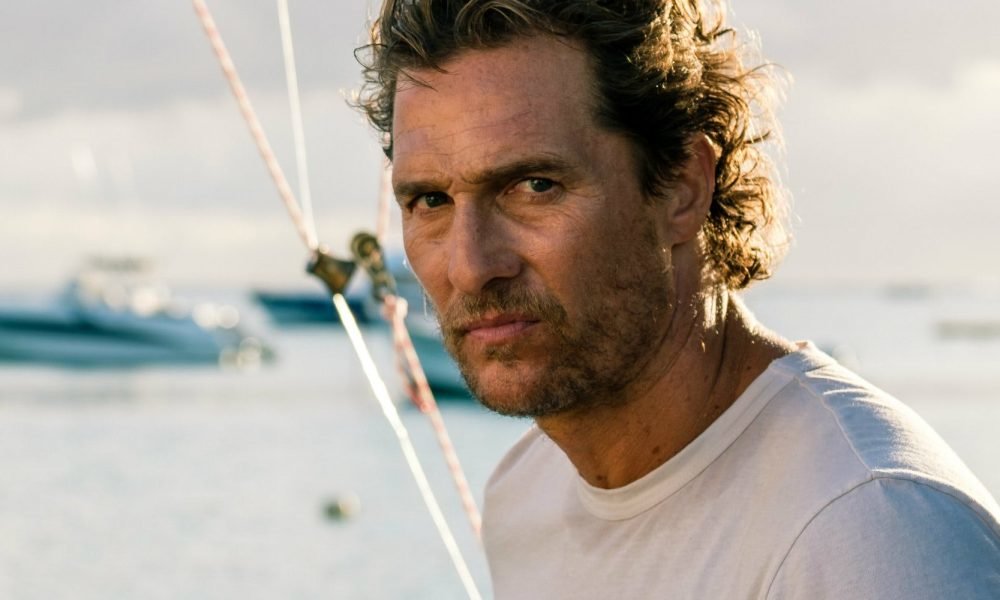 Some Hollywood celebrities take their roles in the films they do so seriously that they do not think twice before losing or gaining the weight to perfectly portray a character. Matthew McConaughey definitely falls in that league of stars. He gained weight for his movie Dallas Buyer's Club and for his new movie, The Beach Bum he has lost so much weight he almost looks unrecognizable. While all Hollywood stars have to work out regularly to maintain their physique, not everyone is a gym lover. Matthew McConaughey, for example, loves to workout in the outdoors. The fresh air is great for his body and mind too! Here are some of the ways he completes his workouts:
Various Ways Of Working Out Outdoors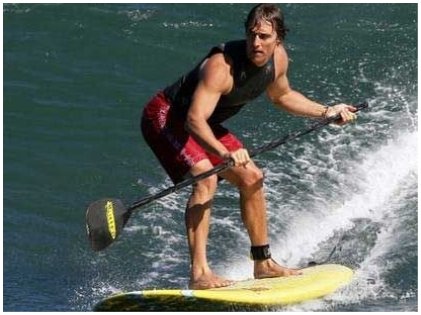 Just because he doesn't like to work out in the gym, doesn't mean he doesn't work hard enough. There are tons of ways to get a hard work out outside and sweat a lot, too. He has mentioned that he loves running, which is a great form of cardio if your knees can handle it. After running for a while, he takes a break to do crunches and push-ups – a great way to make use of the break, we say. Also mixing up various kinds of workout keeps it interesting. He also loves to paddle around in Lake Austin, Texas on a paddle board or in a kayak. When he is not paddling, he usually turns to swimming to get his workouts in, which is one of the best methods!
The Oscar-winning actor doesn't like being indoors when there are so many adventurous ways to keep our bodies fit outdoors. Married to the beautiful model Camila Alves, the couple looks stunning all the time!
If you feel less motivated working in the gym, you can follow McConaughey too. Walking, running, jogging, biking, swimming are great ways to start being active outside. It is important to keep yourself inspired in your journey to a healthy lifestyle.