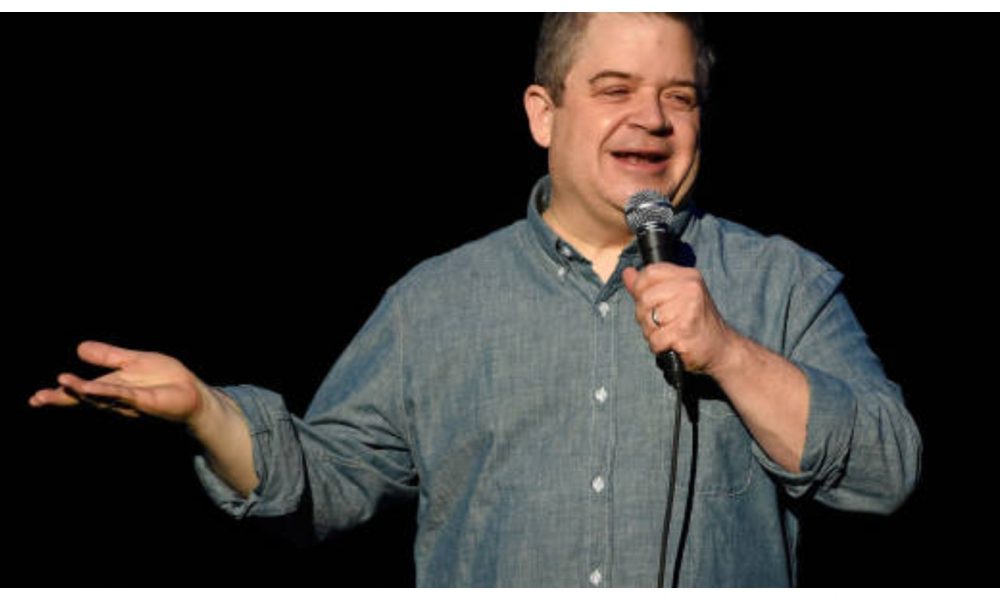 Why Do So Many Comedians Suffer From Mental Health Problems?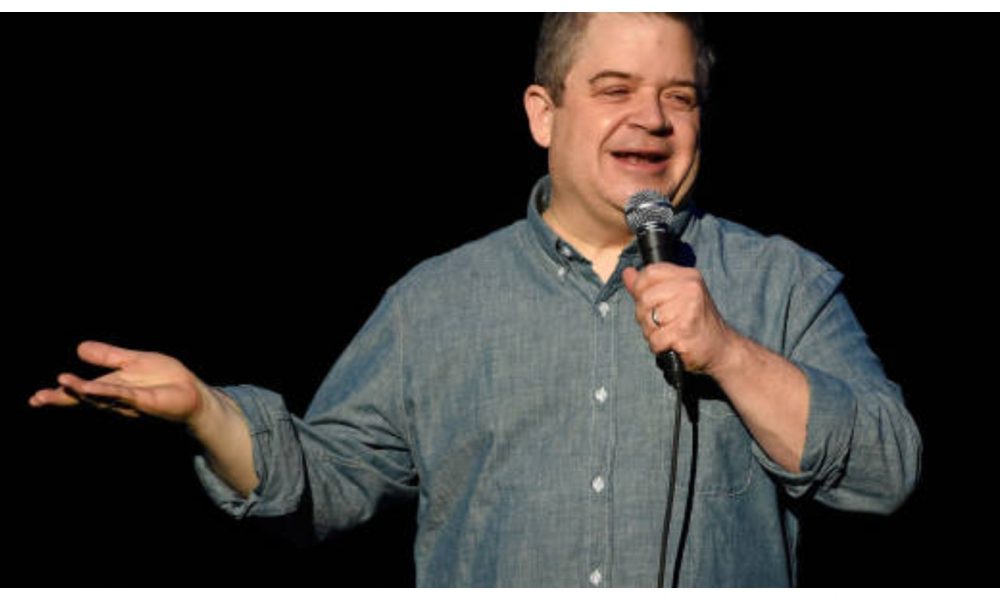 Laughter is a serious business, and it takes a talented comedian to stand out in the crowd and leave everyone in splits. Tragically, a majority of these funny guys have had suffered premature death, leaving behind a sad world that mourns their loss. A good number of comedians such as Freddy Prinze, Patrice O'Neal, Bill Hicks, John Candy, Robin Willams, and many others, took away their lives for reasons best known to them.
Interviews of comedians, actors in comic roles, or comic writers would often give you an insight into their atypical lifestyle and their struggle with various health issues. Most of them tend to hint at the stressful life they lead as they struggle to leave the world in splits of laughter. Mental health disorders, anxiety, depression, and trauma are epidemics they go through.
Why Do So Many Comedians Suffer From Mental Health Disorder?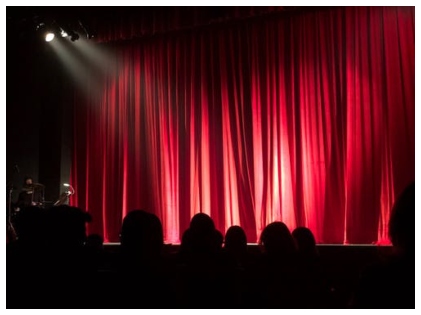 Comedians go on-stage and make a group of strangers roar with laughter. They make it seem like they have a worry-free life and why doubt when they're all smiles right? But, what seems obvious isn't the truth. Their personal life is often just the opposite of what meets the eye. The comics tend to hide their feelings behind a mask, paint, or a straight face.
As per Jenny Saldana, a popular stand-up comic, it's not easy to be ON every time. Jenny, a breast cancer survivor, believes that the life of comedians is tough as they have to swallow their pains to spread smiles while on the stage. Ace comedian, Jim Mendrinos says there are plenty of factors such as isolation and the lack of a support system that pushes comics into a state of depression and anxiety.
What Kind Of Treatment Do They Receive For Their Mental Health Disorders?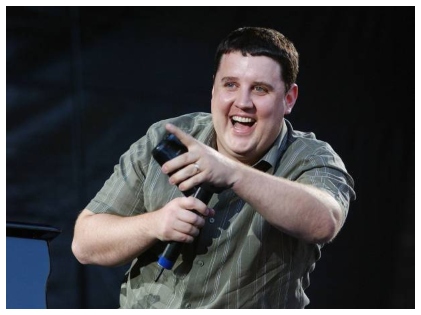 Comedians from across the world agree that the community is under a lot of pain and anxiety. Mona Shaikh, the Pakistani-American comedian, confessed that she did have suicidal thoughts once, but she believes that therapy has changed her life forever. Shaikh never stops herself from sharing her pain and trauma with the world. Several comedians agree with Shaikh that therapy has turned their lives around.
Comics, like any other human being, have their inner demons and thus, keeping themselves grounded becomes mandatory after a certain point in life. Comics who have their spouse standing firmly beside them, have benefited a lot from the support they have been receiving. A recovery might often be a long-term one, but counseling and medications do play a key role.
What Are The Health Issues That Plague The Comedians?
Comedians, like everyone, are human beings too and they have their share of health issues. Often, not having a sound sleep for several nights and a poor diet have put them under stress and anxiety. For a comic who is on an international tour, waking up every morning at the same time is practically impossible.
Jeannie Gaffigan, for instance, would be staying wide awake until 3 in the morning, owing to her professional obligations as a television writer. The mother of five then would have to keep an account of what her kids are doing at school during the daytime. All in all, she hardly gets the time to catch forty winks. She suffered from a neurosurgical health issue which, eventually made her bolder. Gaffigan discusses taboo topics such as PEG tubes and colonoscopies in public and doesn't have any inhibition doing so. Fo that, she deserves all the applause for sure.
Can The Comedy Community Be Served In A Better Way?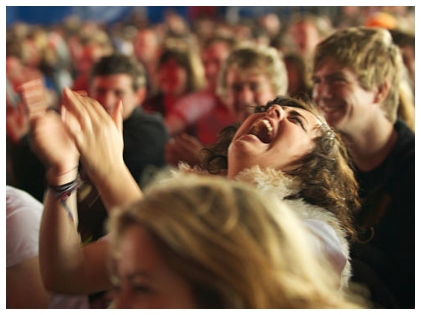 Several comedians feel that health insurance should be made accessible to every performer. According to them, artists are in dire need of help and most of them don't have access to health insurance.
There are people in this industry who have committed suicide owing to a lack of health care and medication. The comics felt that doctors need to be creative in their suggestions and advice. Doctors should offer a free clinic that offers basic consultation, flu injections, basic counseling, as well as STD screening at all the comedy clubs.
It is important to understand the thin line between humor and hurt, which needs to be understood better. A failure to understand this is what pushes comedians into darkness and oblivion. As patrons of comedy, the audience needs to take initiatives and help them overcome their depression and anxiety.