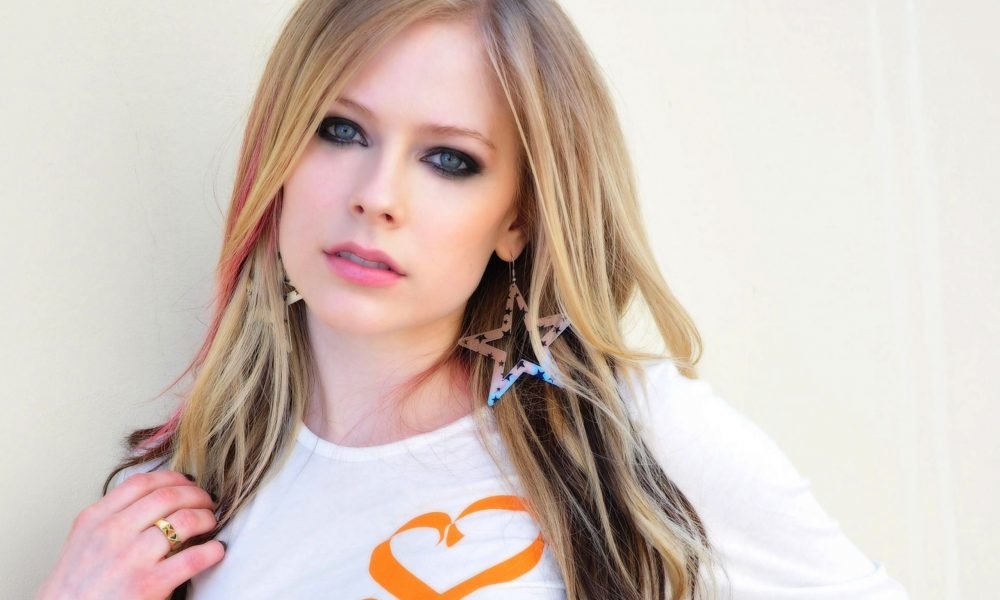 Avril Lavigne's Emotional Struggle With Debilitating Lyme Disease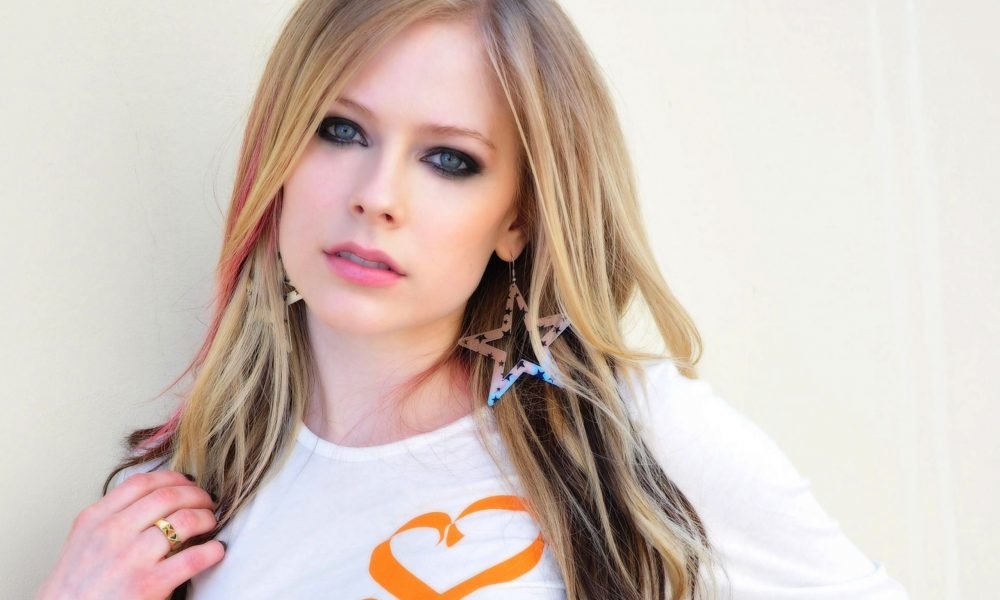 One of the diseases that are affecting celebrities like Ben Stiller, Alec Baldwin, Avril Lavigne, and many others is Lyme disease. People get this disease from an insect bite from a particular tick called the deer tick. Lavigne recently opened up about her health struggle after discovering that she has this incurable condition. Having to deal with recurring symptoms has helped her understand the importance of simple things in life.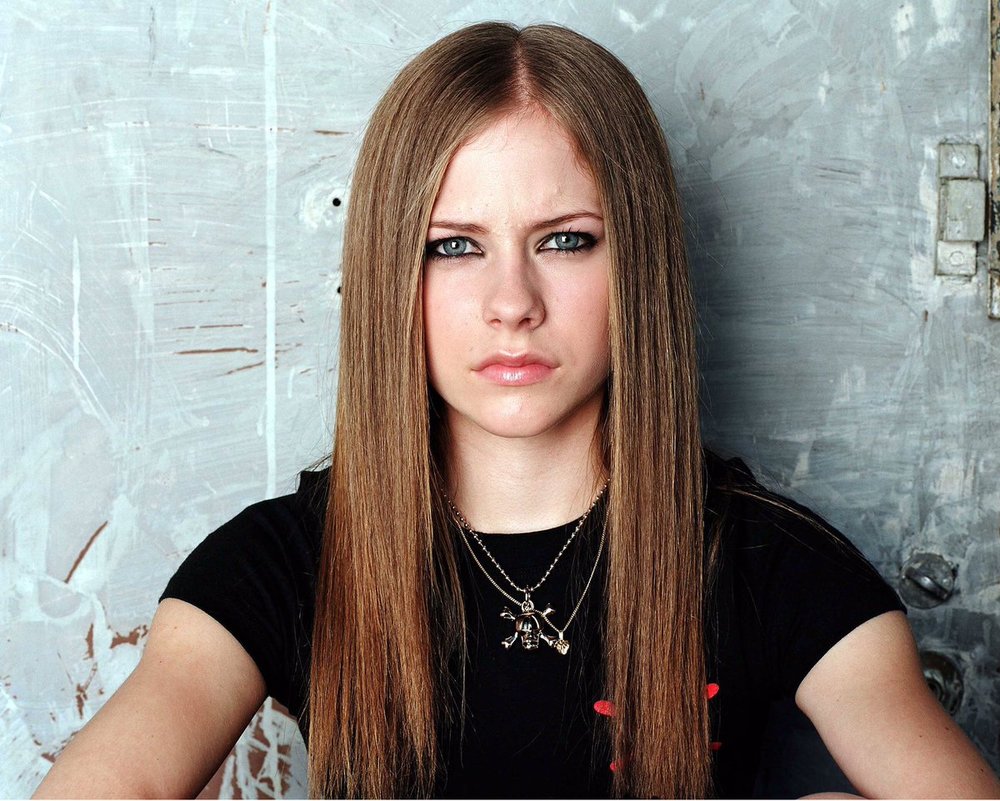 Lavigne is in a healthier and happier place since she sought treatment for the illness. She suffered from debilitating dementia, muscle pain, and fatigue, which are only a few of the symptoms of Lyme disease. For two years, she was bedridden and was unable to do all the normal things that she took for granted all her life. These days, she wants to do more with her life and appreciate those small details that mean little to others.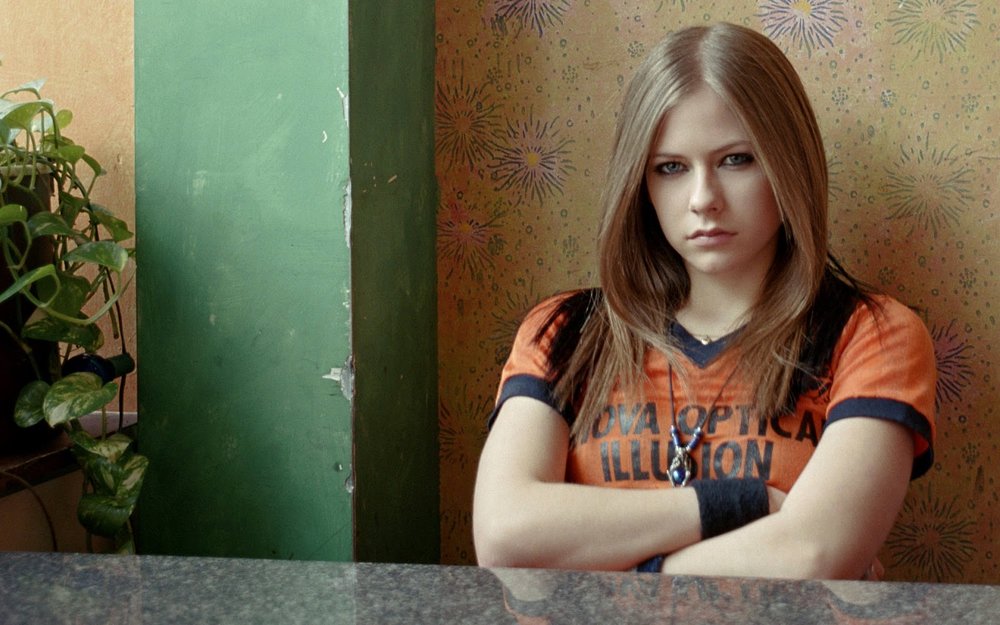 She is more compassionate and patience after her dark days and has turned religious as she manages the disease. In 2019, she released her album titled 'Head Above Water' that focused on a lot of things.
She launched the Avril Lavigne Foundation to raise awareness for the disease. The foundation partners with Global Lyme Alliance and Lyme Light Foundation to reach out to more people suffering from Lyme disease.