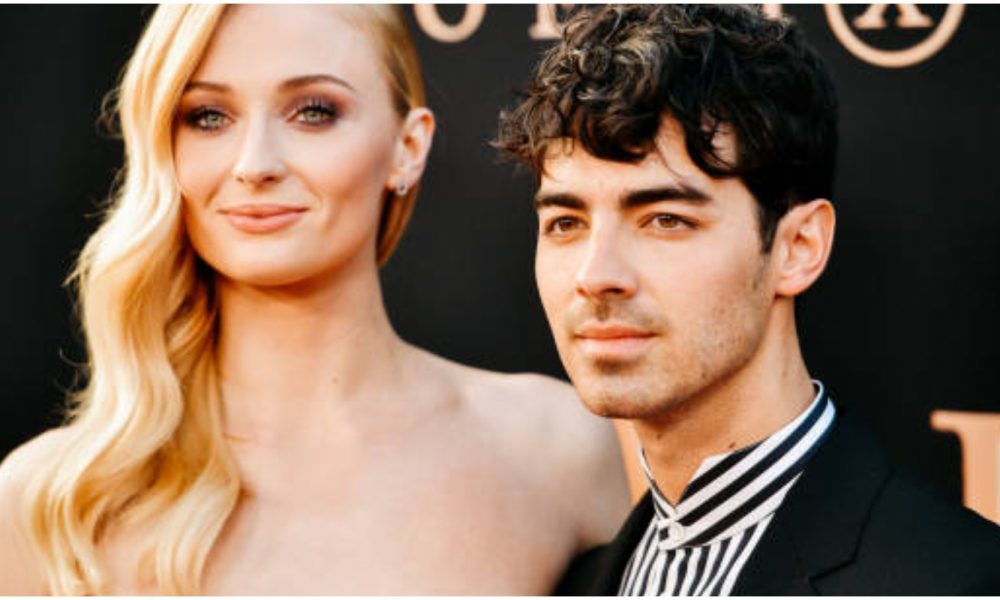 Here's How Sophie Turner & Joe Jonas Make Their Relationship Work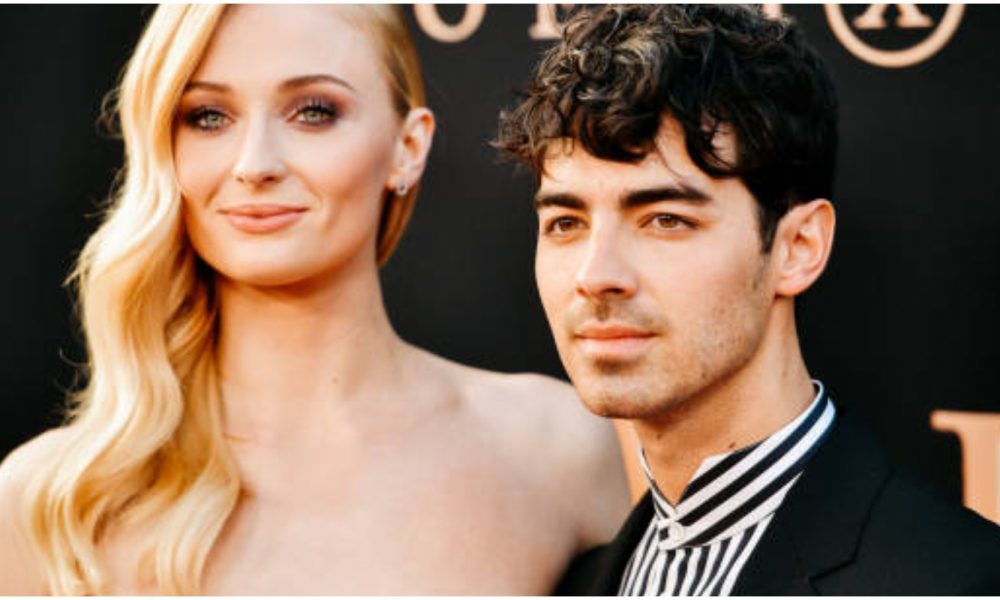 Sophie Turner and Joe Jonas were cooking up romance for a year before they announced that they were engaged back in 2017. This couple is notorious for their privacy! Here we let you in on the inside of their relationship – find out a bit about what made their love story special!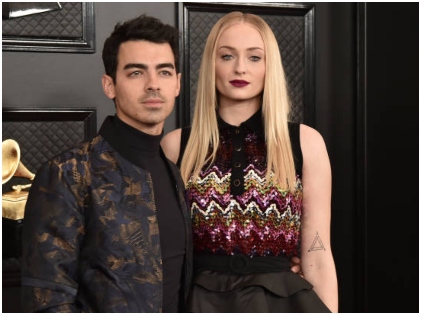 Turner and Jonas met in a way that most people of today meet. They had several mutual friends and were following each other on social media before one of them made a move and direct-messaged the other. In this case, it was Joe who made the first move. At this point, things were fresh and nobody knew of there being any attraction between the two stars. However, when many noticed how much time Sophie was spending with Joe and how many times they were spotted together, fans began putting two and two together!
Sophie was actually coming out of a bad place when she met Joe. She was cast in Game of Thrones when she was just 13 years old, and the effect of immense fame and being under the scrutiny of the critical public eye was weighing heavily on her. She was struggling with her body image and trying to respond to the public analyzing her from her skin to her weight and everything in-between. Sophie even developed unhealthy eating habits and had to seek therapy to recover. She was 19 when she decided she needed therapy and went for it.
Her life changed for the better when she was 20. She met Joe through mutual friends in 2016. Shortly afterward, the couple was 'official' in January 2017, when Turner shared a picture of Jonas on her social media account.
In spite of the many photographs taken by the paparazzi and those shared by them, they were rather quiet about the progress of their relationship. Much later down the line, Sophie revealed that Joe played an important role in her recovery from feeling 'mentally unwell'. She explained that he told her that he couldn't be with her until she learned to love herself. This was a much-needed push in the right direction for Sophie. Joe didn't want to see her love him more than she loved herself, and that is actually very important for a healthy relationship, according to the experts.
In October 2017, the announcement of their engagement took the world by storm, and by November, they were throwing a great big engagement celebration. In 2018, the lovebirds went out and got inked together – yes, they got tattoos, but not matching ones. They chose to get tattoos honoring their respective grand-dads. Jonas got a portrait, and Turner got the letter 'G'.
What with Game of Thrones being such a huge part of Turner's life, it comes as no surprise that Joe Jonas knew a lot about the popular show. He was actually on set for most of the shooting and he was asked to sign an NDA. In fact, in March 2019, Turner shared that she had given Joe the details on the season finale and he was so upset with her – we can imagine how much it sucked to have such a huge spoiler dumped on you!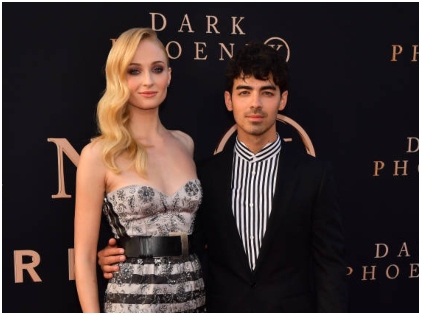 Joes's disappointment wasn't nearly enough to put a dampener on the couple's wonderful private wedding in Vegas which was a low-key and intimate affair. The live stream shared by DJ Diplo on his social media account was what leaked the news of the couple's wedding out – and everyone got to see them exchange vows with an Elvis impersonator after the Billboard Music Awards. Interesting!
What with all the excitement around their surprise wedding, nobody came to notice anything that happened 24 hours before the wedding – Sophie and Joe supposedly both got cold feet! Sophie revealed this only later to The Sunday Times, but the rocky moments were brief and quickly passed, to be replaced with an eagerness to marry. After all, Sophie did say that Joe sort of 'saved her life' when he helped her overcome her mental breakdown, so it only makes sense that she spends her life with him – right!
Of course, there were A-list guests at their French wedding, including Maisie Williams as Maid of Honor, and guests Khalid, Ashley Graham, and others, at the venue, the Chateau de Tourreau, in Provence.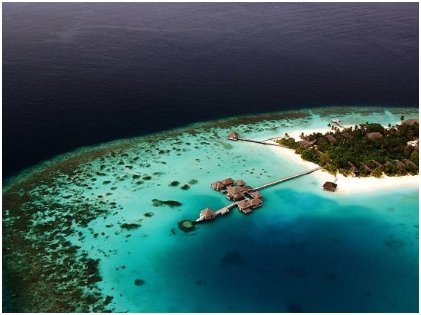 After their wedding, the couple took to the paradise of the Maldives for their honeymoon. They put everyone out of the dark a little bit with a few pictures of their honeymoon, and their fans sure are appreciative of it!
Sophie and Joe's love story teaches us all that when you find the one person who has the patience and the love to help you become the best you that you can be, you need to hold on tight and pull through for the long-haul!