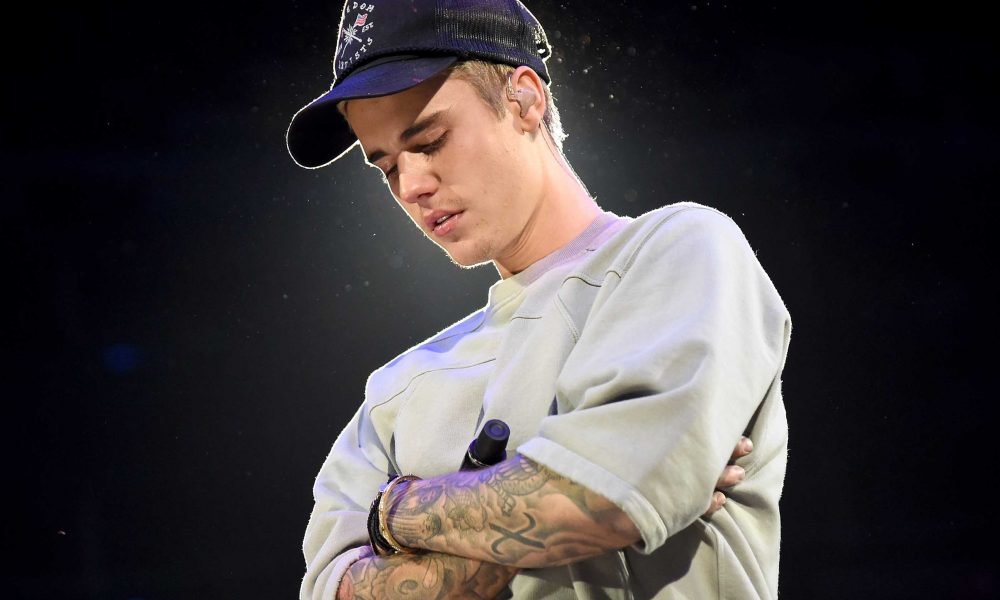 Justin Bieber Seeks Help For Depression Amid Divorce Rumors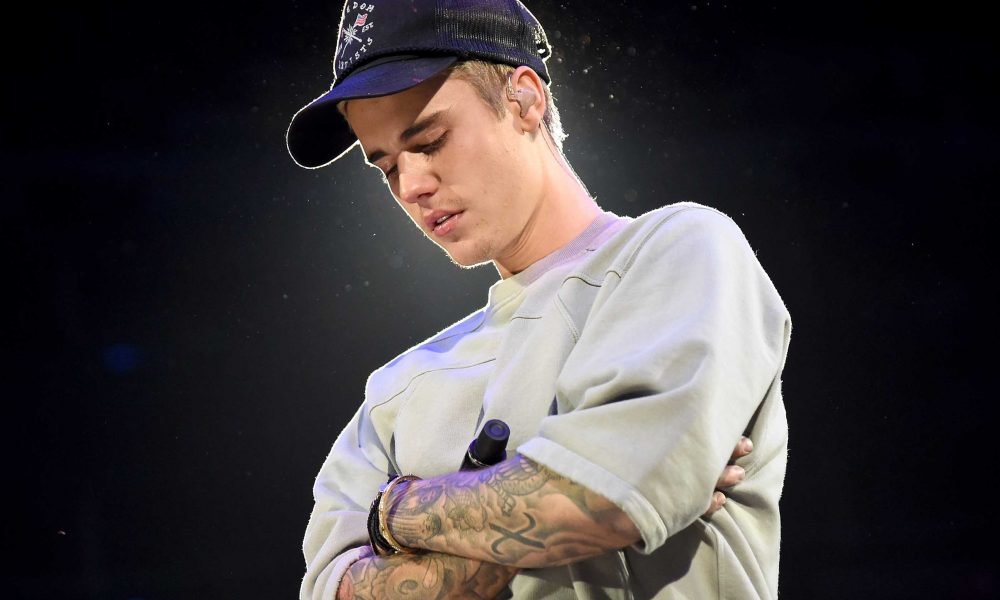 After years of pulling stunts, releasing chart-topping songs and swimming in a sea of controversies, Justin Bieber has finally found true love in the form of a 22-year-old supermodel, Hailey Baldwin. Bieber and Hailey exchanged vows in a secret courtroom marriage in 2018, but they are planning to have a traditional white wedding to seal the deal.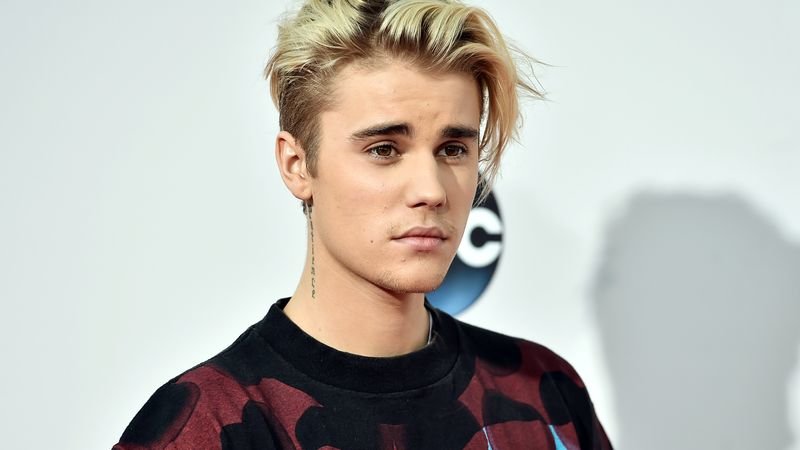 Despite his recent marriage, Bieber seemed tired and needs help for his depression. The singer is seeking treatment for his mental health issues, although the singer has made it clear that none of his personal issues have anything to do Hailey or their relationship.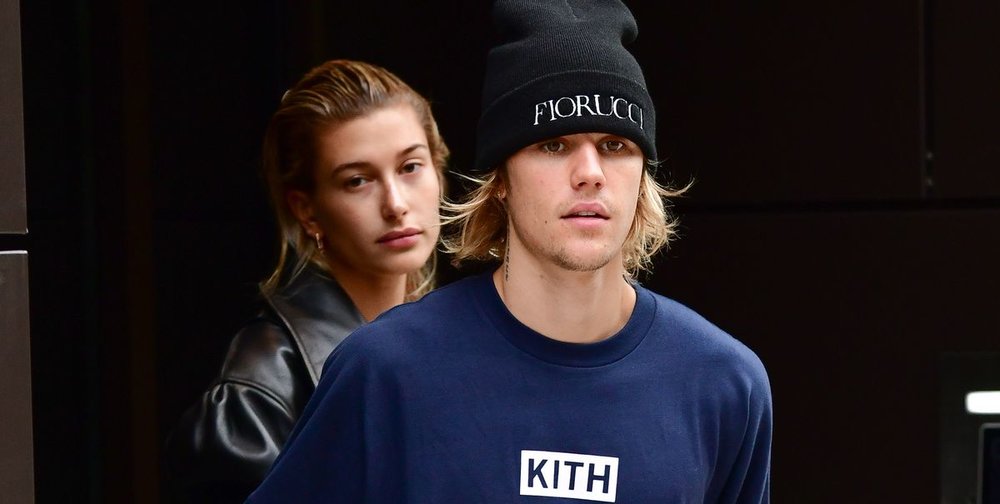 The good news is he has the best medical team around him and he will get better soon. Since his young age, Bieber has enjoyed fame and wealth and made a lot of mistakes. He had fought off different law enforcement agencies around the world because of his pranks and lifestyles. For years, Bieber has found himself in bad company which has somewhat triggered his erratic and unlawful behavior in the past. But in his quest to become a better man, he only surrounds himself with people who have a good influence on him.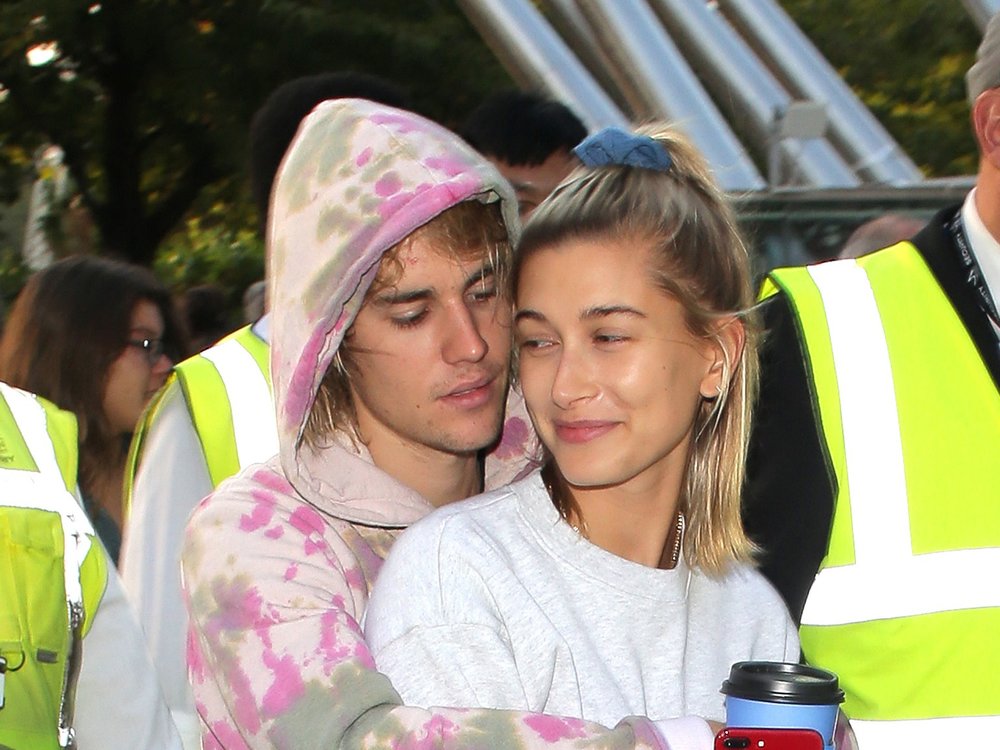 In an industry like Hollywood, Bieber has learned the hard way that people can't be trusted. He constantly feels unsafe and vulnerable because people have used and dumped him in the past and doesn't know who to trust anymore. He found fame and success when he was just 13 but now, the time has come for Bieber to rediscover himself and learn from the mistakes he has made in the past.