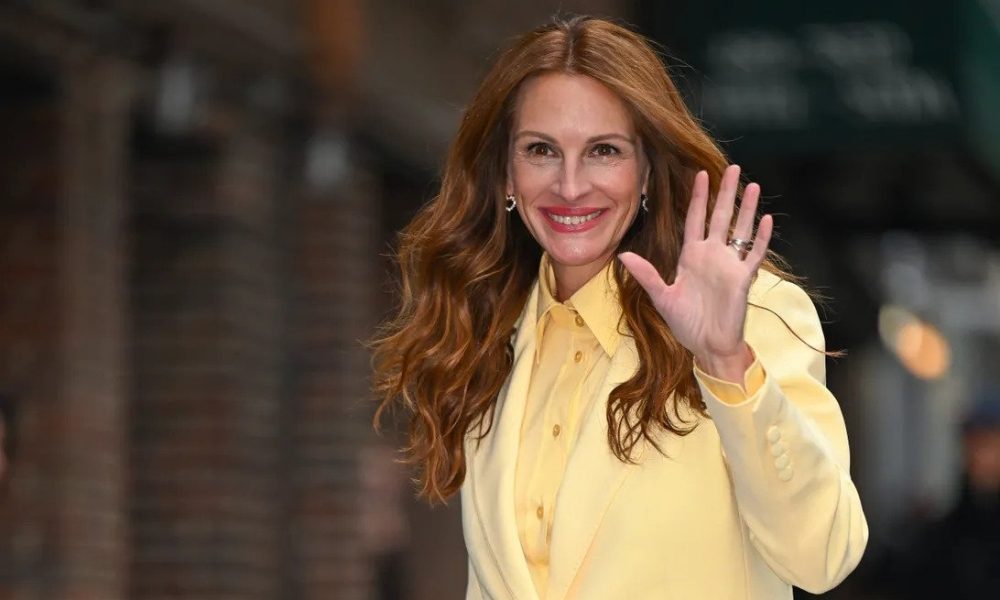 Julia Roberts's Fiery Comeback in Gaslit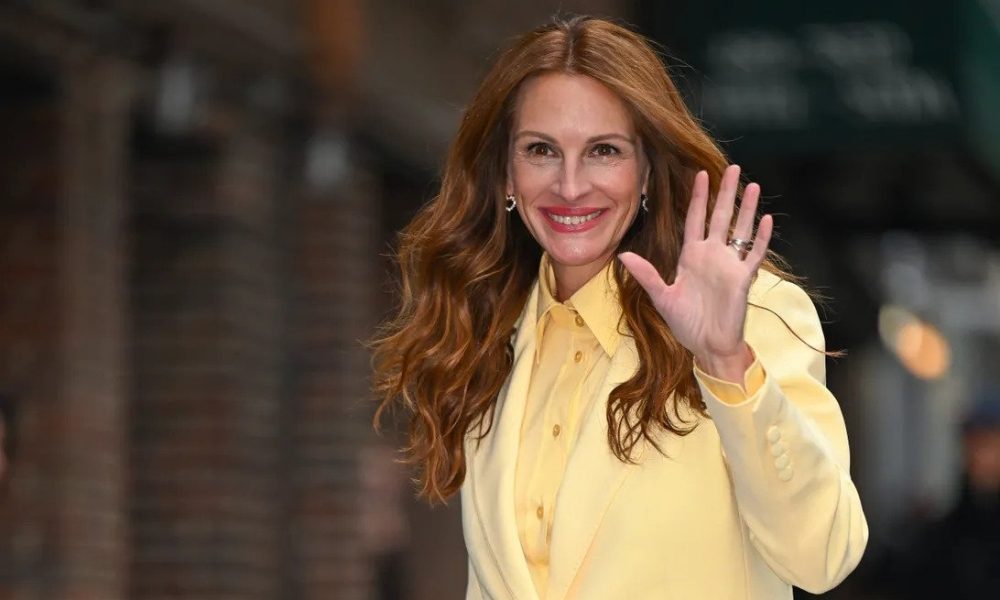 Julia Roberts never fails to attract the spotlight. Her stardom has never fades, mainly because she is always ready to work on something exciting, eager to show off her masterful acting techniques and on-camera prowess.
Robert's Role in "Gaslit"
For some, it might come as a surprise that her role in Starz mini-series "Gaslit" is the first acting work she has gotten in four years. She starred as Watergate whistleblower Martha Mitchell and the series premiered in April 2022. Roberts played the role of Mitchell, the wife of a former attorney general. The character allows Julia to portray her charismatic side.
As the story progresses, she harnesses her inner darker acting side that defines her acting skills in the later years of her career. It's a welcoming return for all Julia Roberts fans. However, she said it wasn't a designed comeback, as she was looking to work on something she was interested in. Nevertheless, she was surprised at how quickly Hollywood changed as time passed.
View this post on Instagram
Q/A Session With Julia Roberts
In an interview, Martha she said that the story is about exerting power and influence and how men react to such a woman. She was asked whether she can find anything in common with her role in the series. Robert replied that she can find commonality with her as she is comfortable and confident around men with cigars and knows how to light up a room.
Julia was asked about how she alluded to her experience of power, to which she replied that a person who doesn't know what they are doing or has confidence is a pain in the backside! Even when she is not the smartest person in the room, she always feels confident in herself, and I am not reluctant to ask, "I am sorry, what are we doing?"
View this post on Instagram
Julia revealed that she appreciates Martha Mitchell more than you would want to lend herself to her. Interviews inquired that it is seen that she is reluctant to make links between herself and her characters. Why is it so? She disagreed with the point the interviewer made, and said that I prefer to find things and analyze and make them up so that the stuff that's inside you doesn't affect my performance.
Roberts was asked that since she was doing romantic comedy for the last few years, if switching to an emotional ensemble movie makes her think differently about how she is as an actor or what she can become. She replied that she always wants to do something new; she did a romantic comedy at a time when she didn't want to do one. Then, if she had read something that had Notting Hill's level of writing, she would have done it. It didn't happen for her until "Gaslit." 
View this post on Instagram
The interviewer was ecstatic and asked Roberts if she couldn't find a single good script for twenty years – not even one. Roberts replied with the assurance that she didn't. However, she herself was amazed that twenty years had passed since she did a good dramatic, mellow movie.