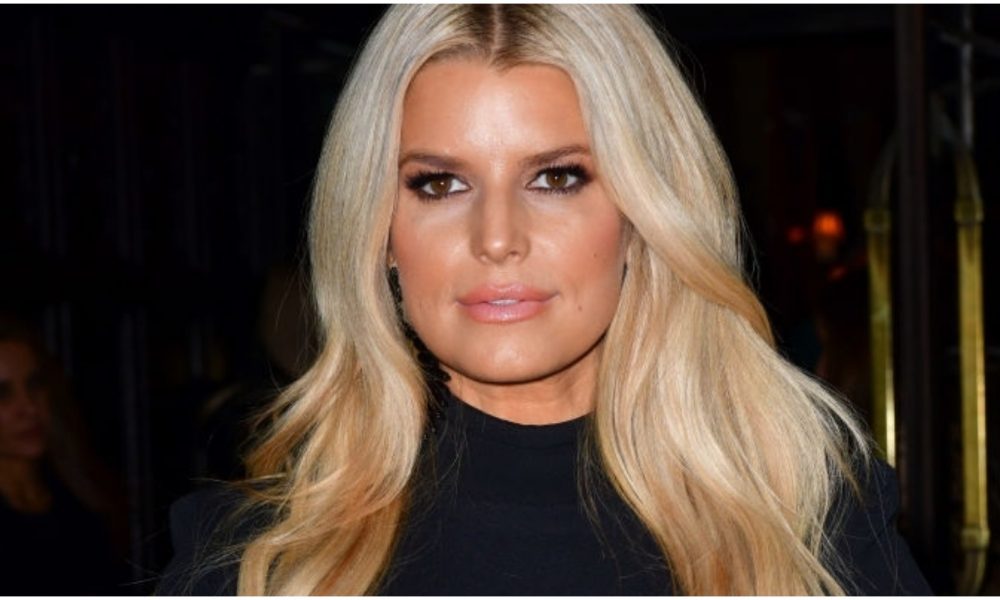 Here is How Jessica Simpson Dropped the Extra Pounds and Made Her Way to a Fitter Self!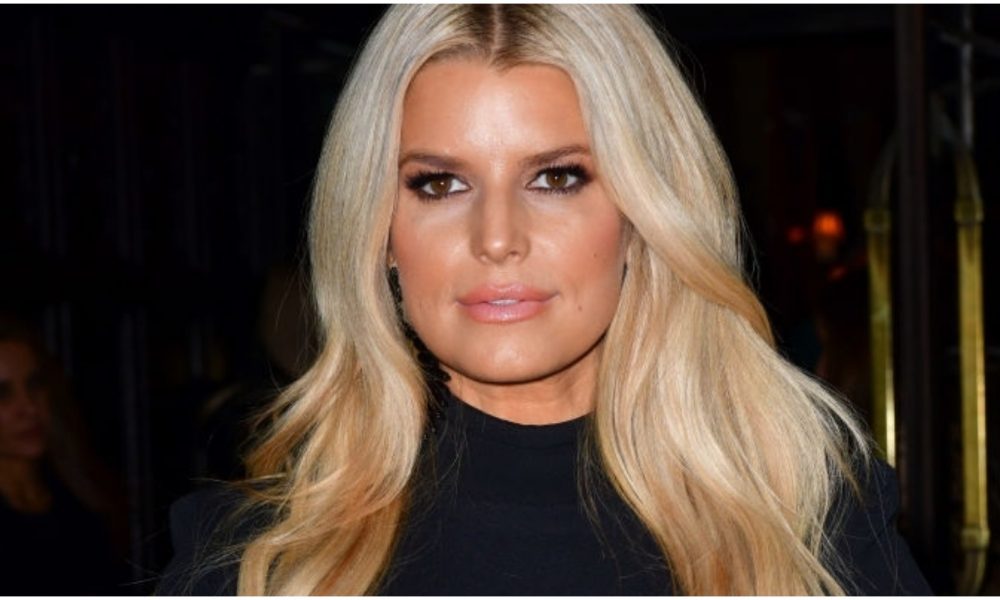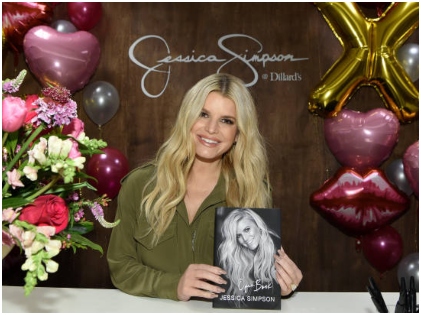 Jessica Simpson, American singer, actress, fashion designer, and author surprised everyone with her tremendous weight loss, 100 pounds to be exact on social media. Many of her fans were curious to know, how did she manage to lose so much weight in such a short time? Harley Pasternak, her trainer and lifestyle coach set up Jessica for complete wholistic lifestyle changes right after she gave birth to her third child Birdie Mae.
After the birth of her third child, she had put on a lot of weight and it was that much more challenging to drop the extra pounds. But she achieved it with determination and finally lost oodles of weight looking a fitter version of her former self. Let's find out about her effective, yet doable hacks that helped her lose a lot of weight.
 Hitting Her Step Count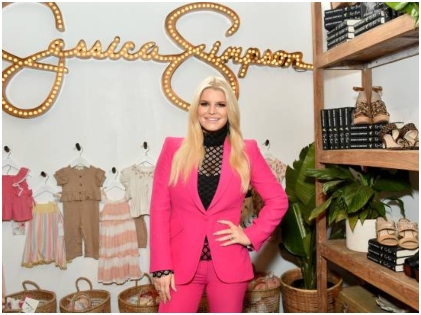 Try and hit 14,000 steps daily, that's what Pasternak advised her to hit at least 10,000 and more and for people who are gradually getting back into fitness after childbirth. Many women want to accomplish a lot even after they jump into fitness right after childbirth, but it becomes a case of too much too soon.
So, instead of setting yourself impossible goals, try and make it a gradual process ala Jessica. Also, walking is easier to do since it is a social exercise and Jessica can do it easily with her kids. Starting with 6000 steps, now she can reach the 14000, easily.
She Followed The Body Reset Diet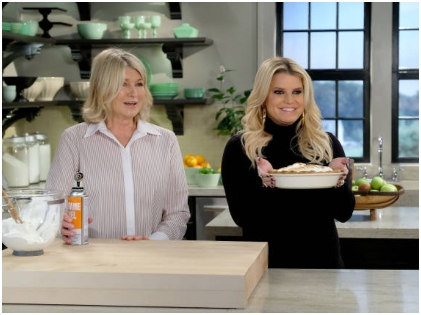 Eating is not rocket science, and it is pretty simple if you get the basics right. Also, fad diets are a strict no-no. Jessica followed the principles of Harley Pasternak's book, Body Reset Diet. The book propagates the simple technique of eating three meals and two snacks. Each meal is a combination of protein, fiber, and fat, even the snack is a combination of protein and fiber or fat.
This keeps you full and you do not go about looking for food after eating a big meal. While it is not a regimented eating style and allows her indulgences once in a while. However, it is necessary to stay disciplined and not start indulging every other day. Also, the best diets are the ones that are sustainable in the long run and not something which helps you to lose weight in a month and makes you pack in pounds again. Sustainable weight loss happens when you lose weight and keep it that way. So, follow a diet that you are going to follow at least for the next decade.
She Included Three Gym Sessions Every Week of 45 Minutes Each
Jessica put in a lot of hard work at the gym with the help of Pasternak and trainer Sydney Liebes. They helped her get back in her best shape ever. However, she worked hard at it and the result is for everyone to see. Her hard work even impressed Harley who has never been this excited about a client transformation as her.
Stay Away from Technology At least for An Hour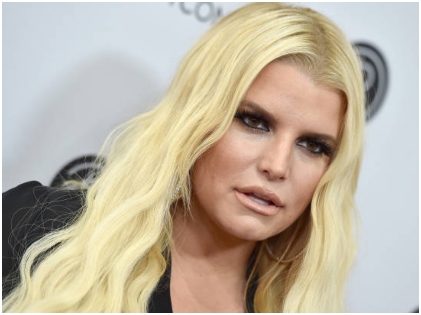 While we are always looking for magic potions that will help us lose weight just like that, the magic actually lies in the simple lifestyle changes that people must follow to see any real change. It is not only about what you eat and at what time you eat, but it is also about those simple hacks like unplugging as often as you can.
This can help you get that eight hours of sleep that you need for sustainable fat loss and also ward off diseases. Jessica followed this to a T and she never pandered in unnecessary socializing.
Sleep at The Right Time
The rules are simple yet the true success lies in adherence. Many people ignore the importance of good quality sound sleep. Yes, it is the most ignored yet it is one of the most essential things to ensure weight loss. Jessica ensured that she slept at least seven hours every day. She even used to send Harley an email, stating how she met all of her five goals, and then she hit the snooze button.  This gave a feeling of accomplishment to Jessica.
Also, Jessica was never short on motivation. She thought it was fantastic to see what her body could accomplish and she really enjoyed the weight loss process. Well, just goes to show what you can accomplish what you can achieve by dint of your hard work and determination.