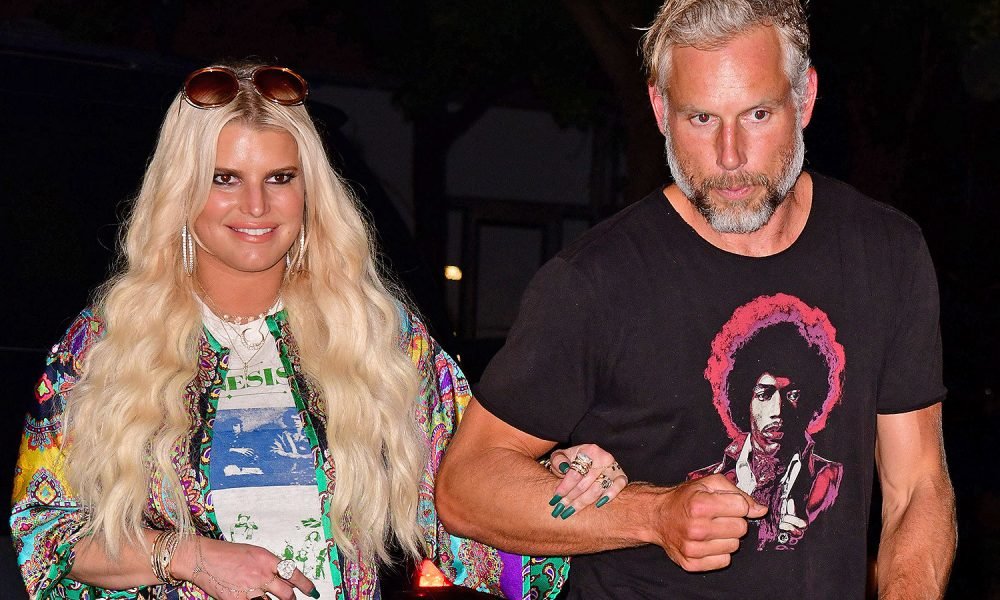 Jessica Simpson Can't Wait to Give Birth Amid Growing Health Concerns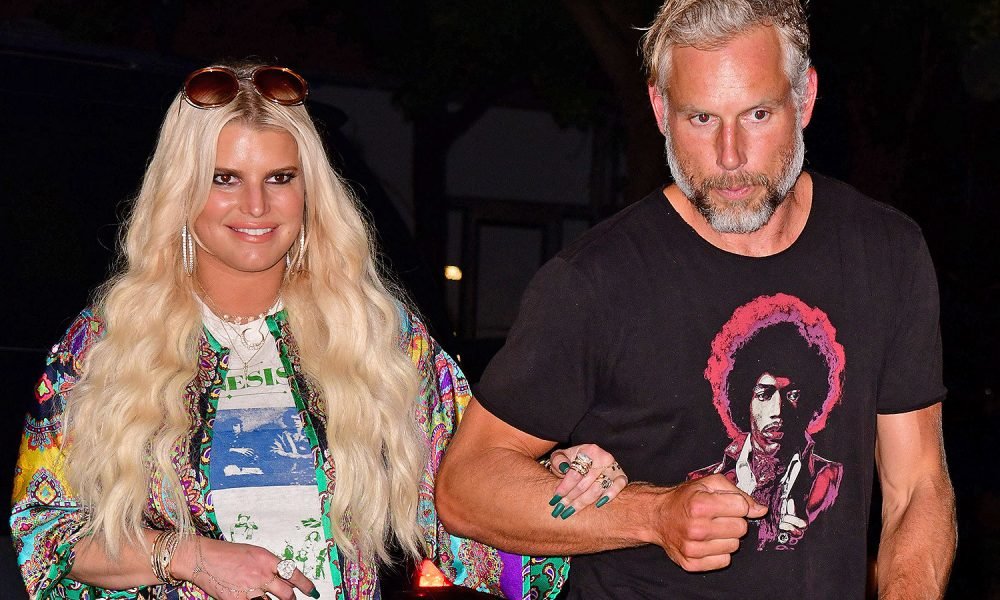 Even after giving birth to two kids, Jessica Simpson doesn't have it easy with her third pregnancy as she battles with bronchitis, anxiety, back pain, and insomnia. The mother-to-be, who has stayed away from the public, tries to appear in good spirit despite the discomfort she is facing in her final trimester. The good news is her due death is near so she won't have to suffer for long.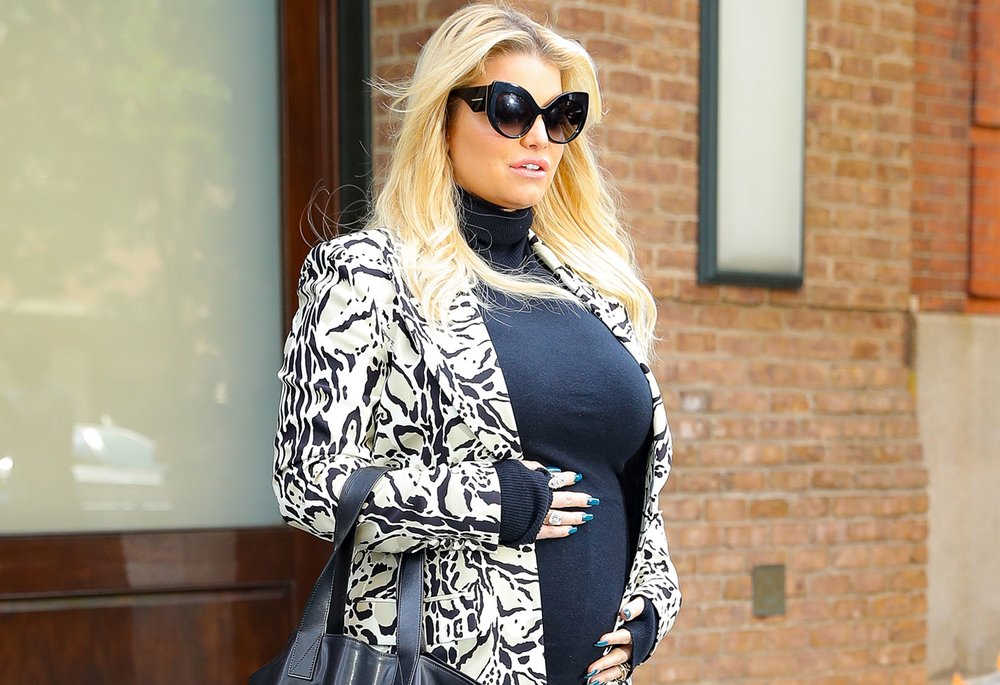 Jessica's husband, Eric Johnson, is supportive around the house as well as with the kids. While the due date is a secret, we await the arrival of the bundle of joy soon. The couple is expecting a second daughter apart from their two children, five-year son, Ace and six-year-old daughter, Maxwell.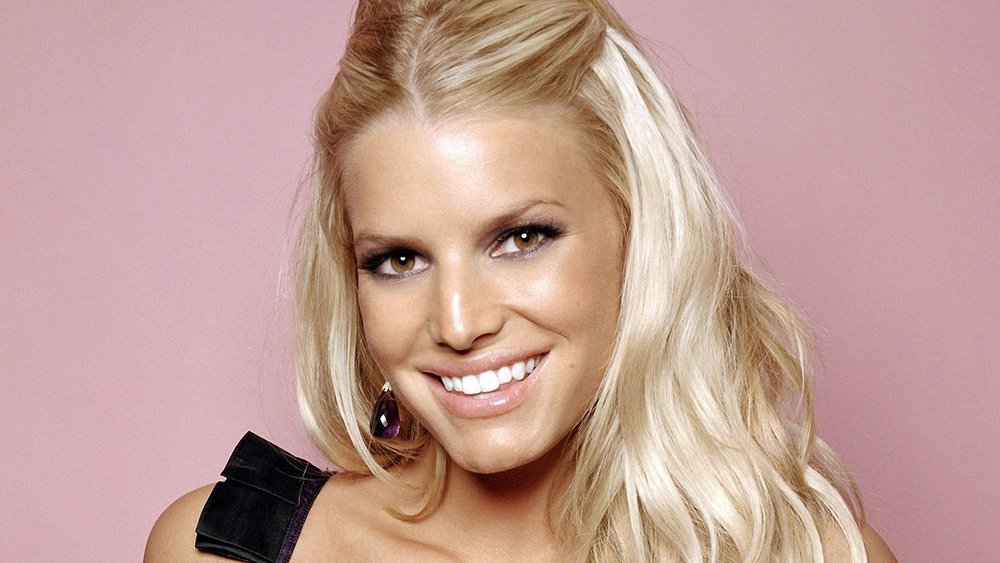 The discomfort she experiences in this pregnancy has not stopped Jessica from working from home. She had difficulties buying the clothes she loved during her first pregnancy because of limited options on the market. To combat the scarcity, the actress released a limited-edition capsule collection for pregnant women months after she discovered a glaring gap in the maternity fashion market.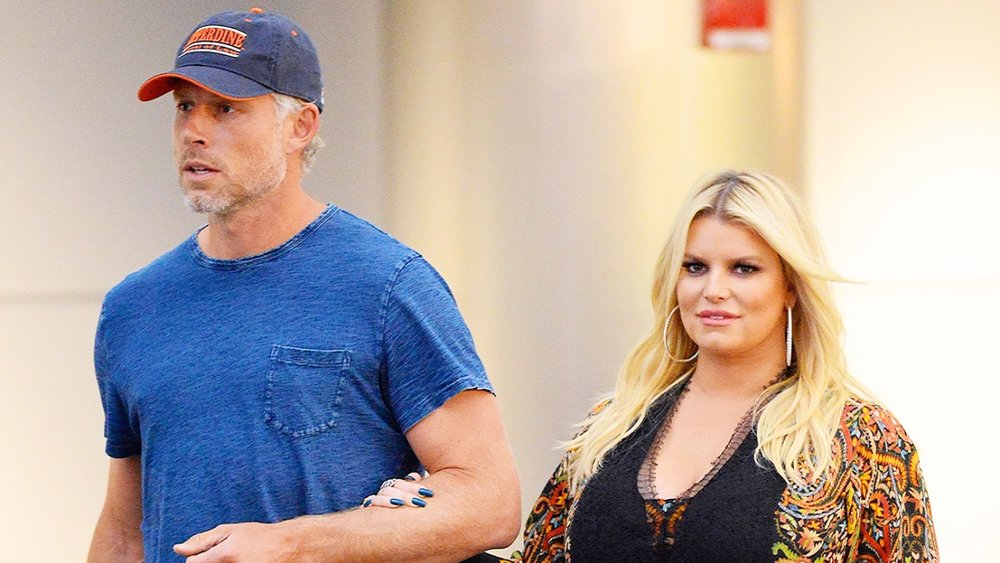 Over the years, she has added more pieces to her fashion line and expanded the business. Jessica understands what pregnant women feel during this period and has launched amazing fashion items such as easy-to-throw-on dresses, jackets, ponchos, and more comfy articles that women love.