What Hugh Jackman has Learned After Battling Cancer for the Sixth Time
Cancer is a deadly disease that can affect anyone – including Hollywood's biggest A-listers. The mere diagnosis of cancer can be frightening and depressing, not just for the sufferer but also for their family and loved ones. We know a lot of celebrities who have revealed their battle with cancer, and while some of them beat this deadly condition, others weren't so lucky. Hugh Jackman is a strong fighter who is battling cancer for the sixth time. Jackman loves sunbathing, surfing, and sand but his exposure to the sun has caused him more harm than good. He is urging fans to stay away from excessive sun exposure because of the cancer risk.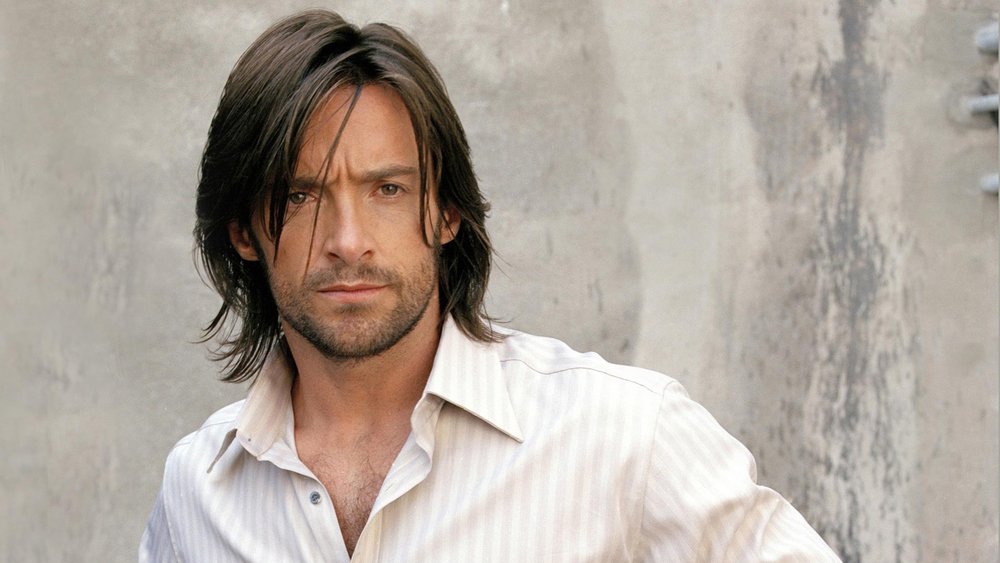 The Wolverine star had skin cancer cells removed from his face six times over a period of two years. He is thankful to his amazing doctors and the frequent medical checks which can detect the mutation as soon as it occurs. Jackman recommends sunscreen for everyone who loves outdoor activities.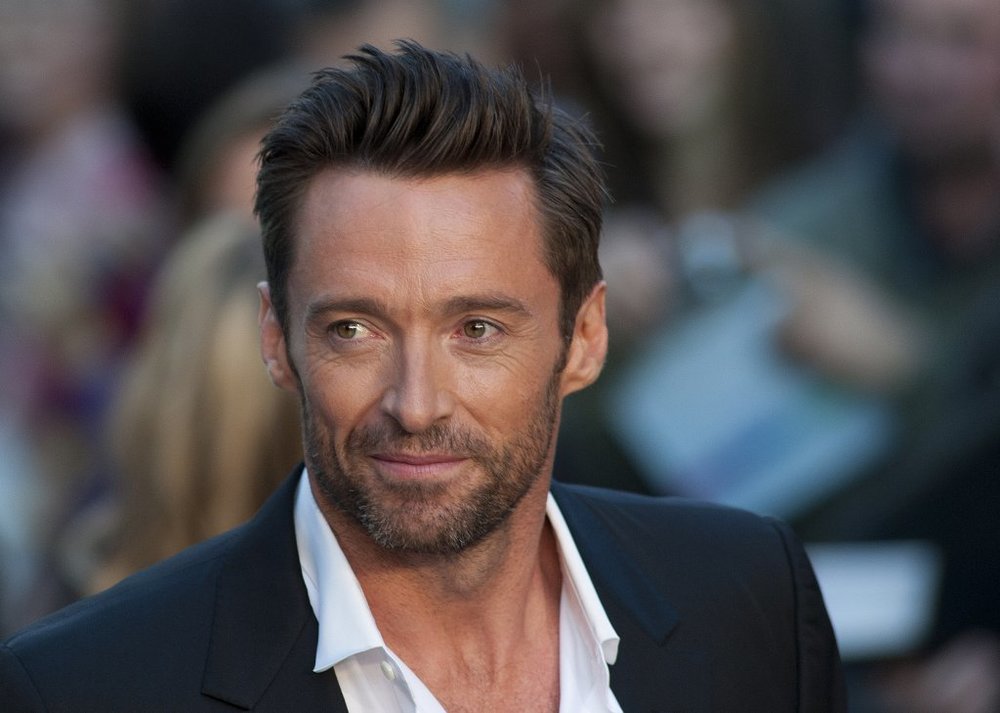 Within 18 months, he had four cancers removed from his skin. A makeup artist saved his life when he noticed a spot of blood on him during the shooting of X Men: Days of Future Past, and that spot later turned out to be skin cancer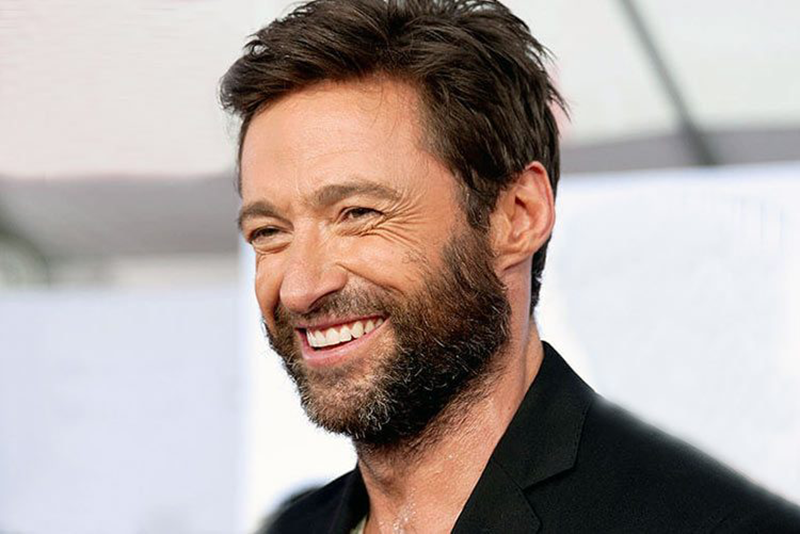 He visited the hospital and the doctors immediately removed the cancerous cells. Every three months, he goes in for a routine check just to make sure that the illness hasn't returned. He puts on sunscreen these days to protect his skin from further damage.